Founded in 2006, Cardiff-based Connect Assist provides call centre and technology services to the public sector, charities and socially focused organisations. Its clients include the Royal British Legion, Mind and The Prince's Trust.
Since 2017, when CEO Ron Moody led an MBO, the company's turnover has risen from £5m to £13m while employee numbers have increased from 140 full-time employees to 370. 
But this has been no private equity-powered acceleration. "It wasn't a sell-out to an institutional investor," says Moody. "Our founders became investors and non-executives and we supplemented the transaction with bank finance. The MBO was an ethical way to do things so that the founders could hand over the baton."
With that transition, Connect Assist has broadened its leadership team and brought in a new generation of managers. "Our founders had taken it to a certain stage, and it needed a wider body of expertise to scale it from there," he says.
The scaling has not been stopped by Covid. This year, Connect Assist has hired 70 more people. "While most were furloughing, we were doing the opposite."
When the Covid pandemic hit and the UK went into lockdown, Connect Assist has had to cope with the upsurge in demand for its services. "We have seen extraordinary levels of demand, up to ten times the volume," says Moody.
That's because it operates at the sharp end of helpline services, providing advice, support and signposting on benefits, debt and money issues, or for people experiencing mental ill health, loneliness or emotional distress. "Every day we support hundreds of people facing severe challenges in their lives and many more simply looking for answers delivered with knowledge and empathy," he says. 
Being based in South Wales matters; "this is an area that has gone through the mill, so our people here know about the issues that others are phoning for help about. This is work that is transformational, not transactional." He says this year the company has been inundated with job applicants with "unbelievable skill levels, including pilots, engineers, creative directors and lawyers."
The company had all the kit for home working from the start. Since 2016, Connect Assist has focused on enabling its employees to work from home securely. (And there is a huge difference between home working and secure home working, he adds.) "I would love to tell you that this was visionary, but it was simply good business continuity planning," says Moody. 
"We are taking critical calls 24-7, 365 days each year, and these can include suicide calls, so we have to be able to deliver our services. In the past few years, we have had extreme weather conditions such as the Beast from the East and heavy floods when we couldn't gain access to our offices. 
There are two big challenges for the leadership team, he says. One is managing this exceptionally rapid growth. "We had set ourselves 20% top line growth for 2020 but will double that. We have set 20% for top line growth in 2021 but will probably surpass that." 
The second big challenge is the extra effort required to keep staff mentally well while they are working from home. "Every employee is having to cope with Covid so we have to be really on the ball to look after our people," says Moody. This year, Connect Assist has laid on daily counselling – both in groups and one-to-one sessions so that everybody has someone to talk to, in addition to their managers. 
As a first-time CEO, finding someone to talk to has been equally valuable for Moody. The company has participated on the NatWest Entrepreneur Accelerator and Next Level programmes. 
"No company is an island," says Moody. As he and his leadership team found the NatWest Accelerator programme "stimulating," Connect Assist has maintained its presence on the programme to use it as a leadership development programme for the next tier of management. Meanwhile, as a first-time CEO, Moody is a big fan of the mentorship and peer network that he receives from the Next Level programme.
"It's great to have a soundboard," he says. "No matter what you think you know, there are others who know more. I am always picking up snippets of wisdom from others in my network."
He predicts demand for Connect Assist's services will increase in 2021. Government tenders that were put on hold will start to come out; "there's a real opportunity to win a decent slice of those contracts," he says. There could also be acquisition opportunities as he believes "quite a number of contact centres won't make it." While Moody says Connect Assist will stay away from the commercial sector, it will broaden into new markets such as health. 
Unlike many players in the contact centre industry, every member of Connect Assist's staff is on a permanent contract. Retaining talent to build up experience, and therefore its capacity to take on larger and more complex contracts.
We have a mindset that this is a long game, he says. "We don't want boom and bust, we want consistent sustainable growth."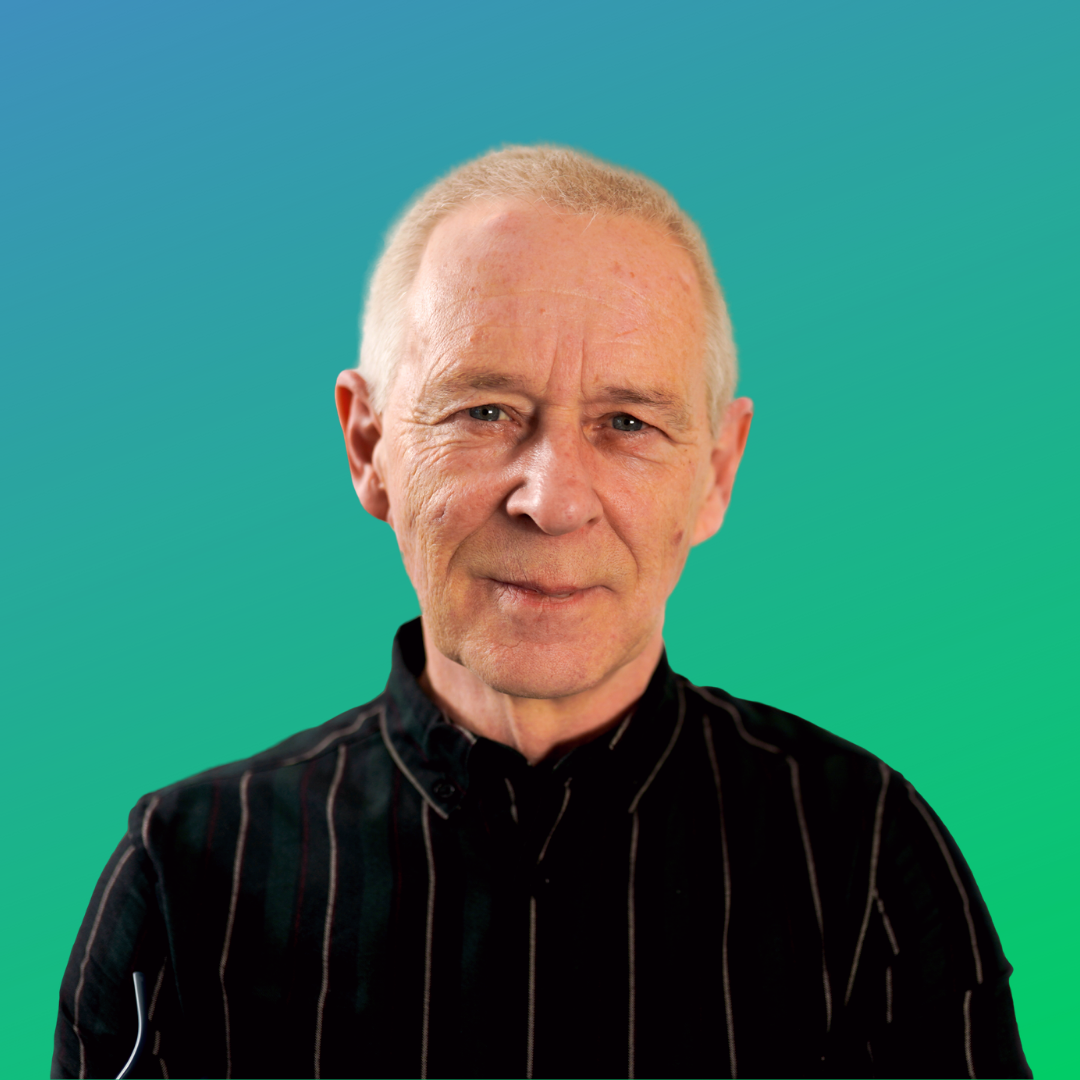 "It's great to have a soundboard. No matter what you think you know, there are others who know more. I am always picking up snippets of wisdom from others in my network."
Ron Moody, CEO, Connect Assist