Scaleups are...
ScaleUps are
Growth champions of sme sector
0
Scaleups in 2017 across all sectors and areas of the economy
30,650 turnover scaleups, 13,165 employment scaleups (7,305 both)
up0%on 2014%
Scaleups generated
£0.0tn
out of £1.9tn for all SMEs
SCALEUPS are
INCREASING ACROSS THE UK
There are 5,456 'visible'
scaleups in the UK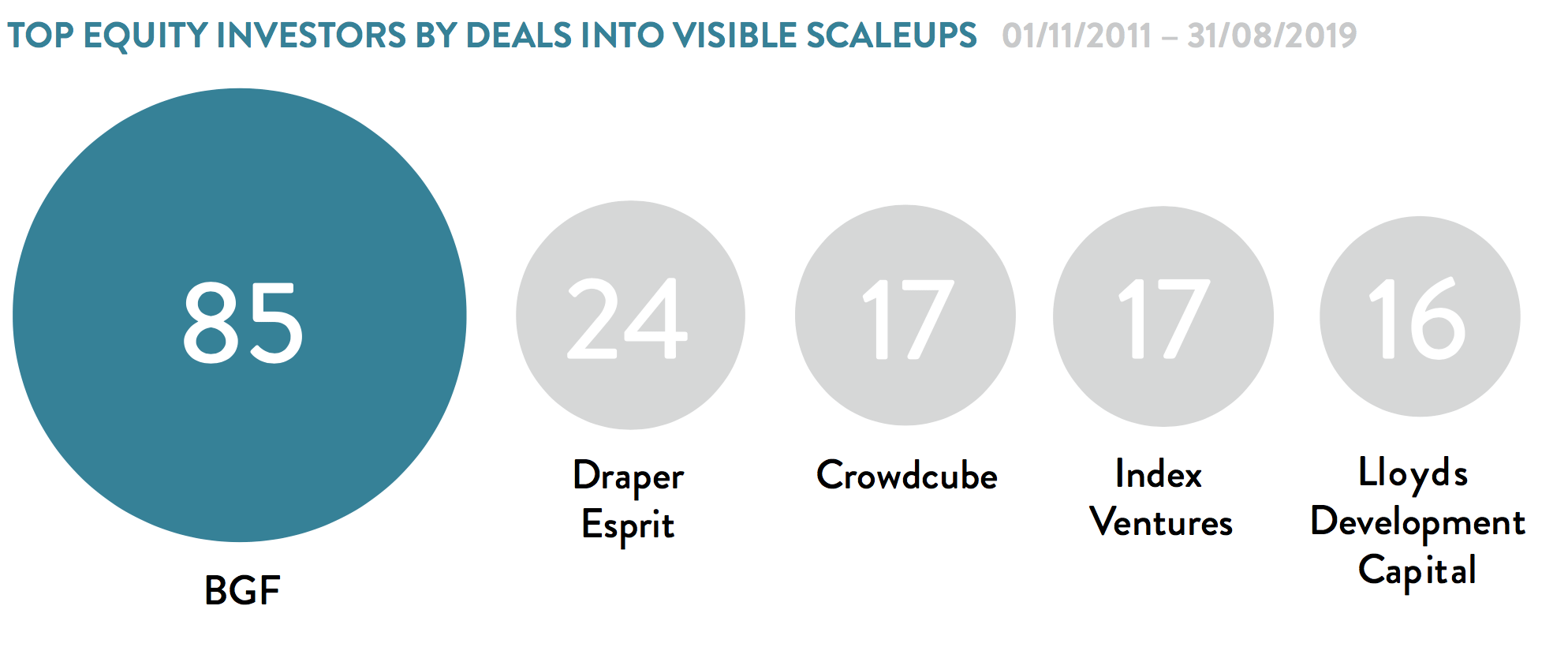 Local cold spots
have disappeared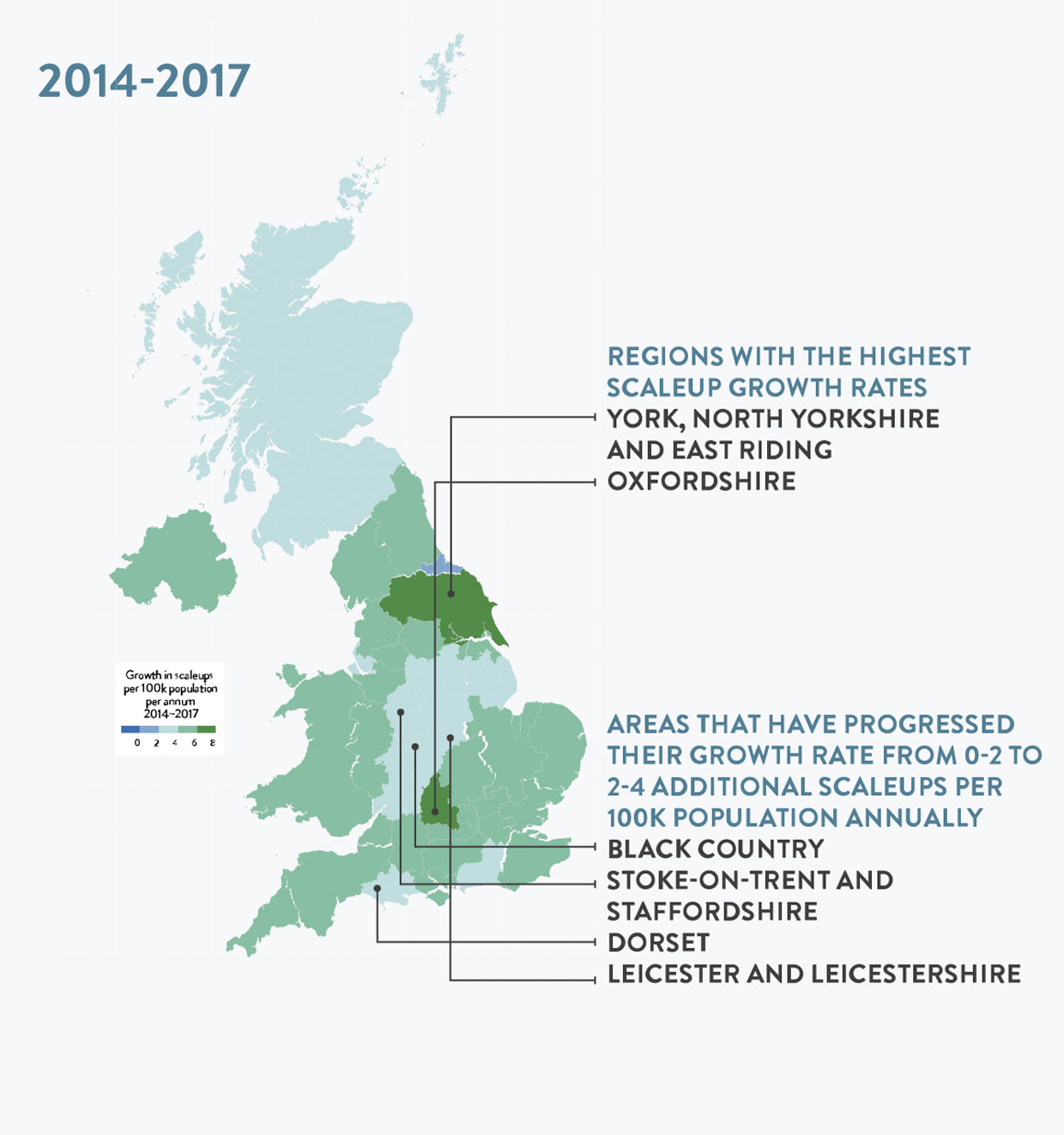 But local disparity
still exists





THE SCALEUP INSTITUTE HAS MAPPED OVER
200 SCALEUP ORIENTED PROGRAMMES…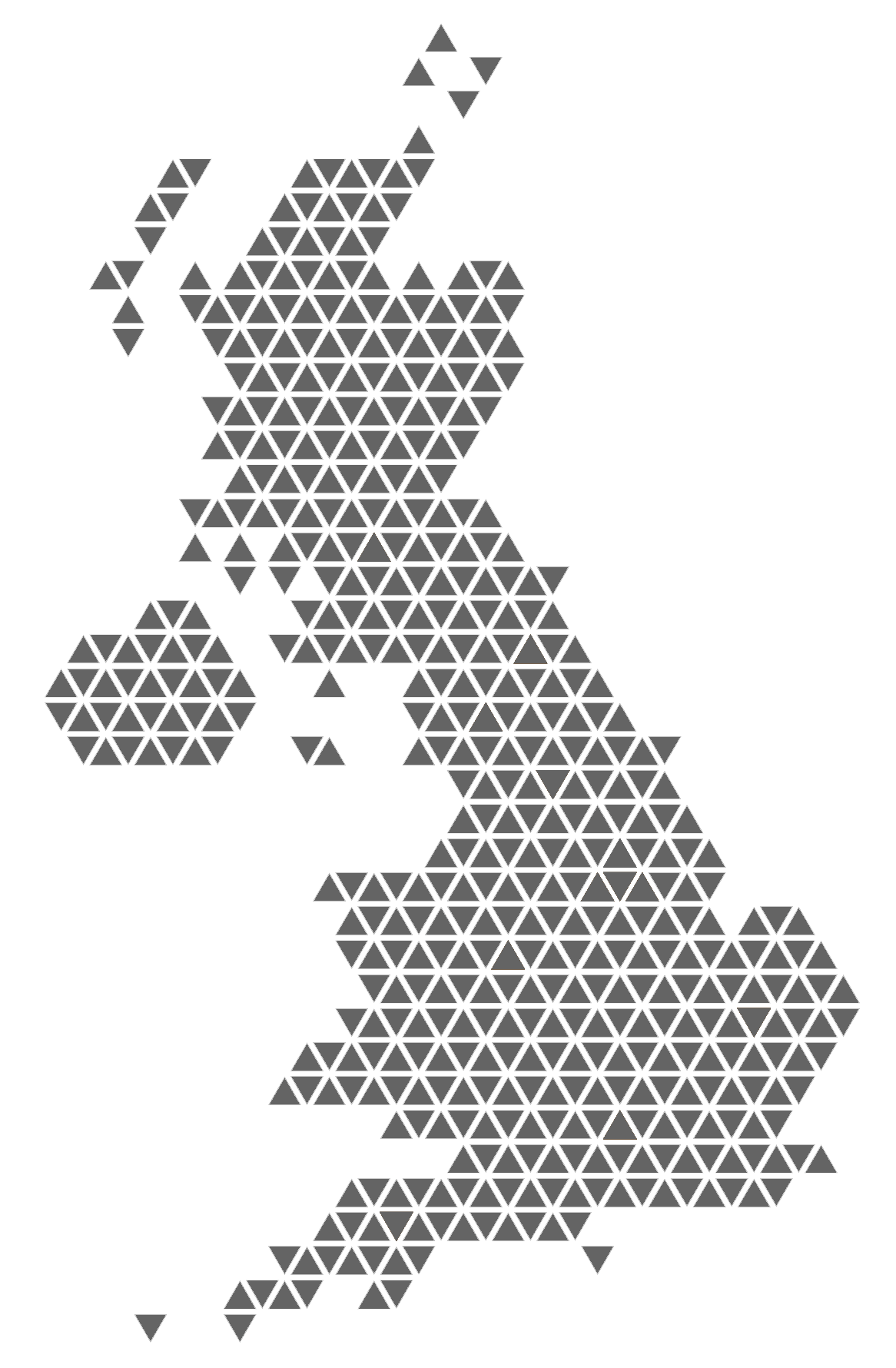 AND HAVE ENDORSED OVER 40 programmes for their impact
TALENT
LEADERSHIP
ACCESS TO MARKETS
FINANCE
INFRASTRUCTURE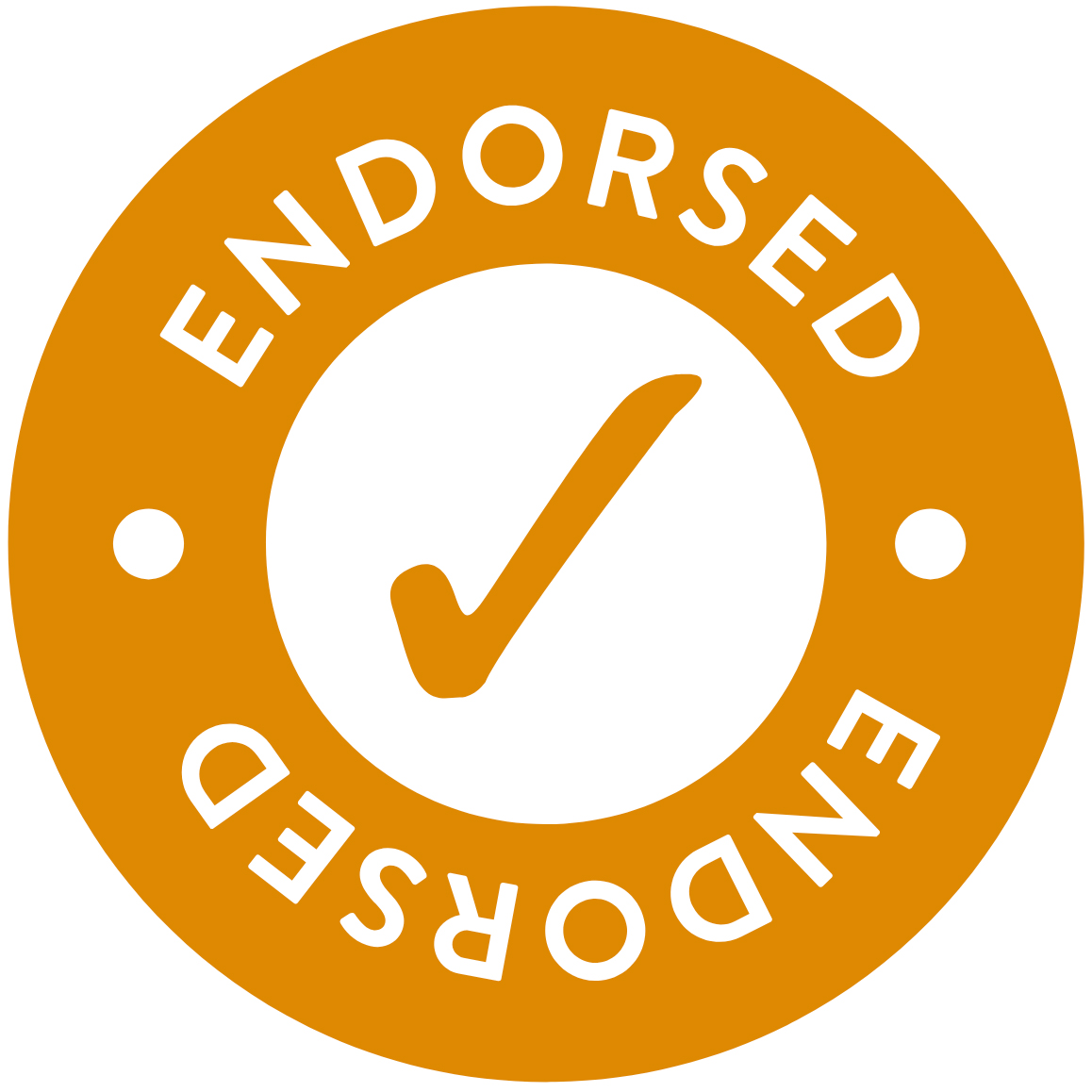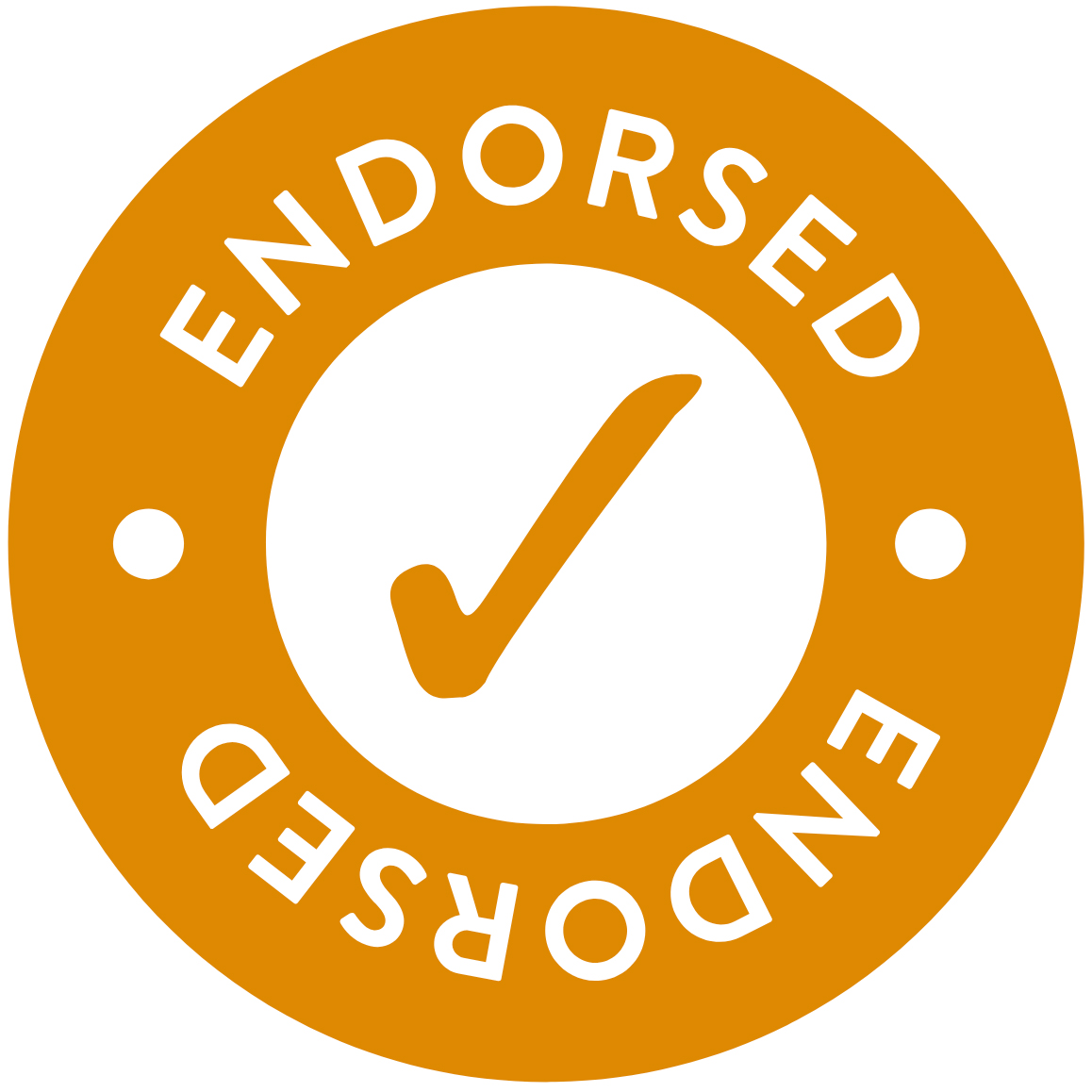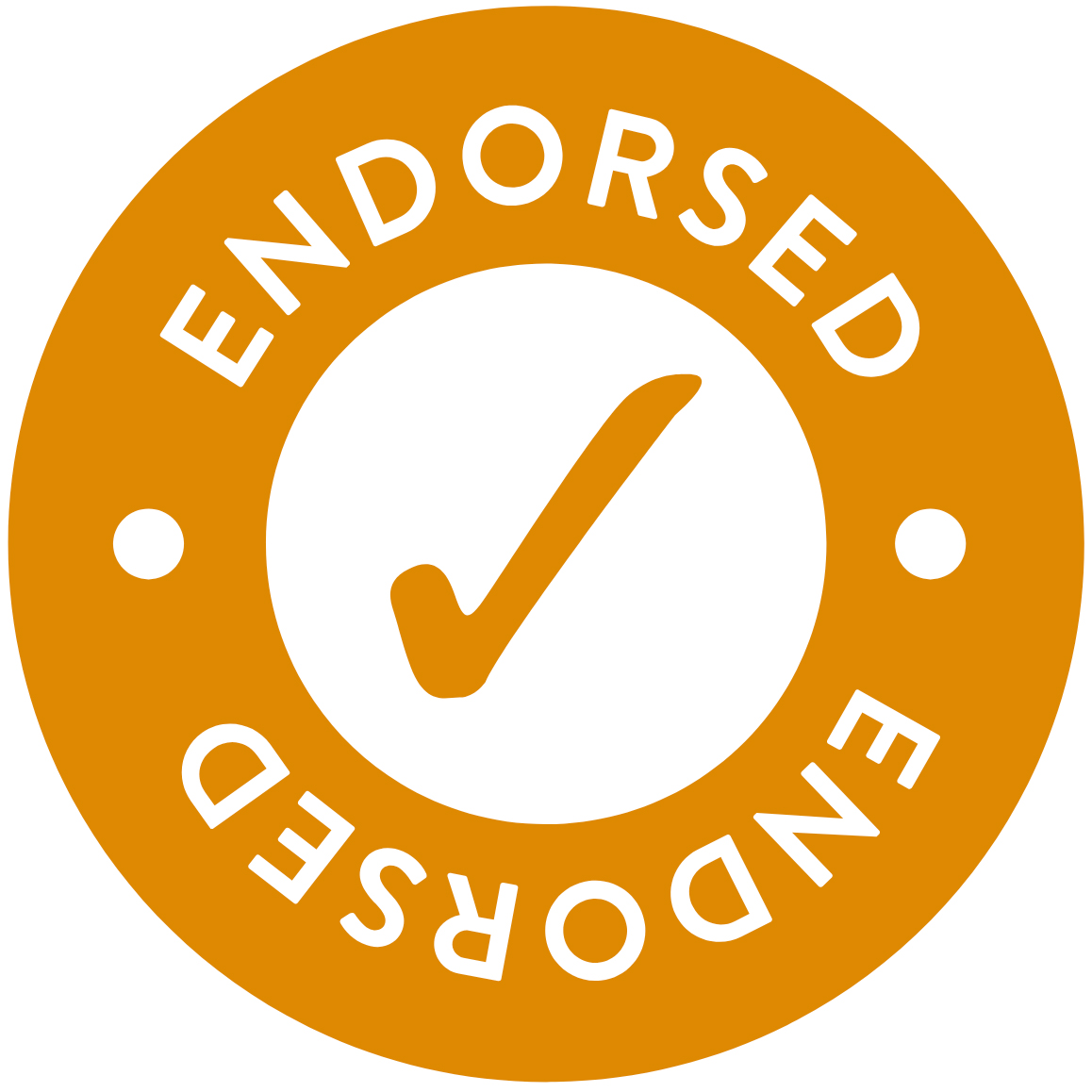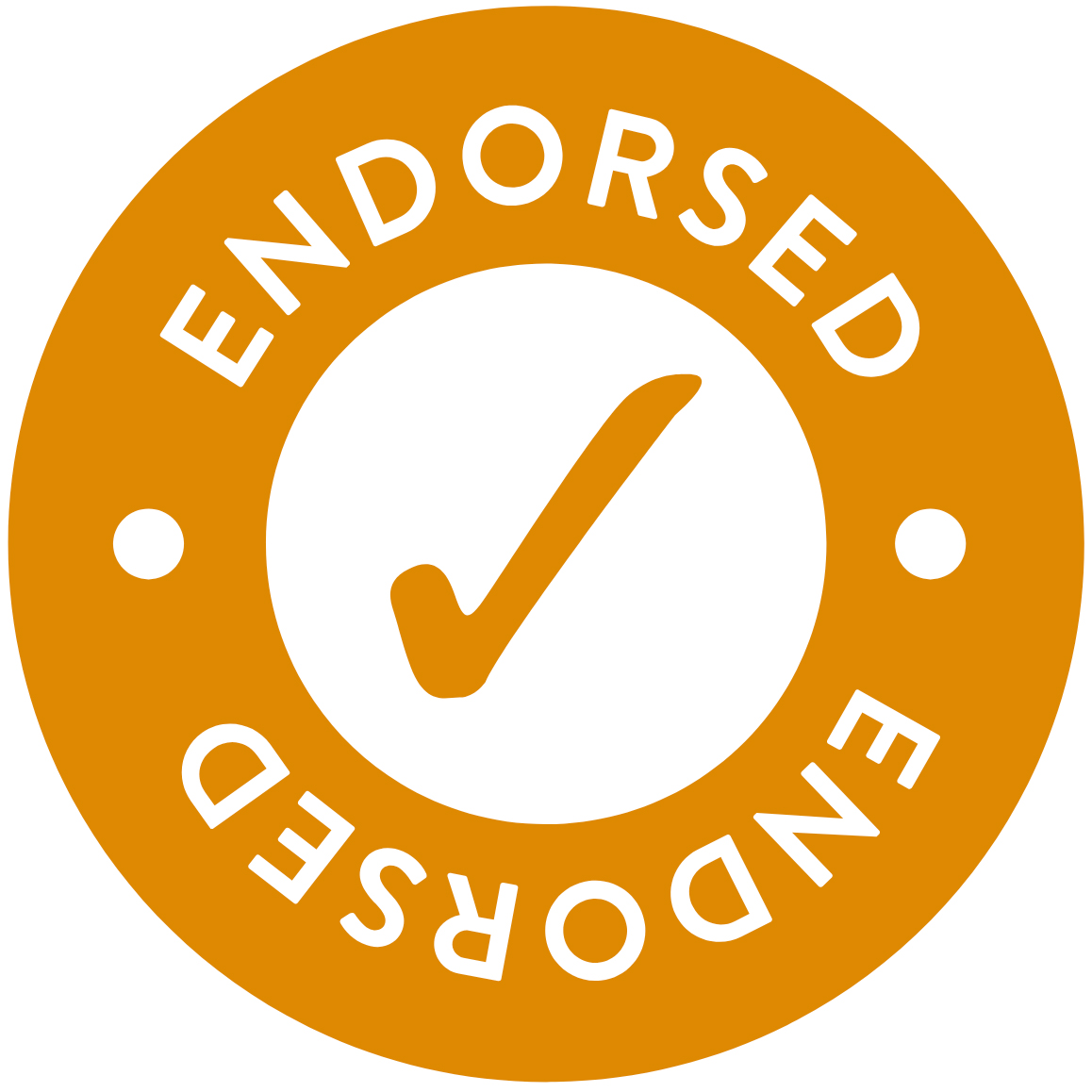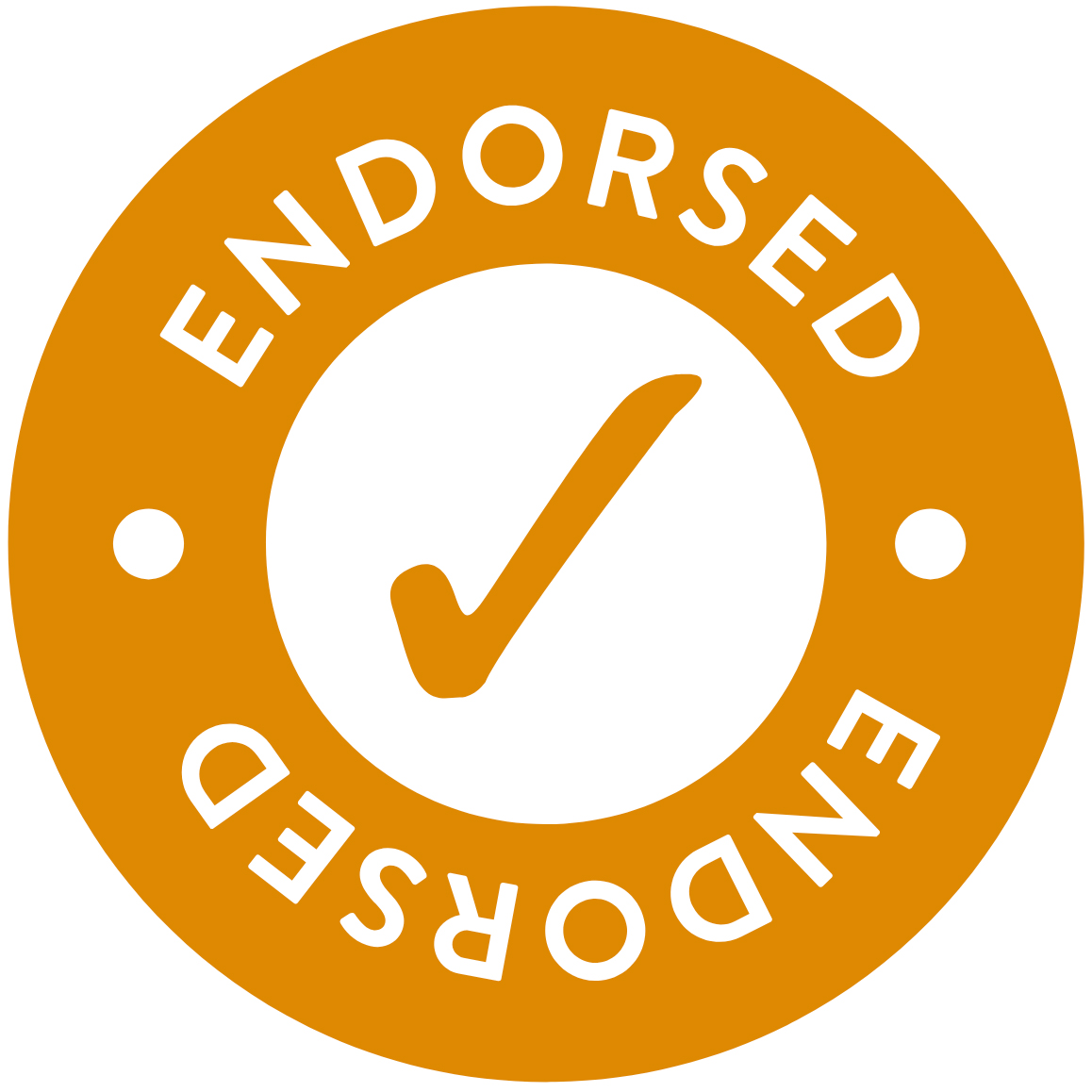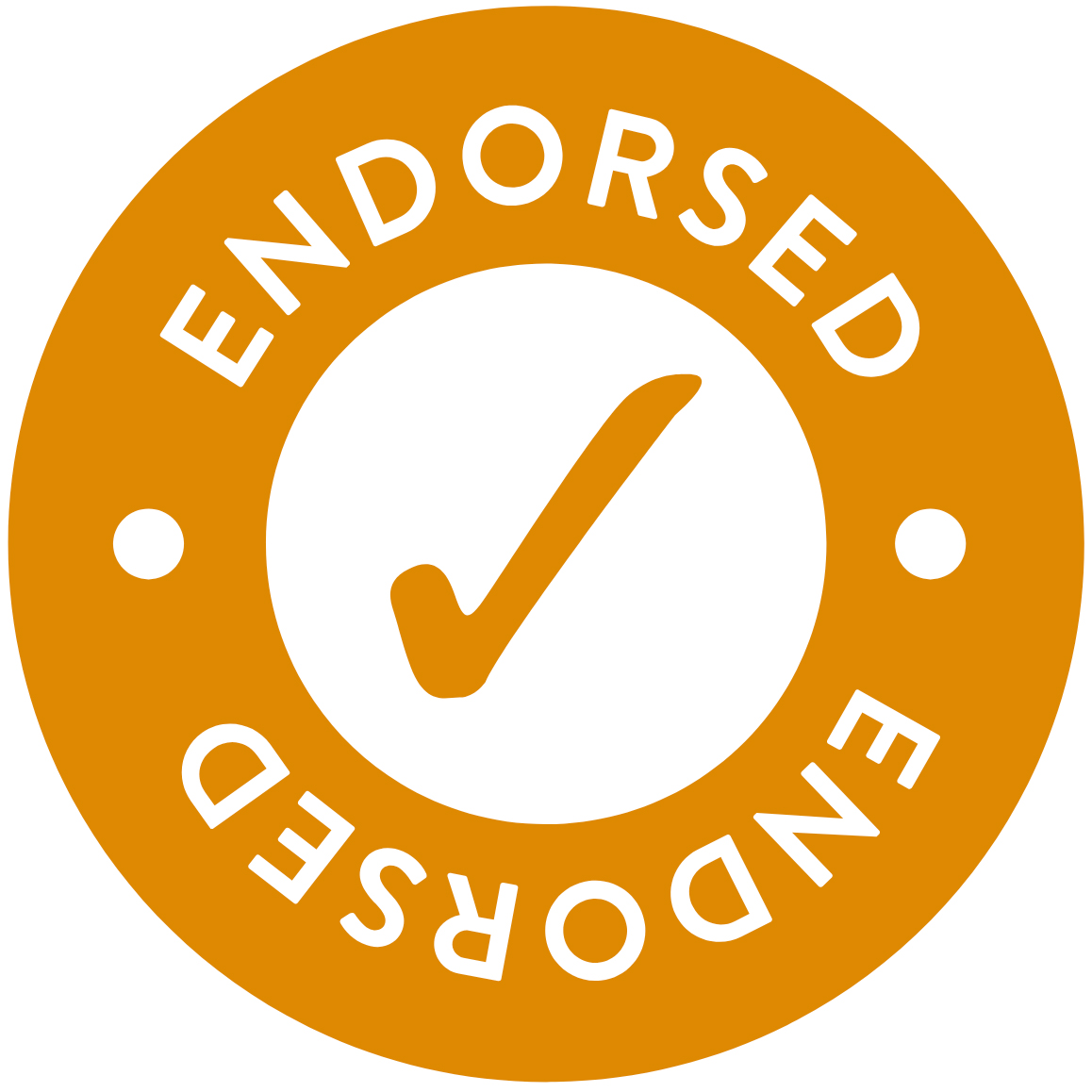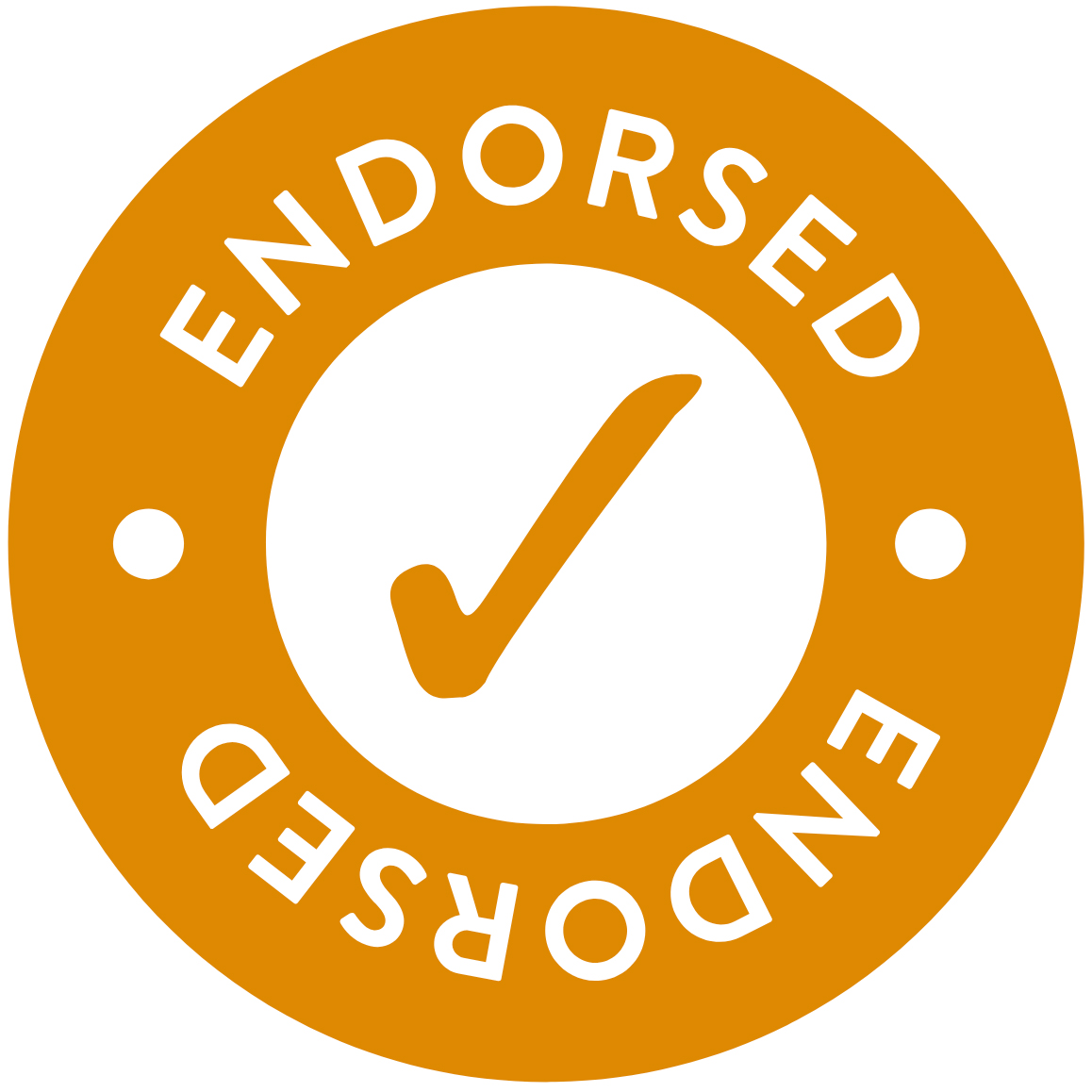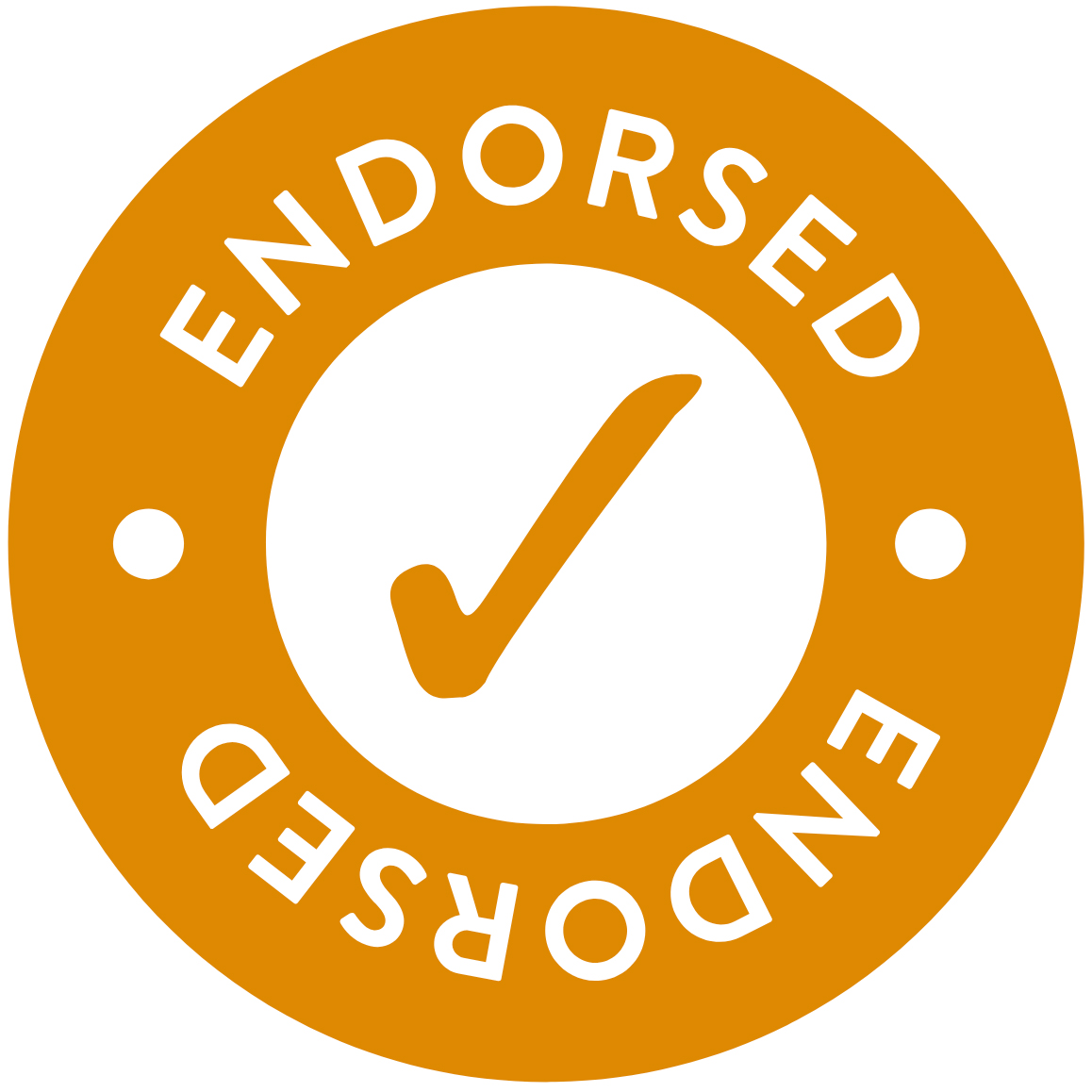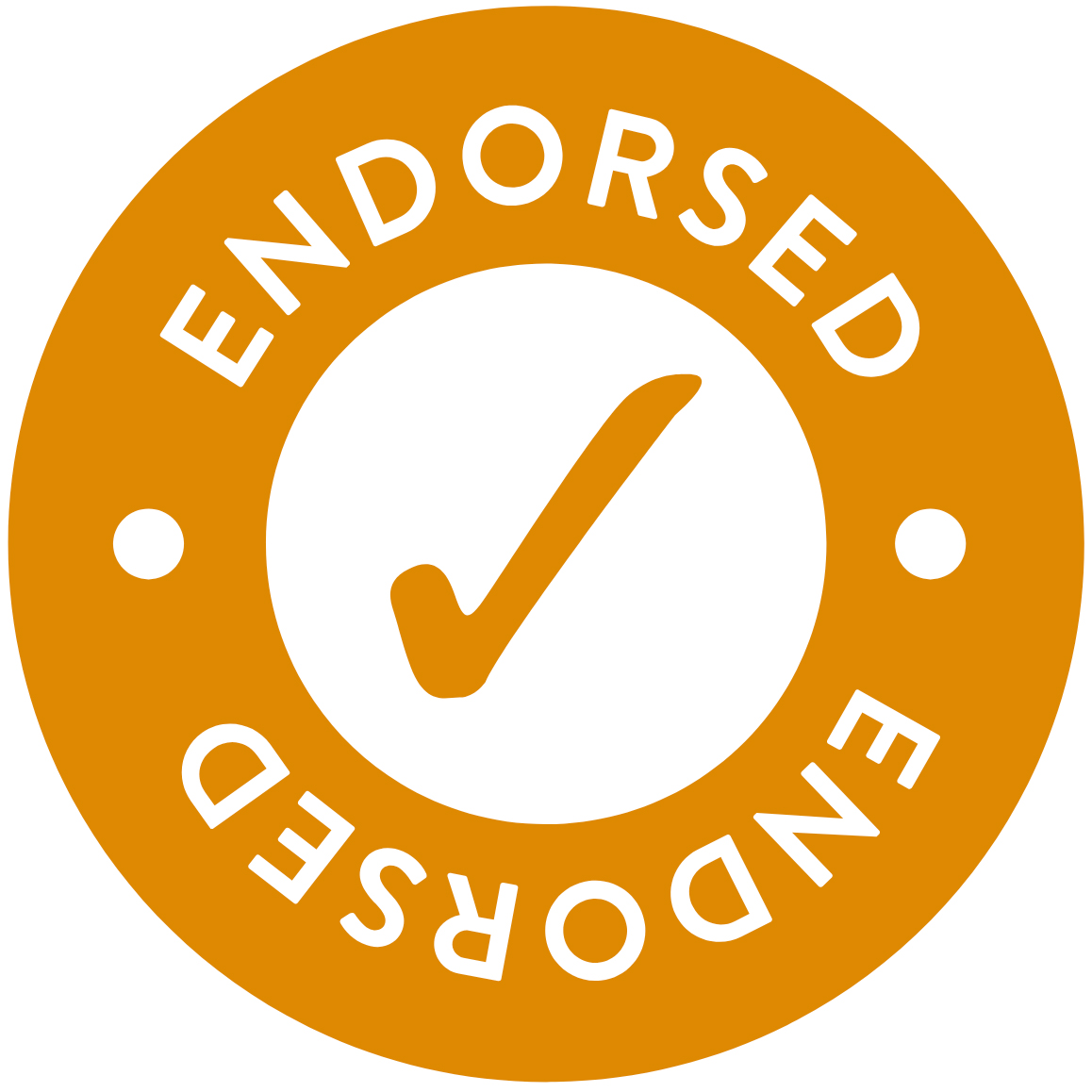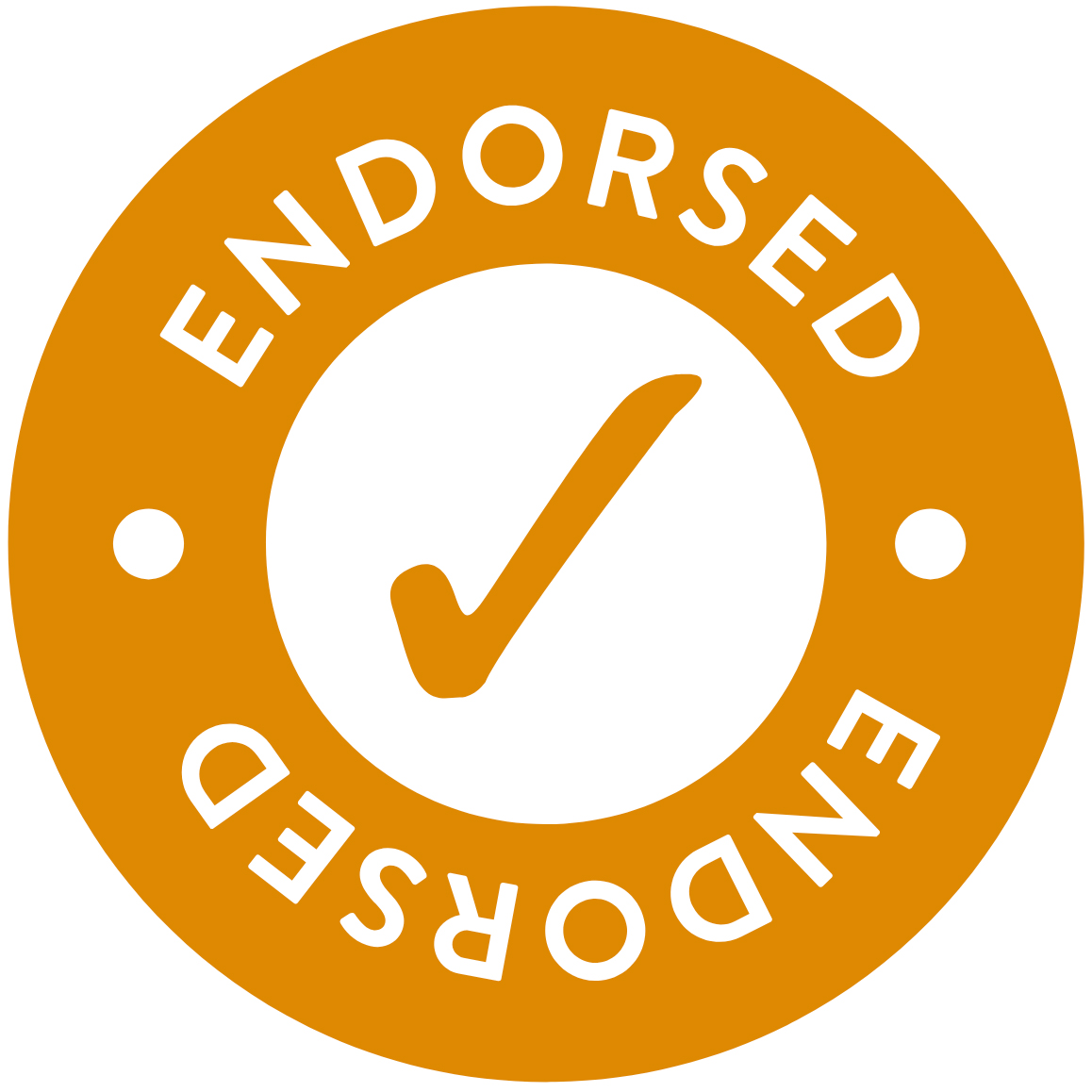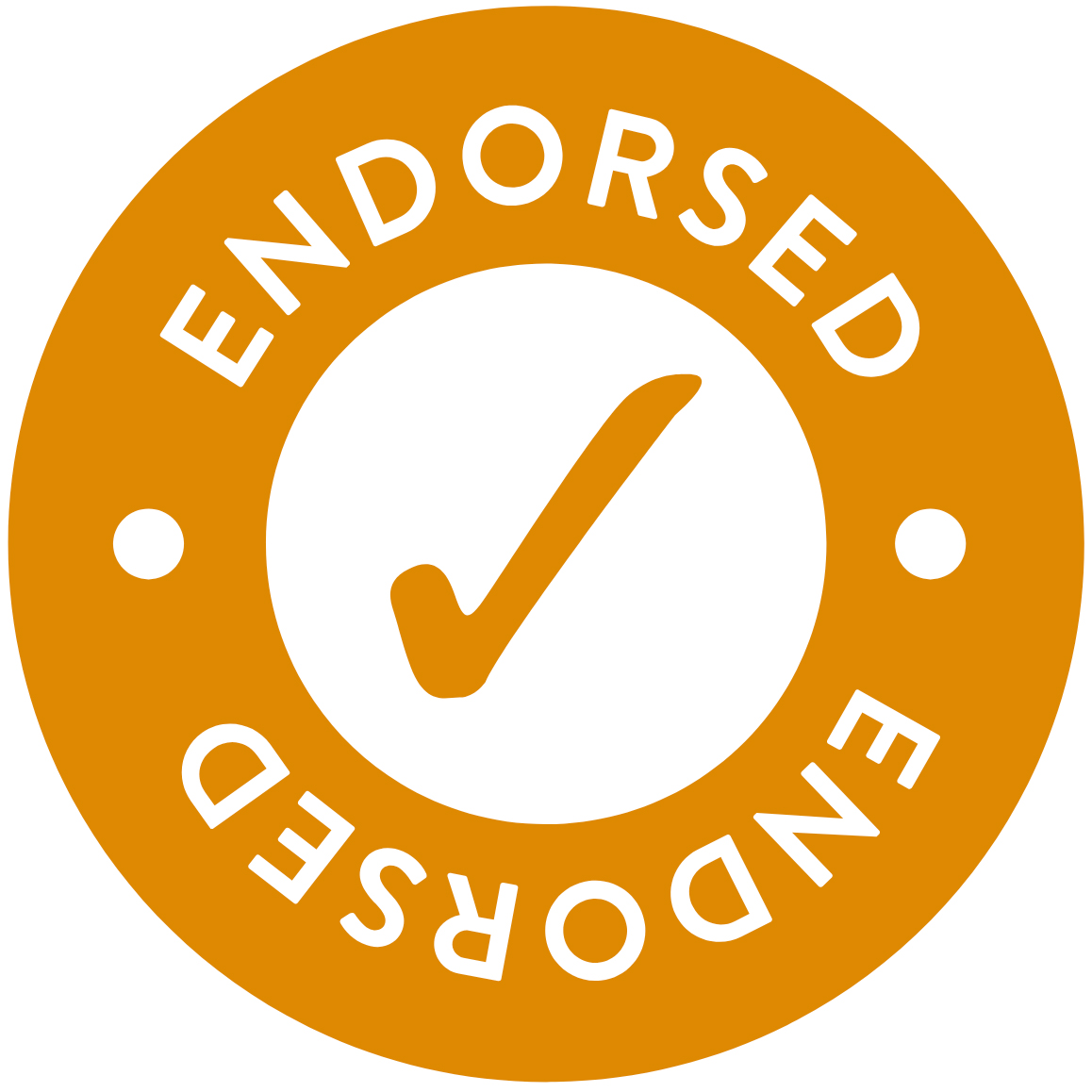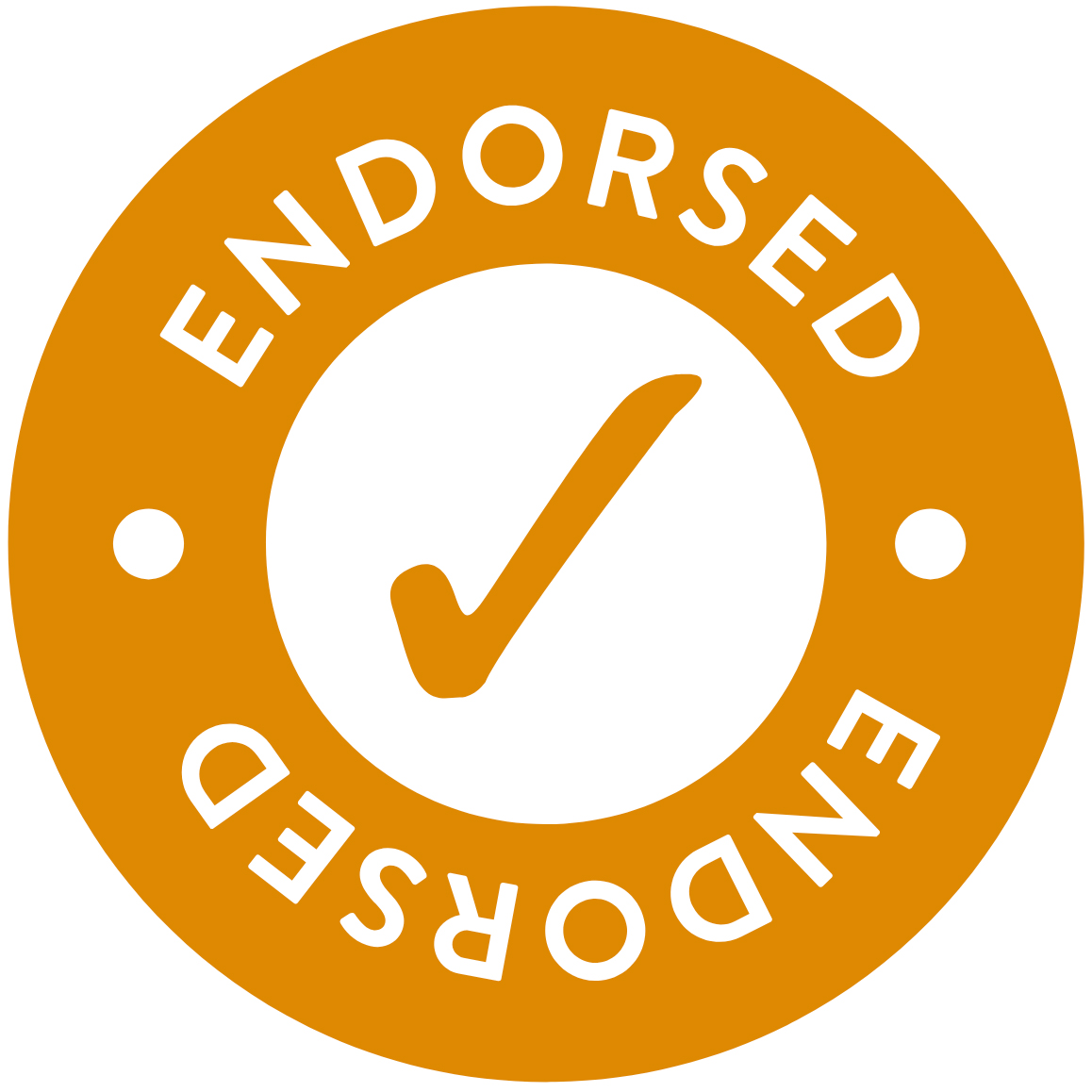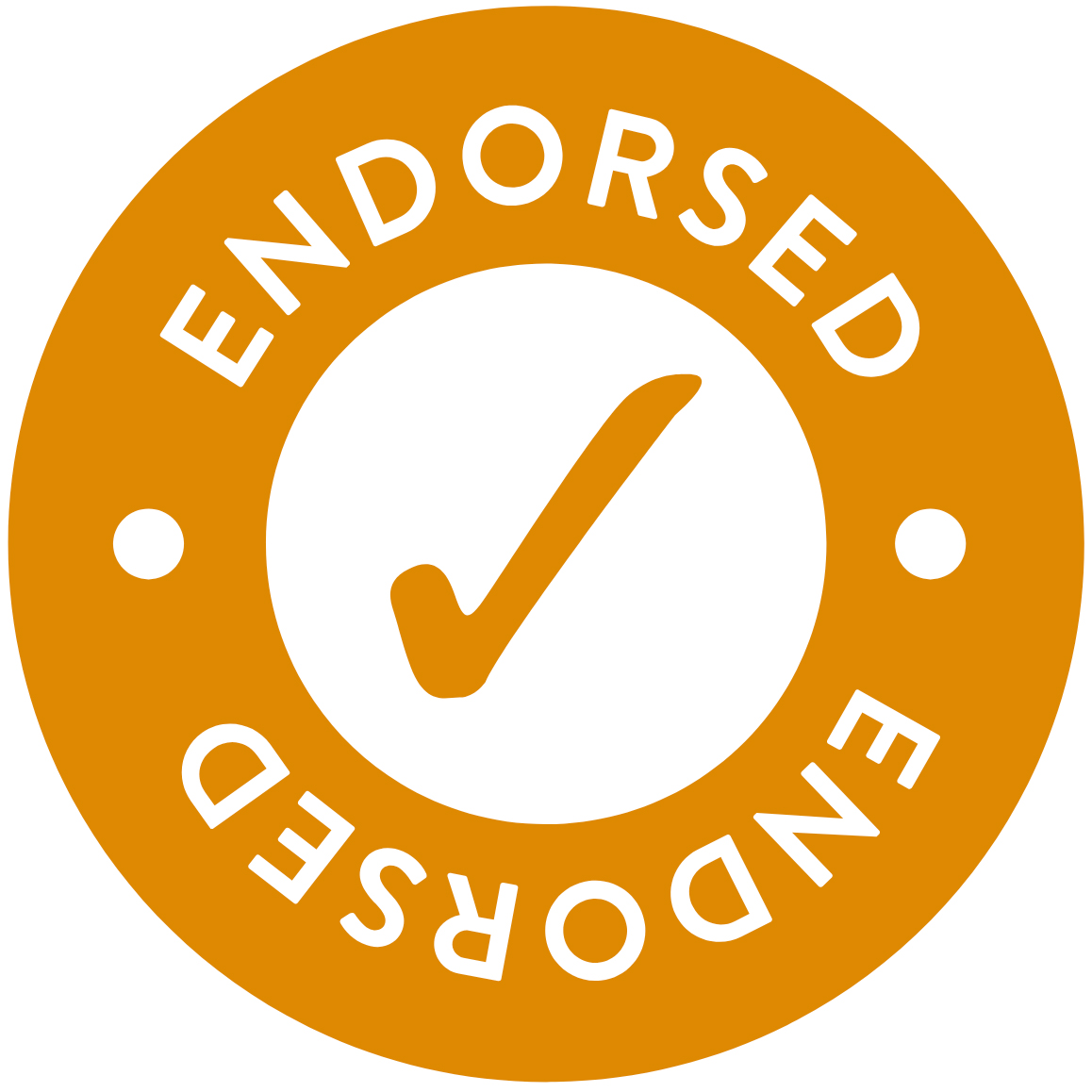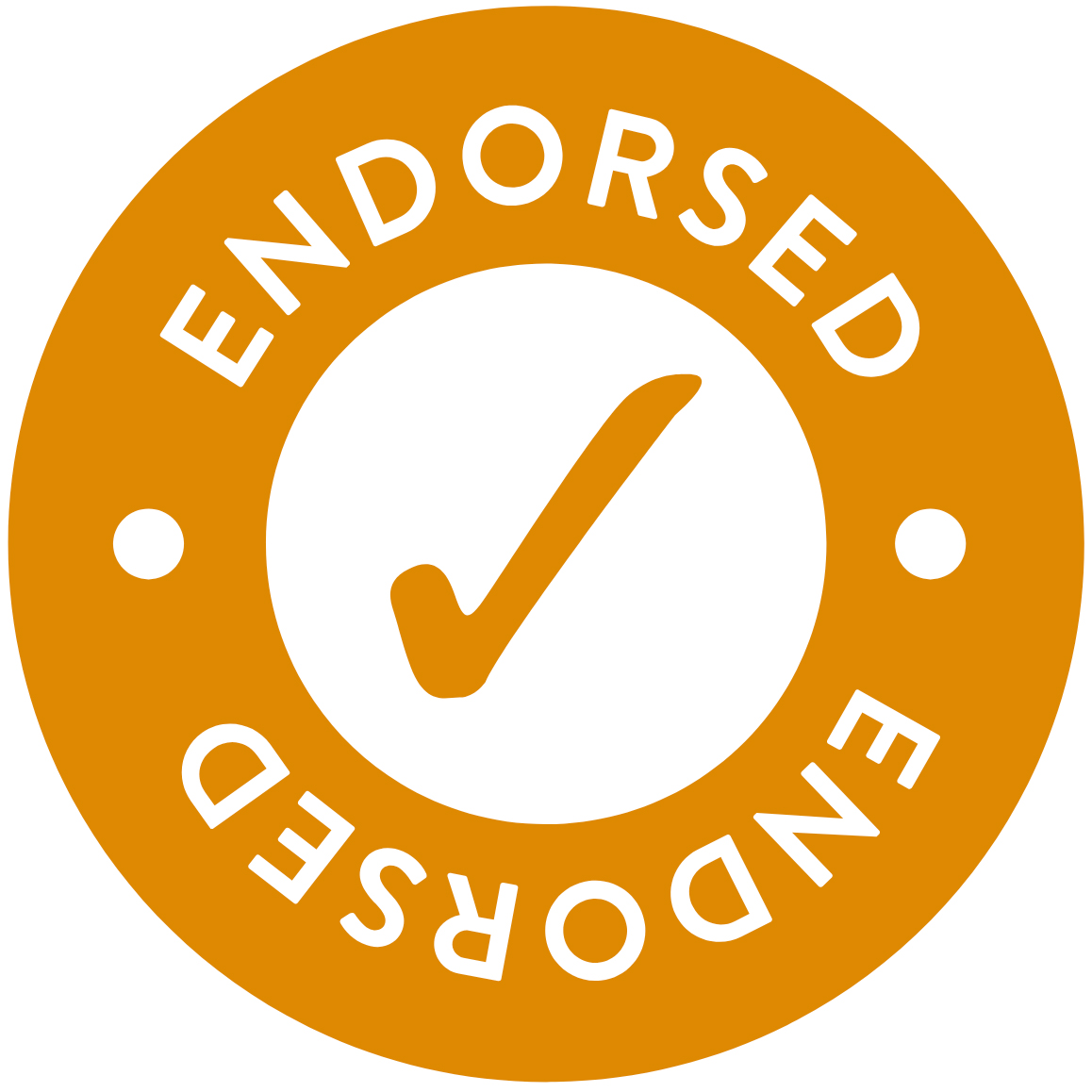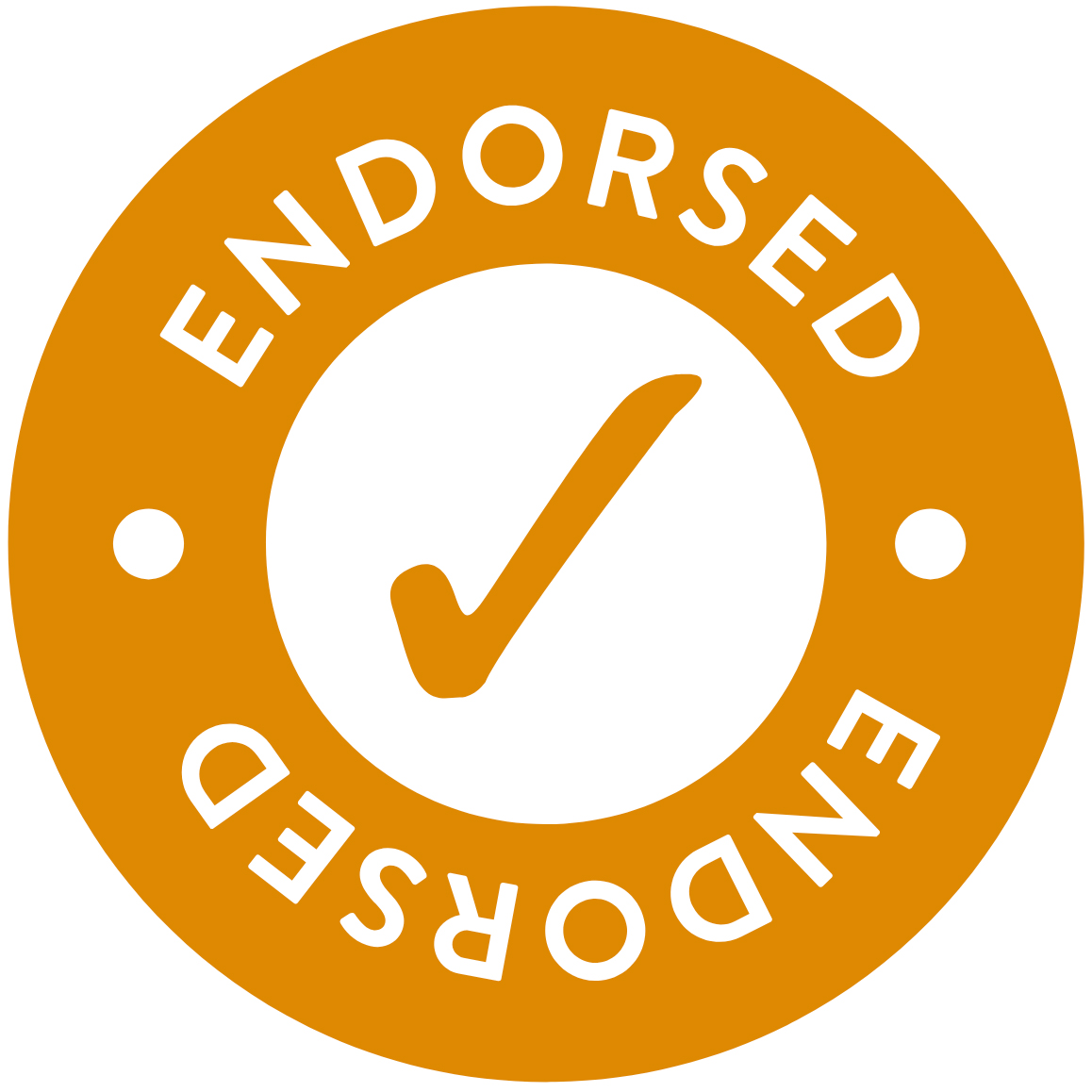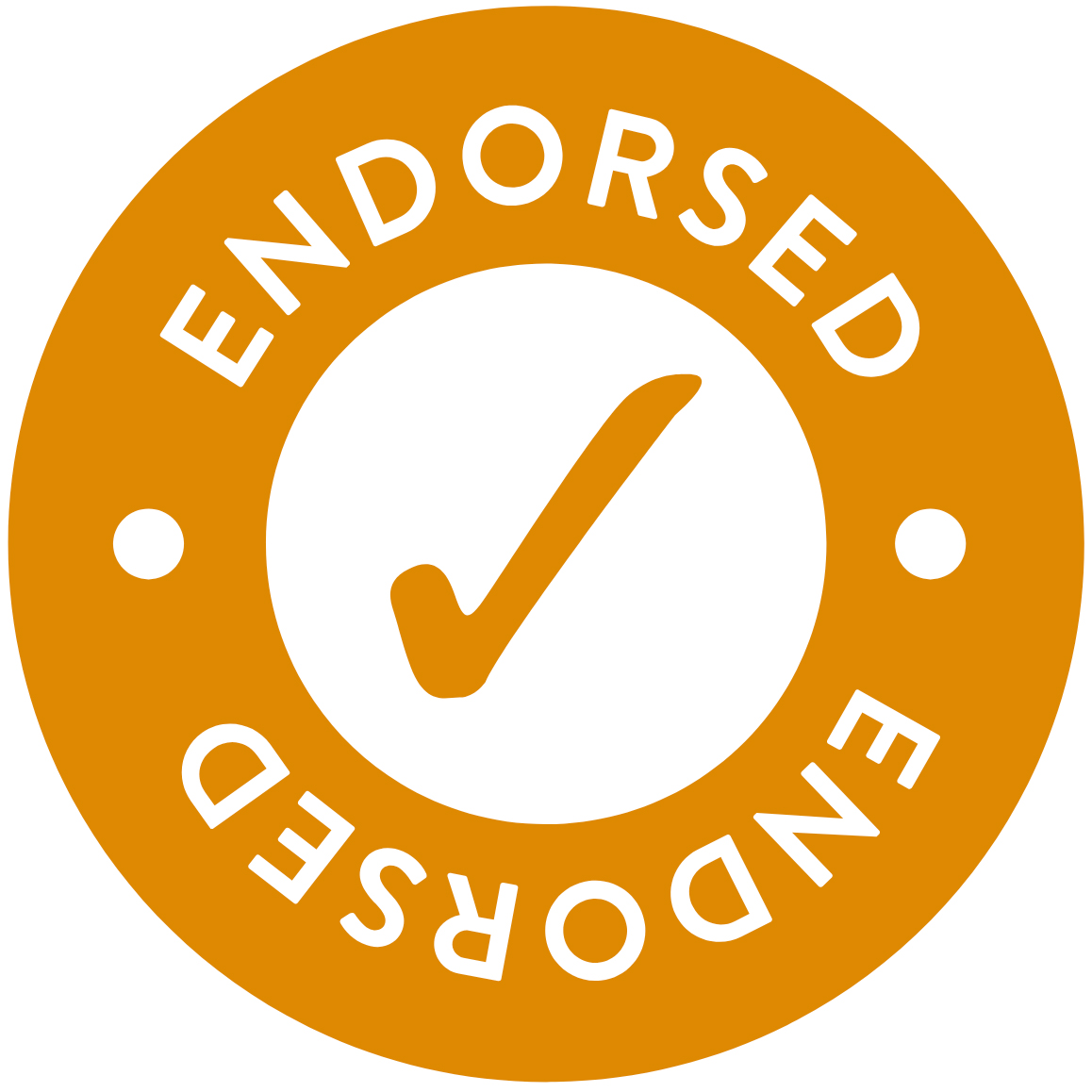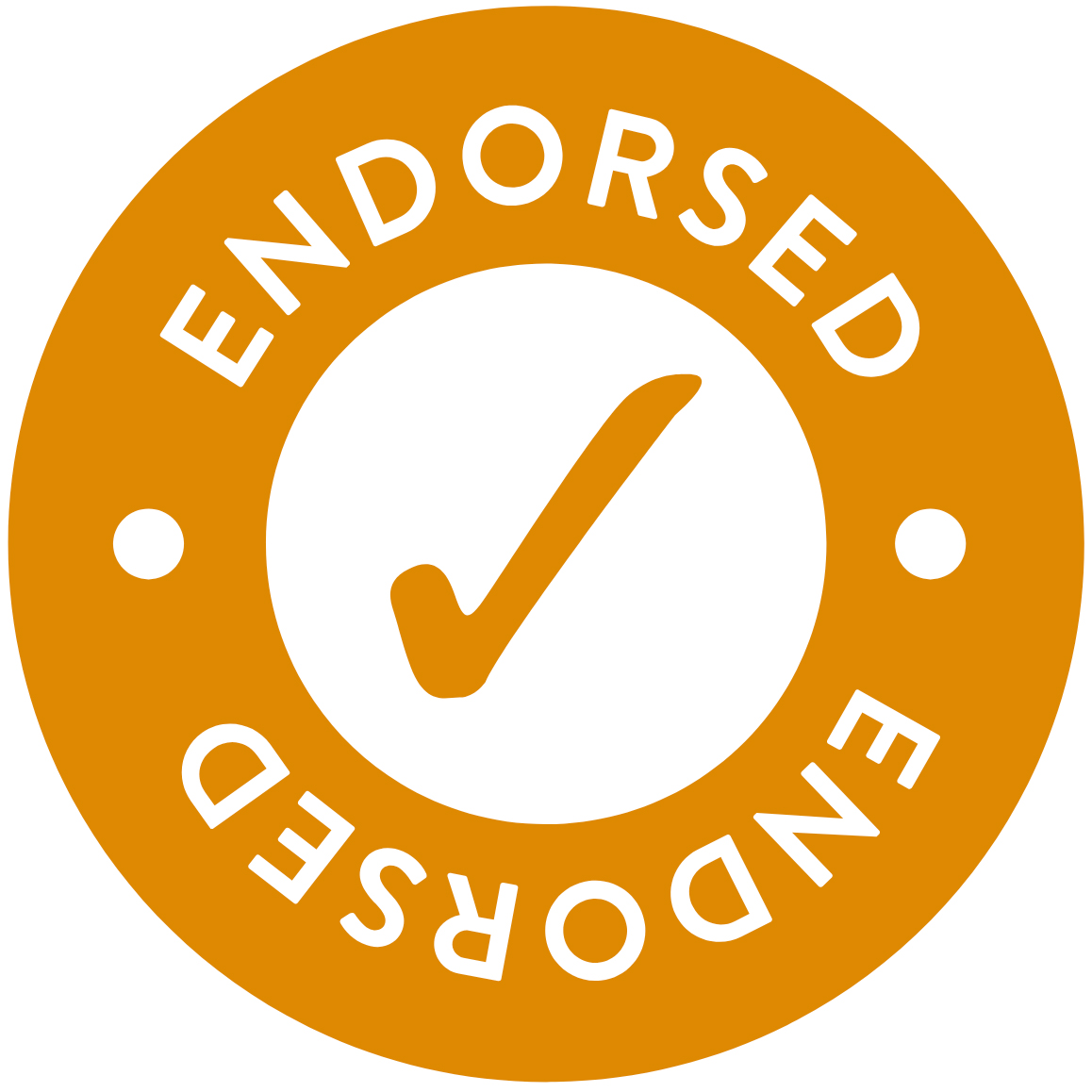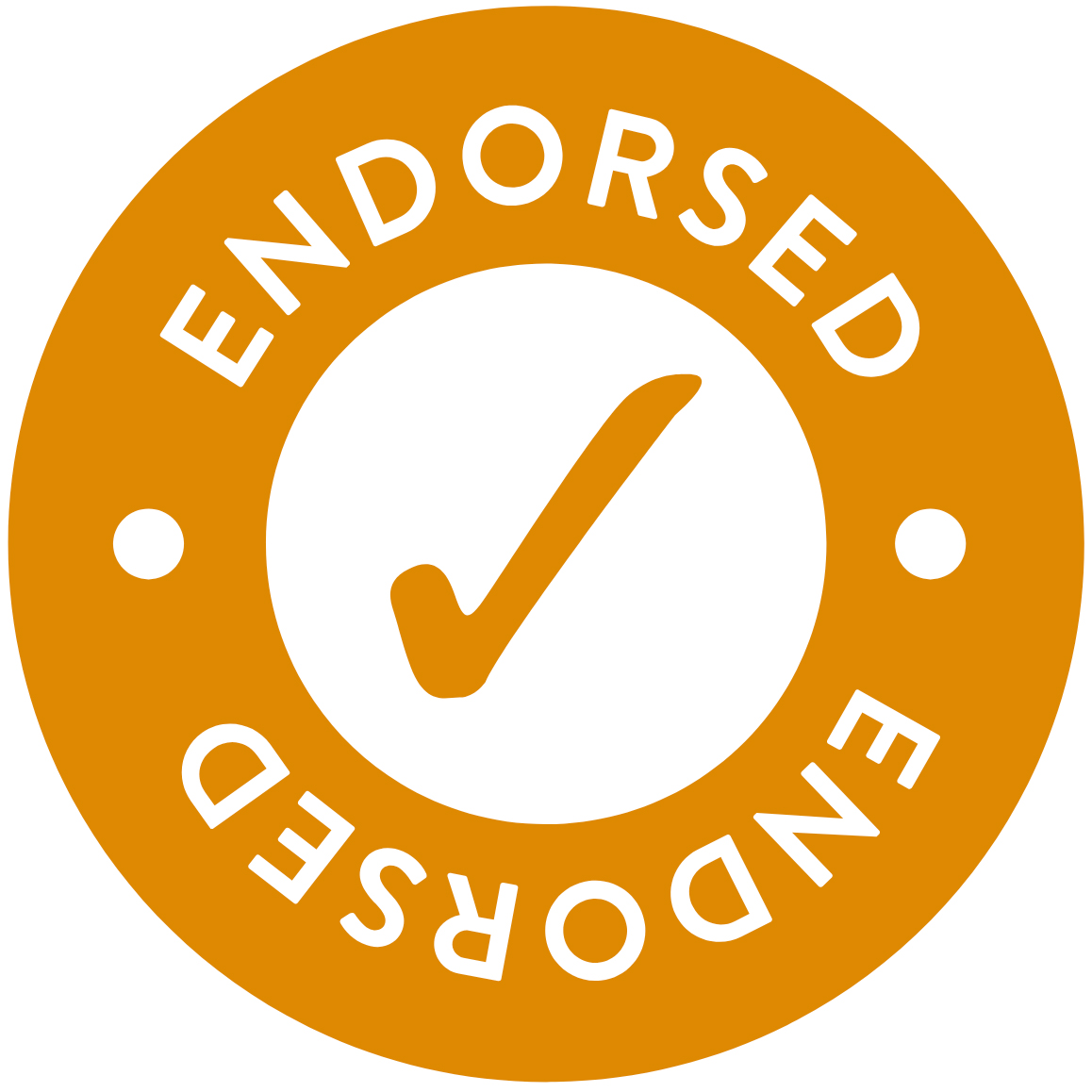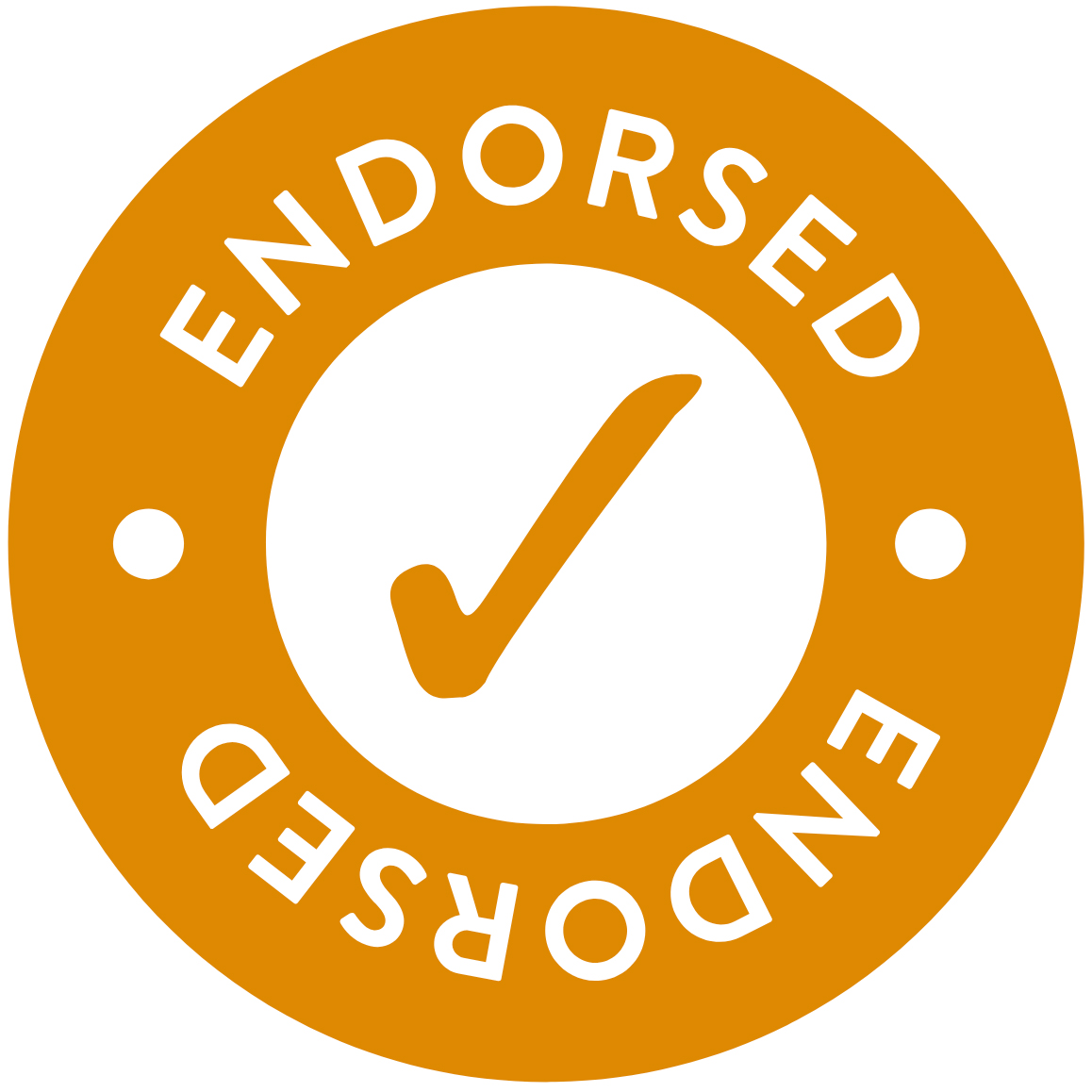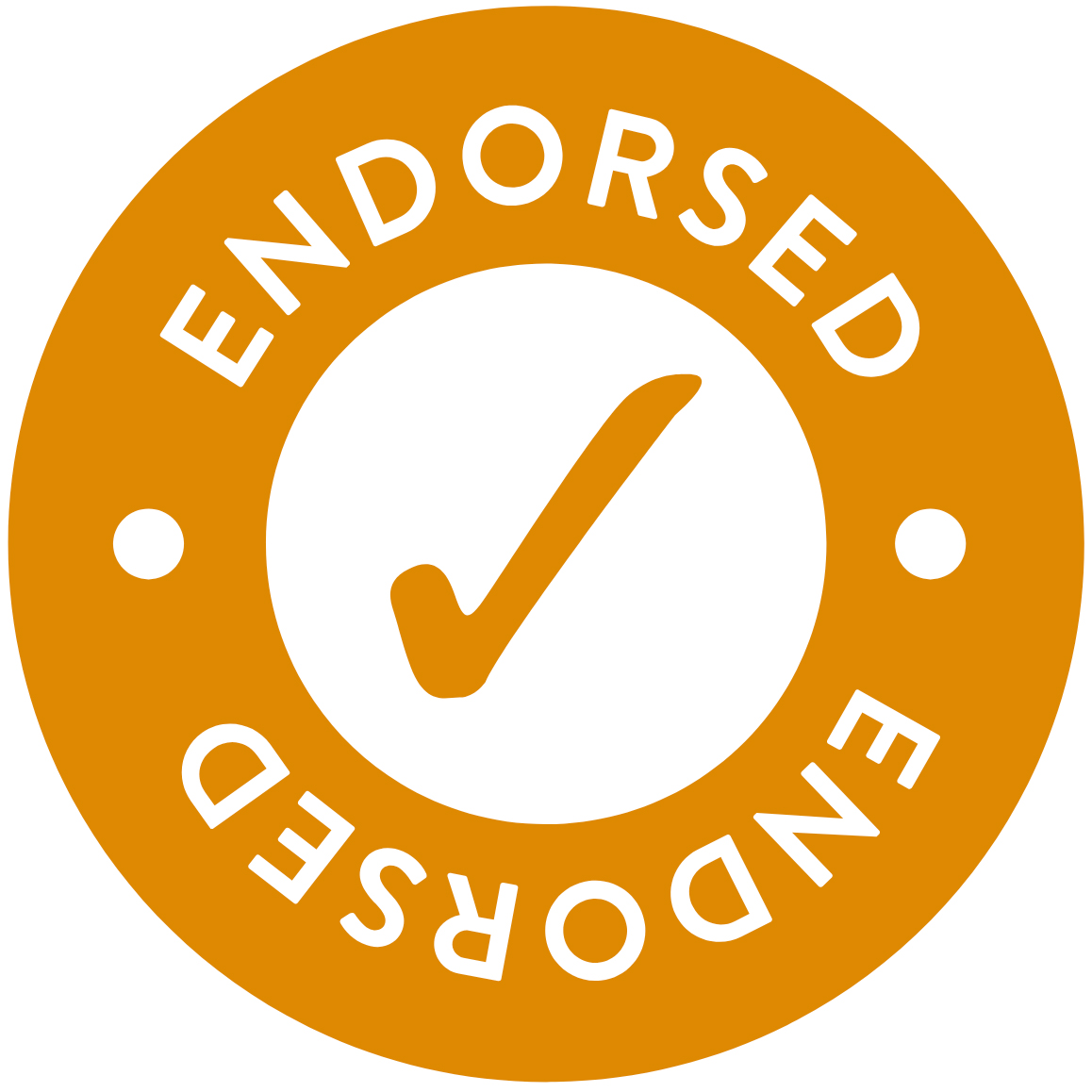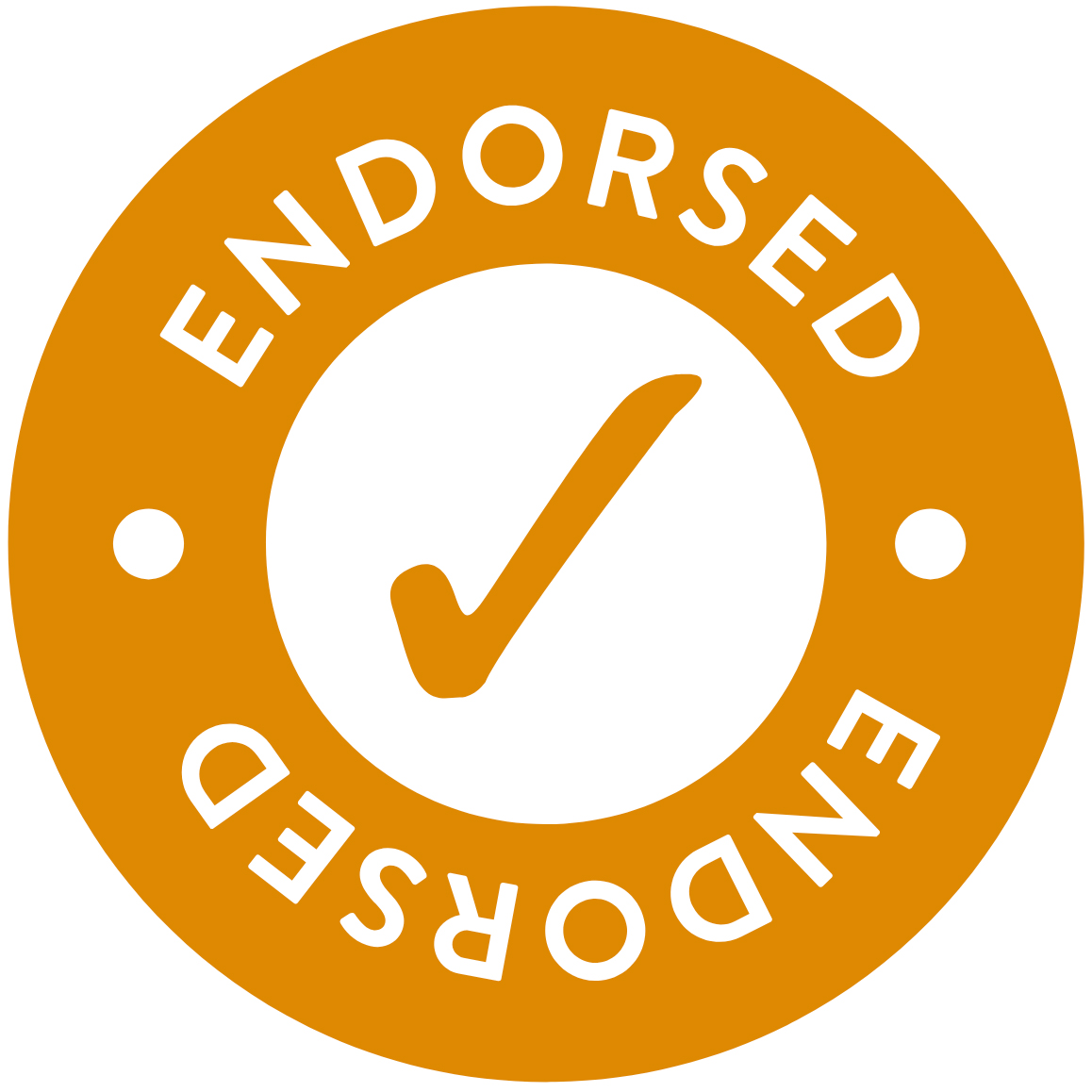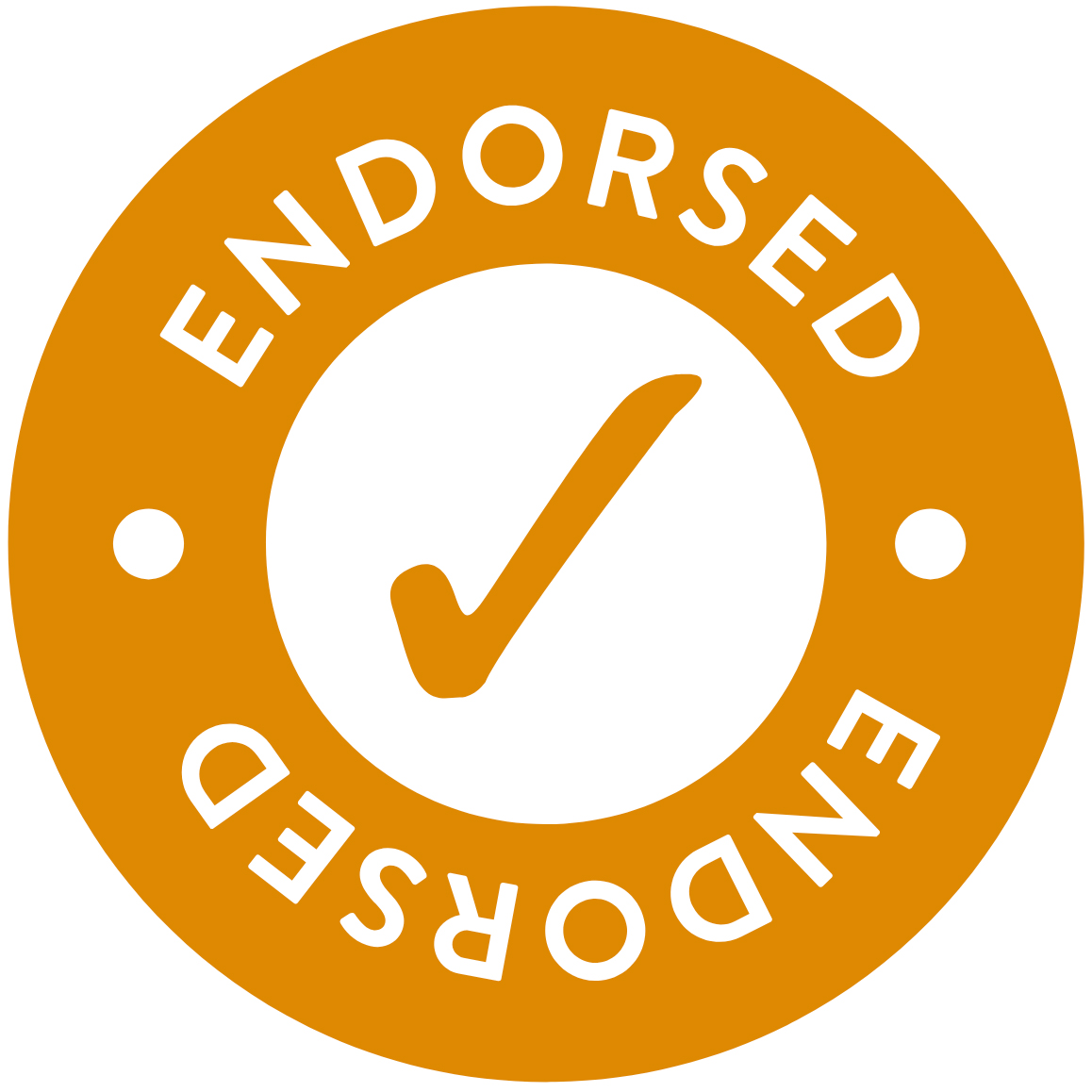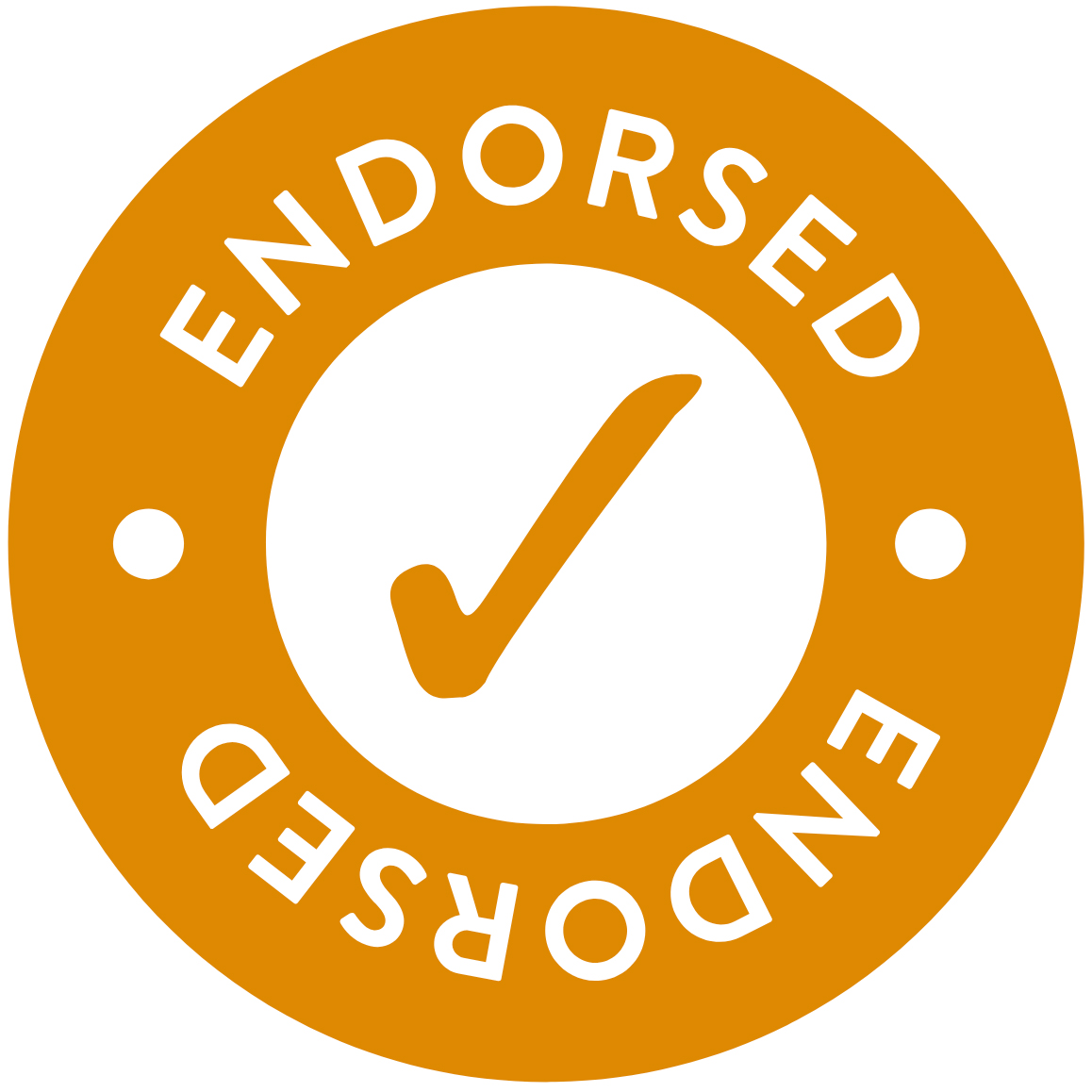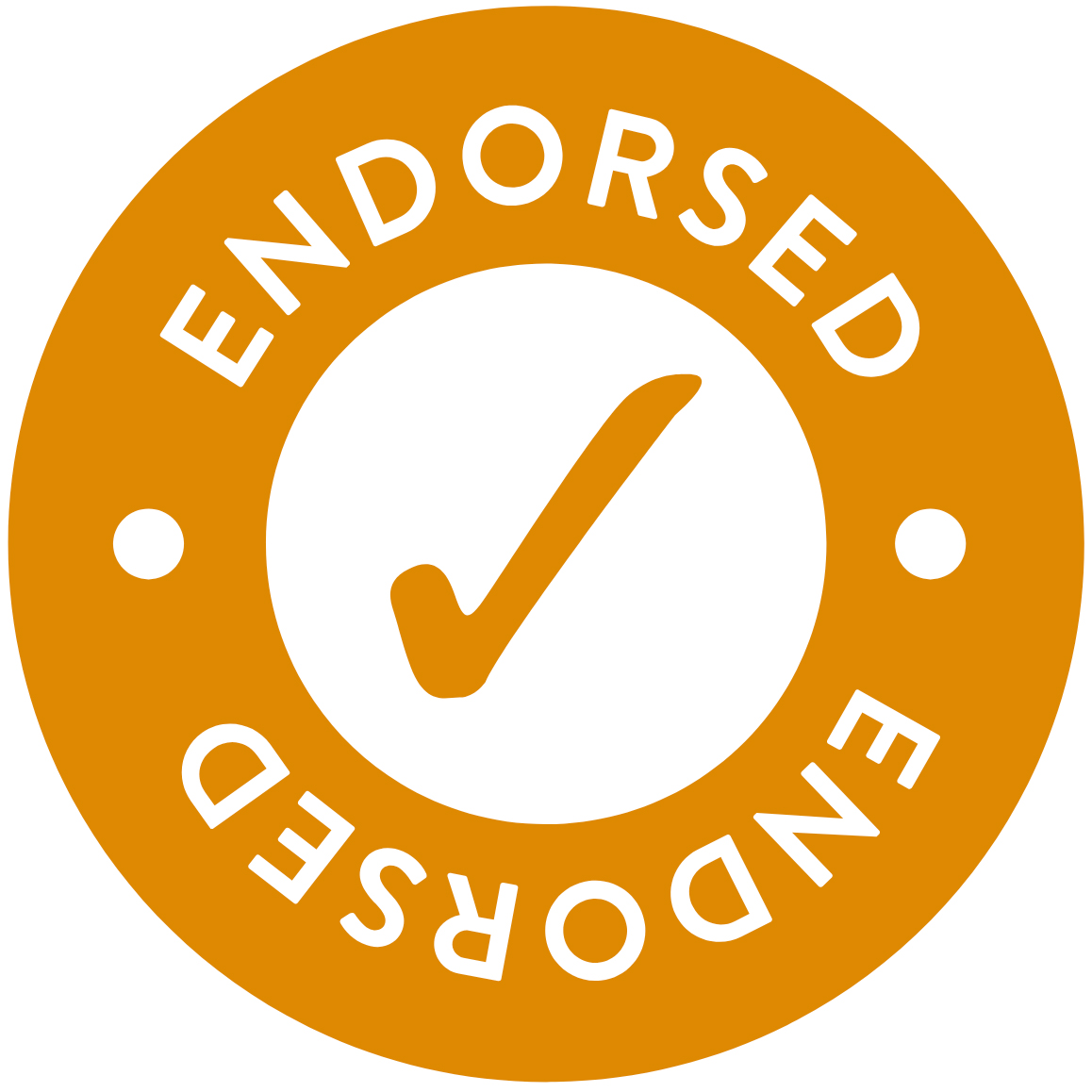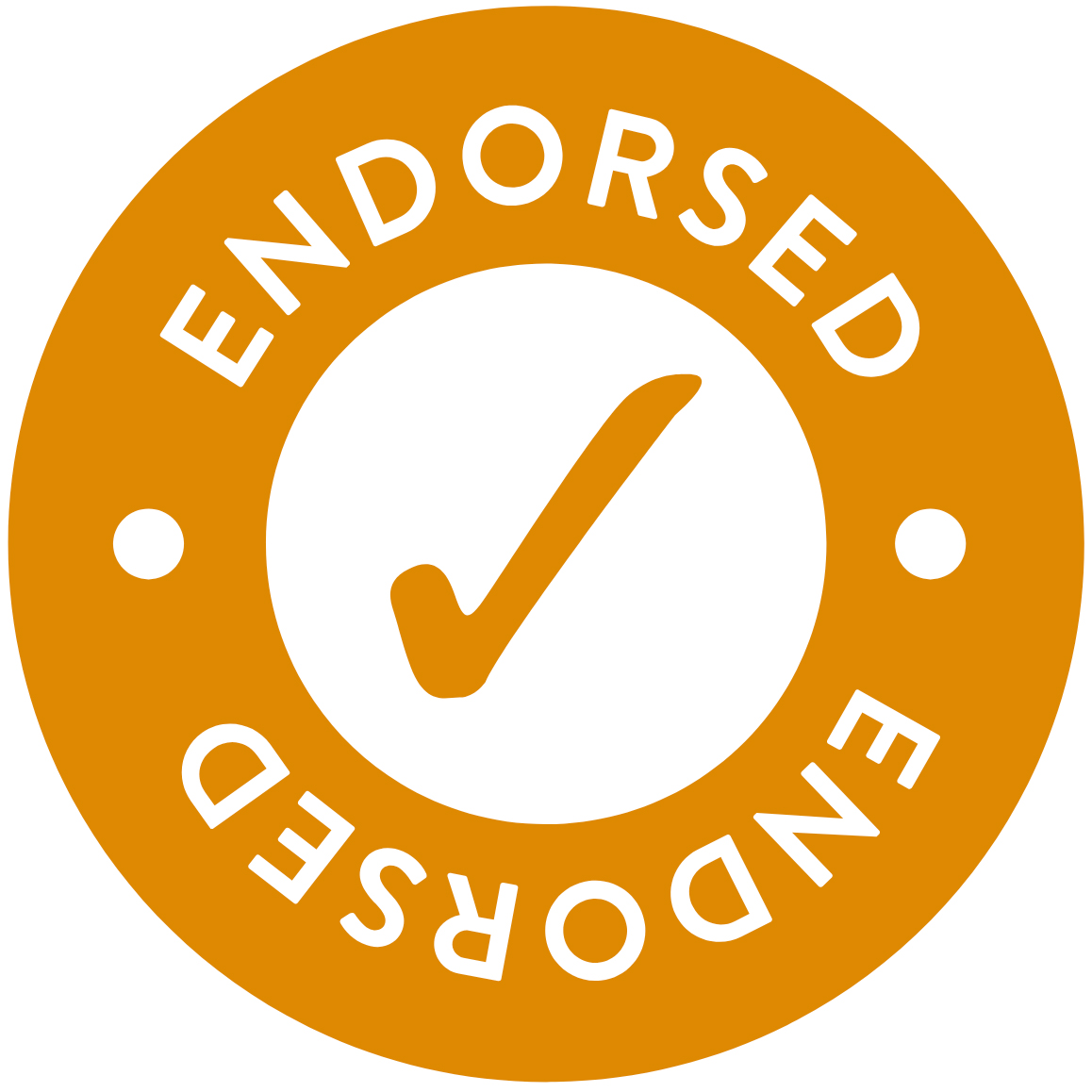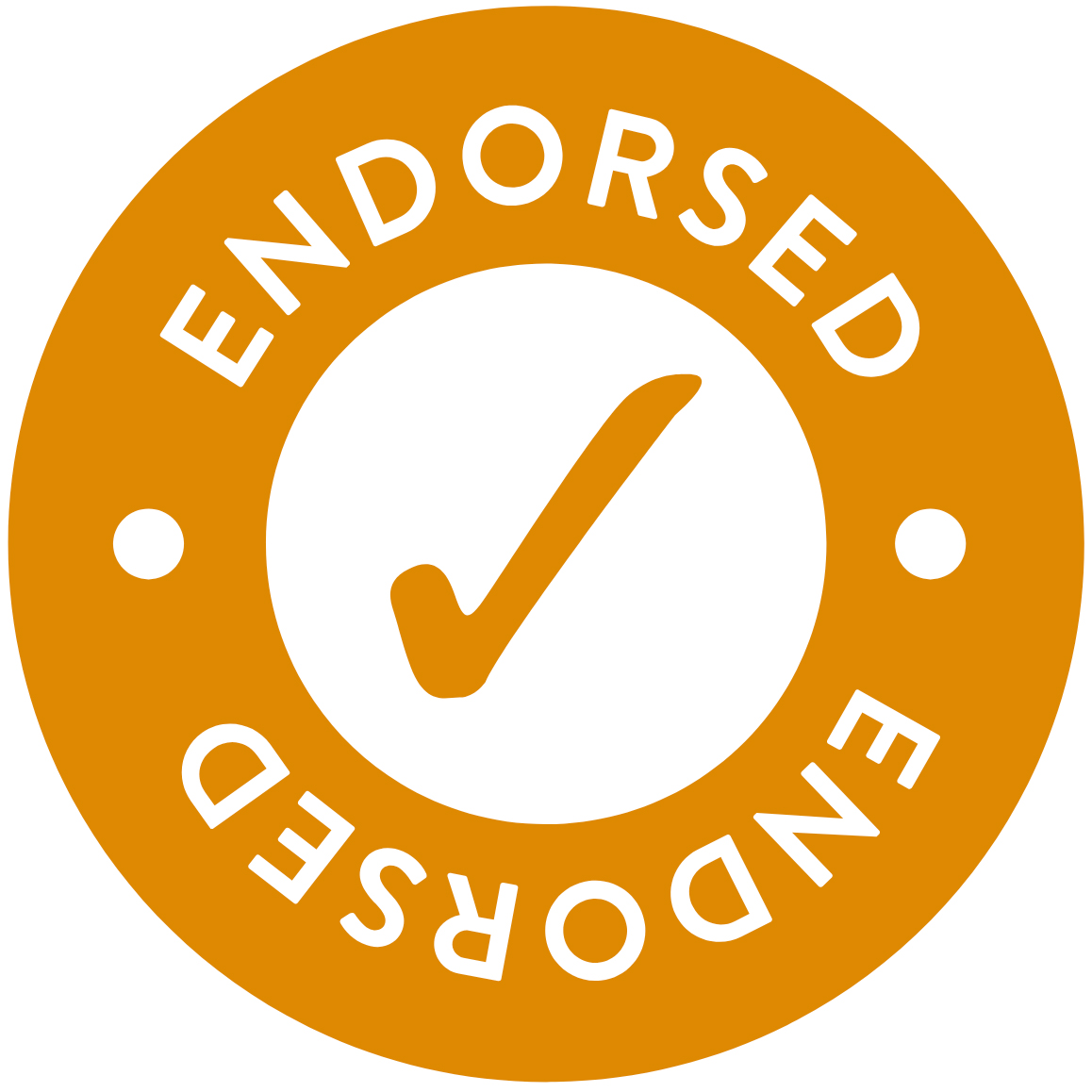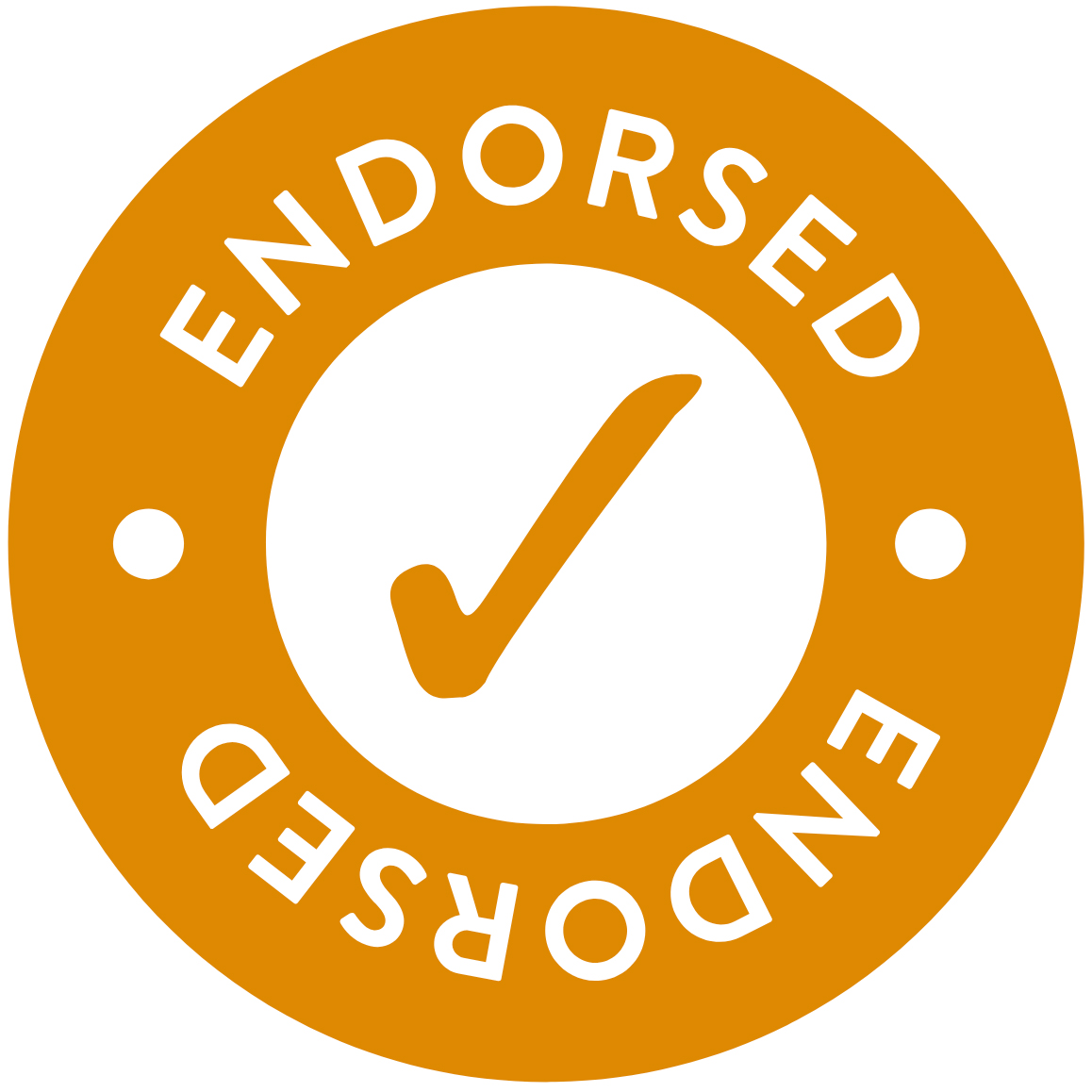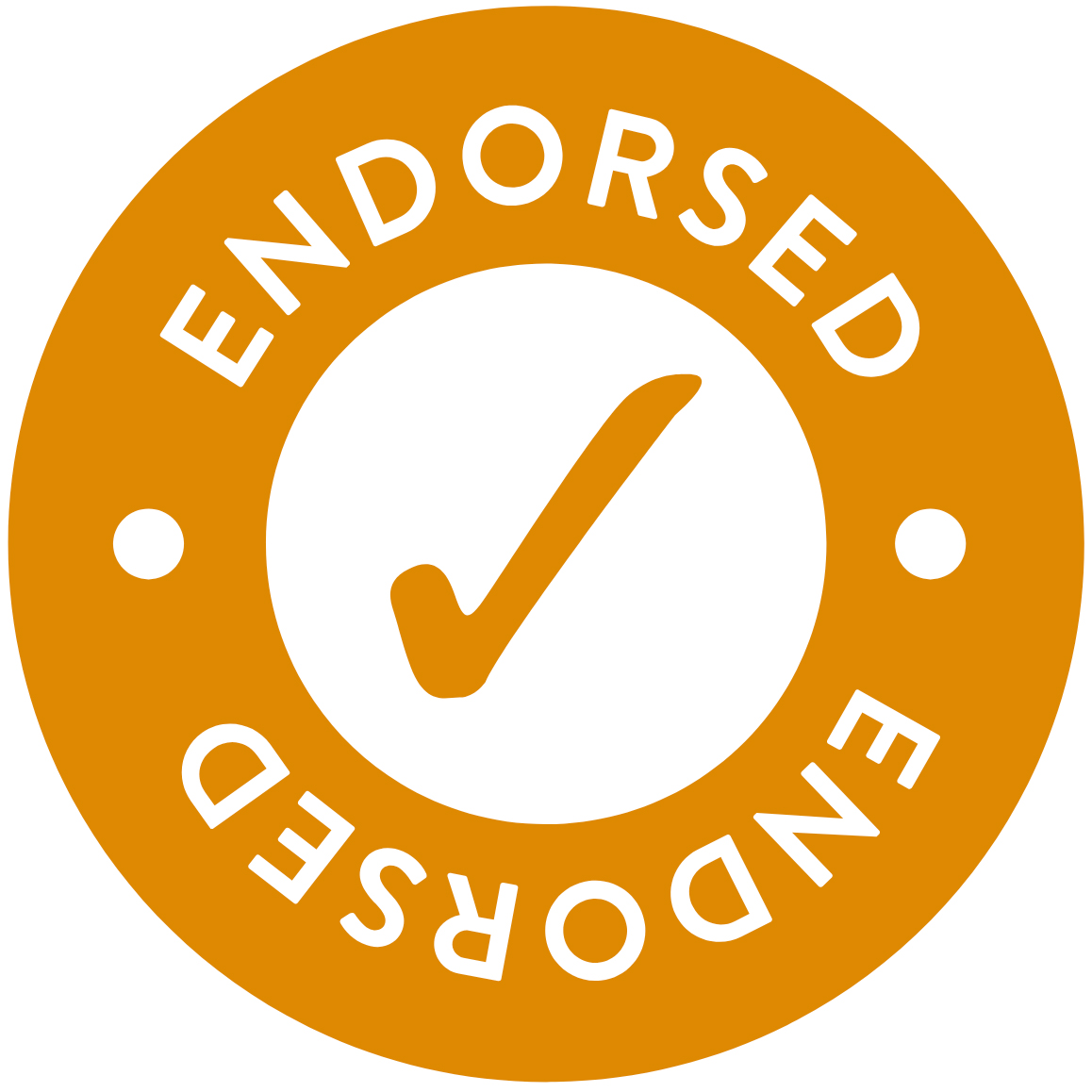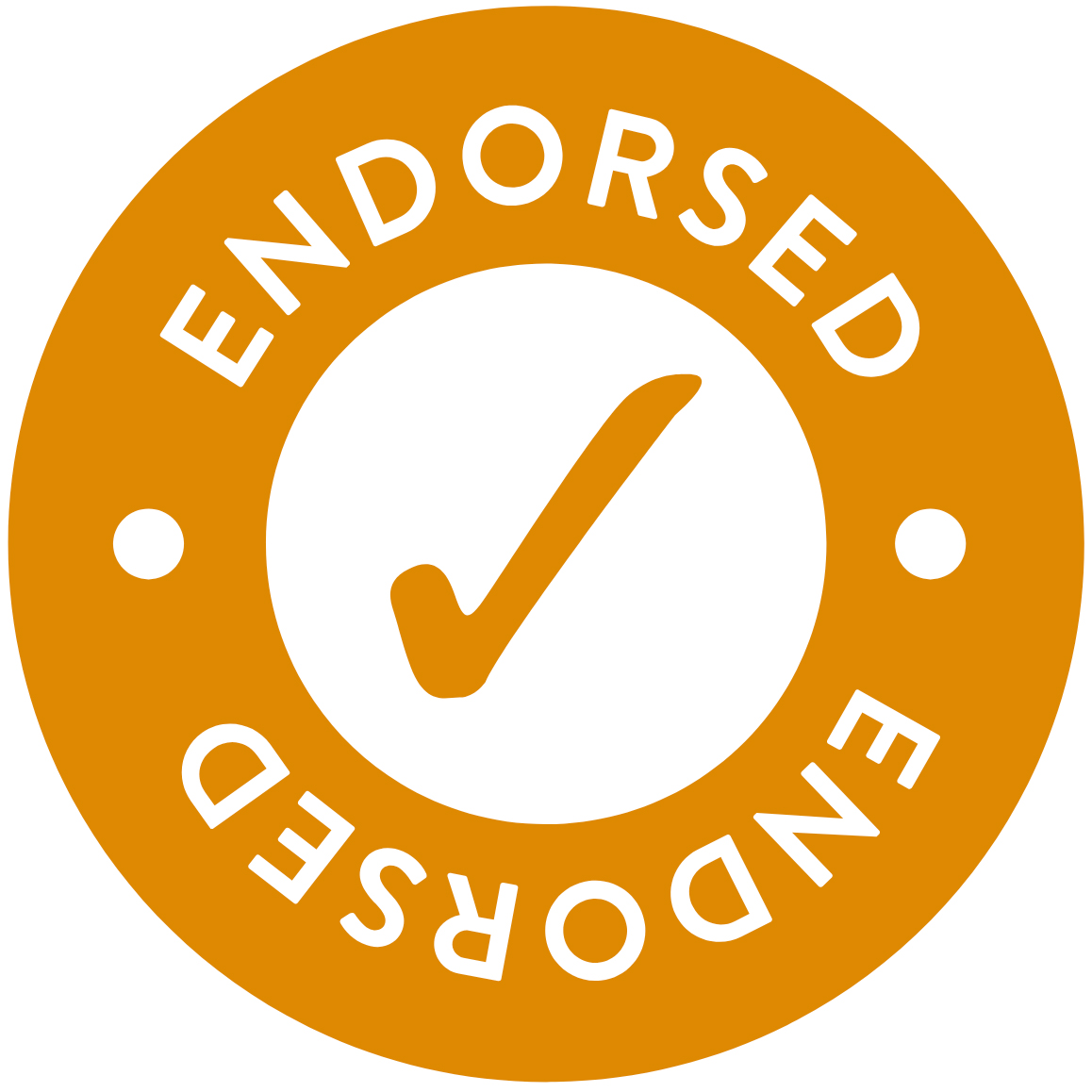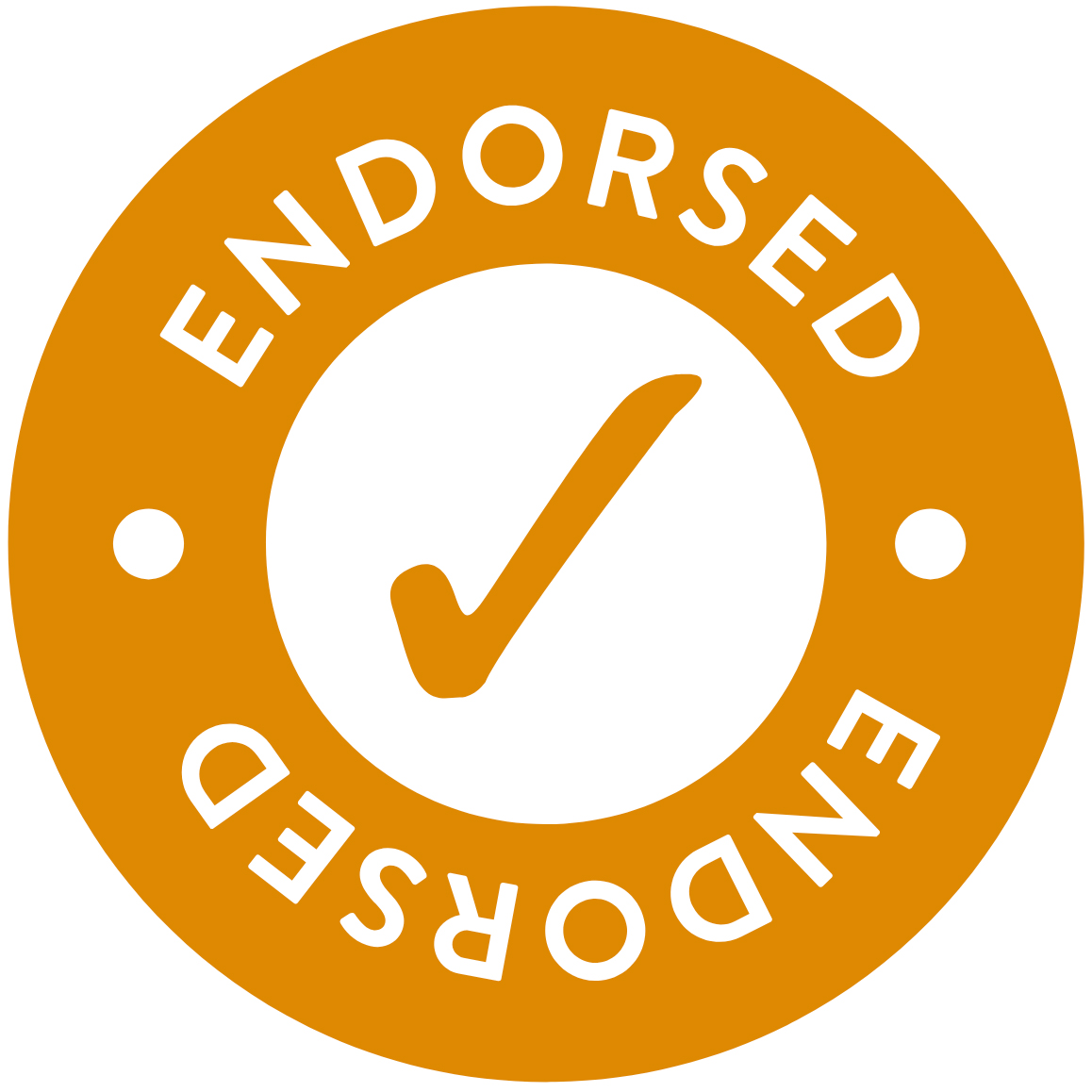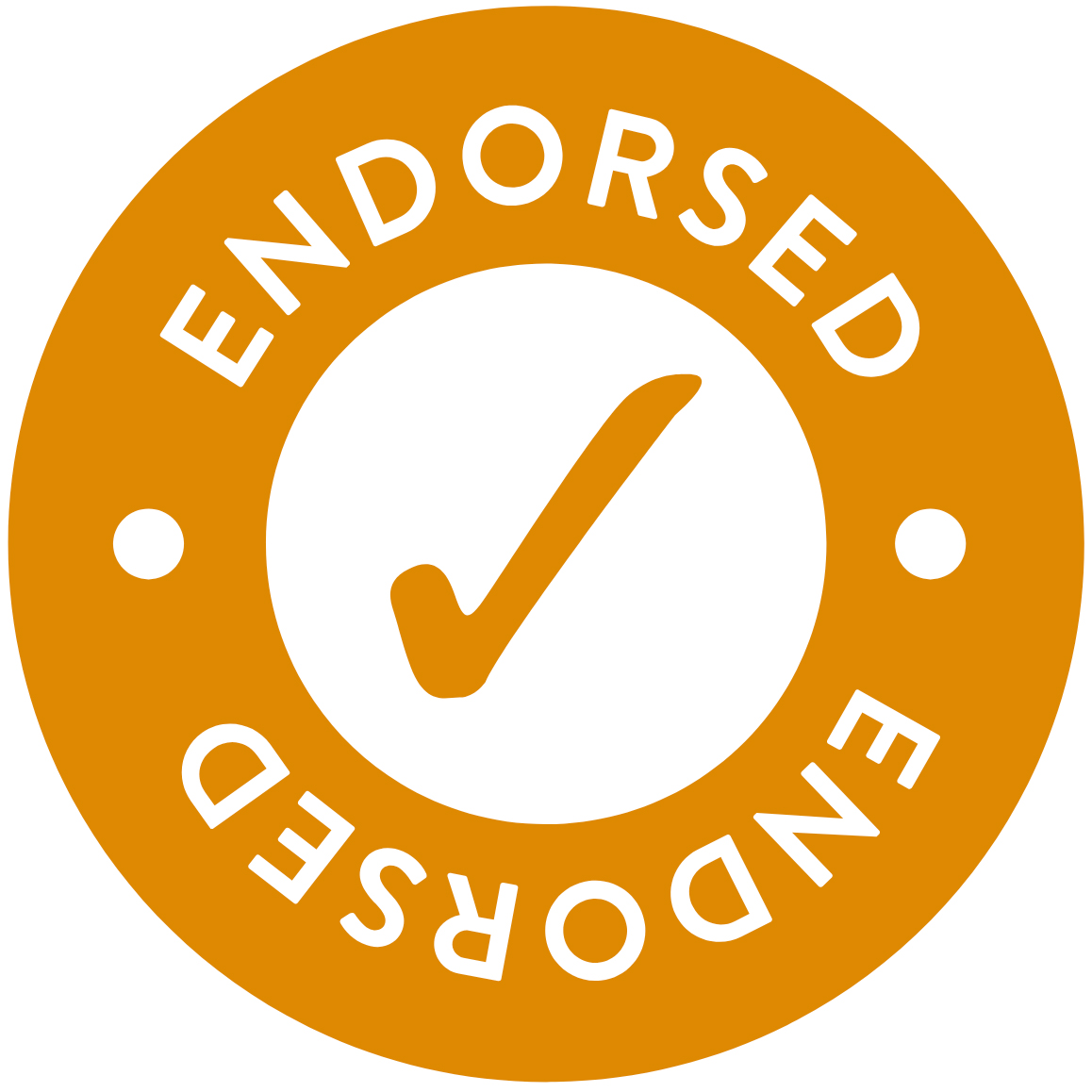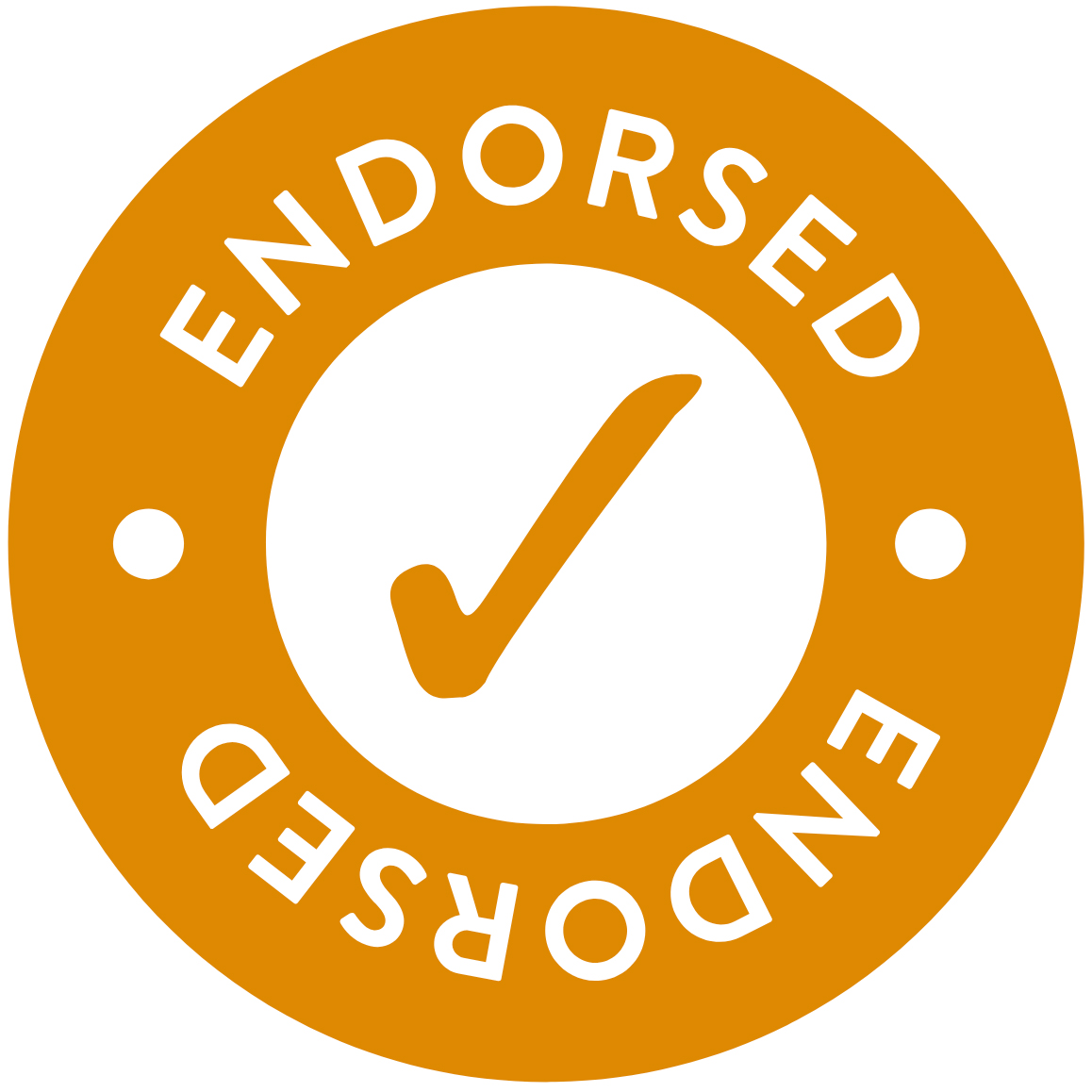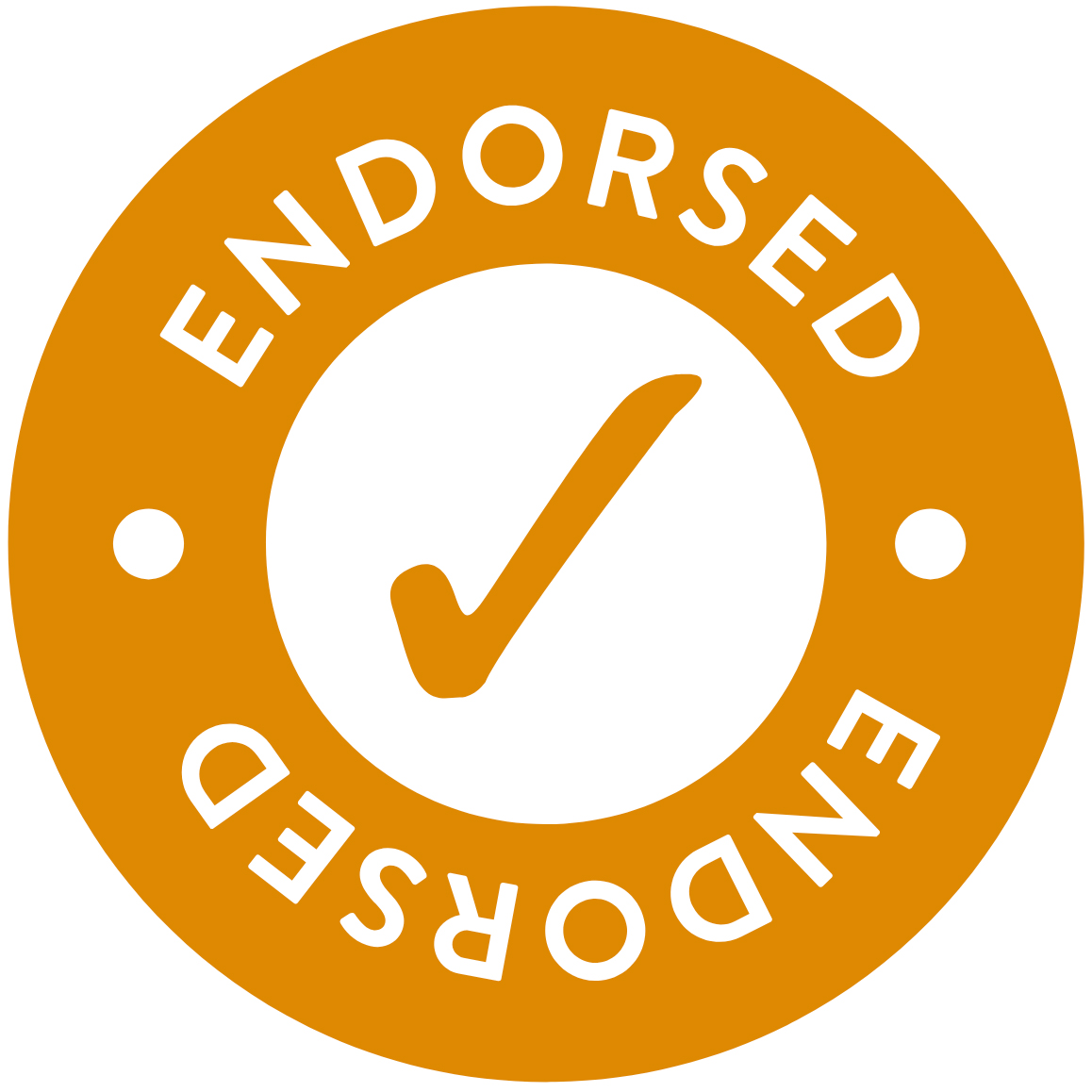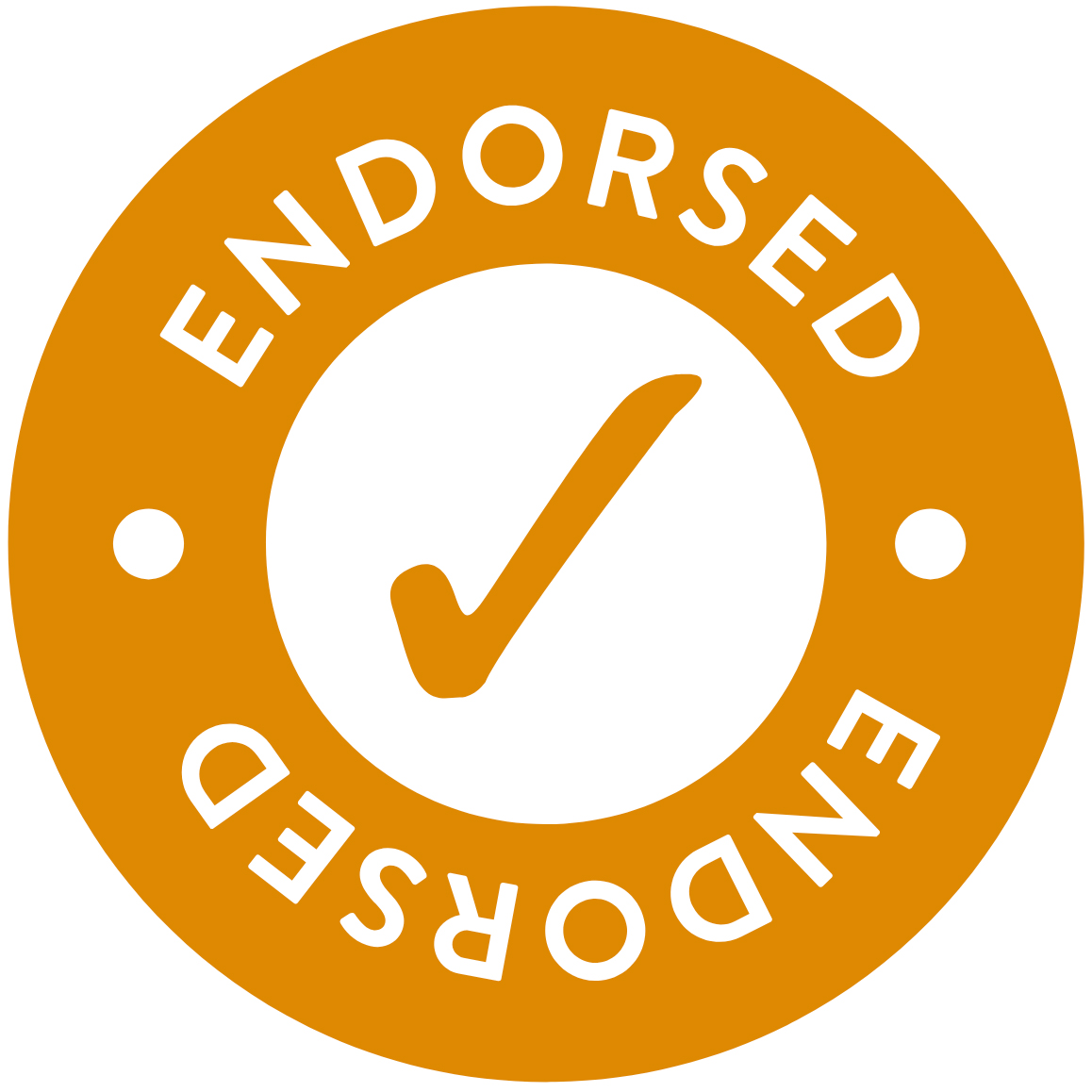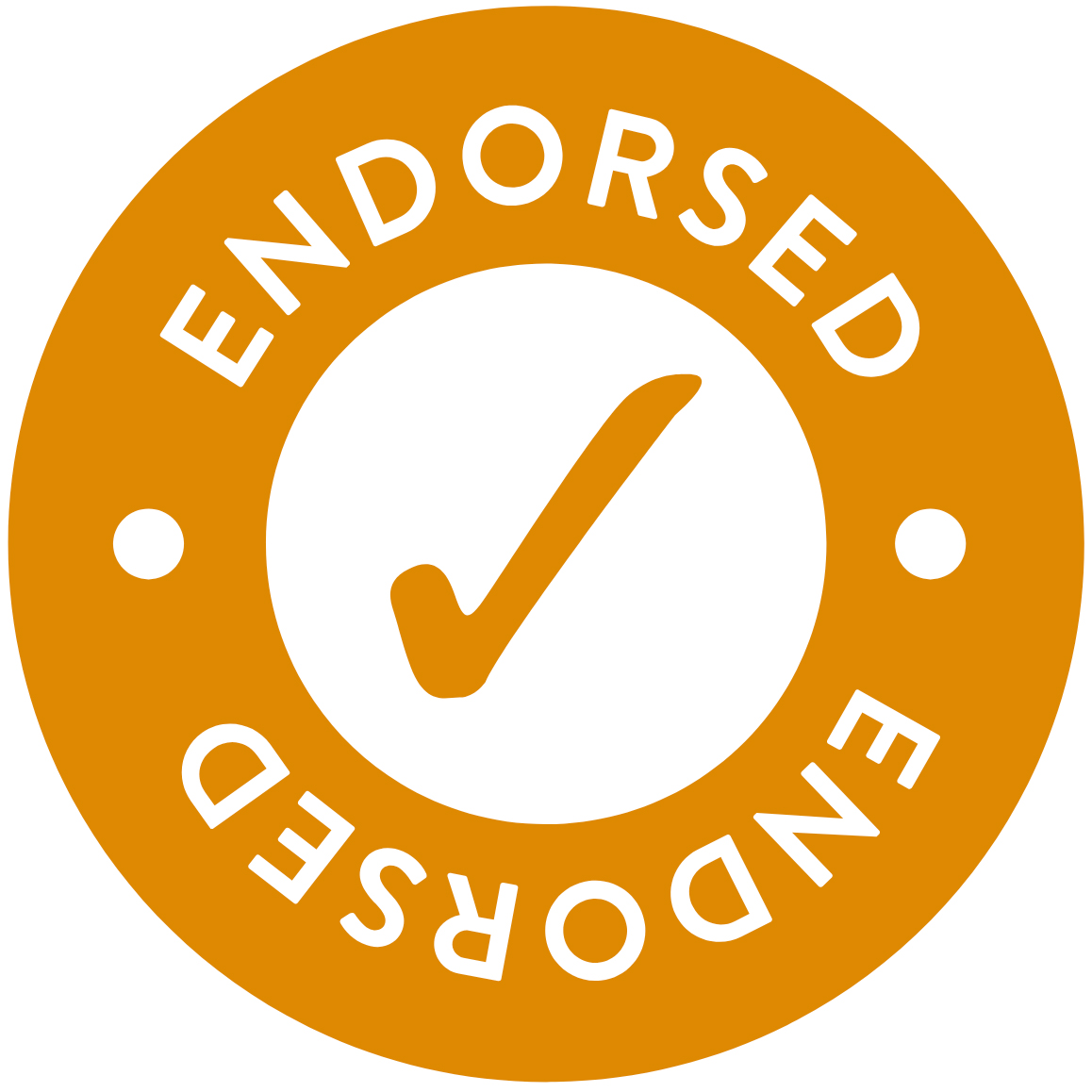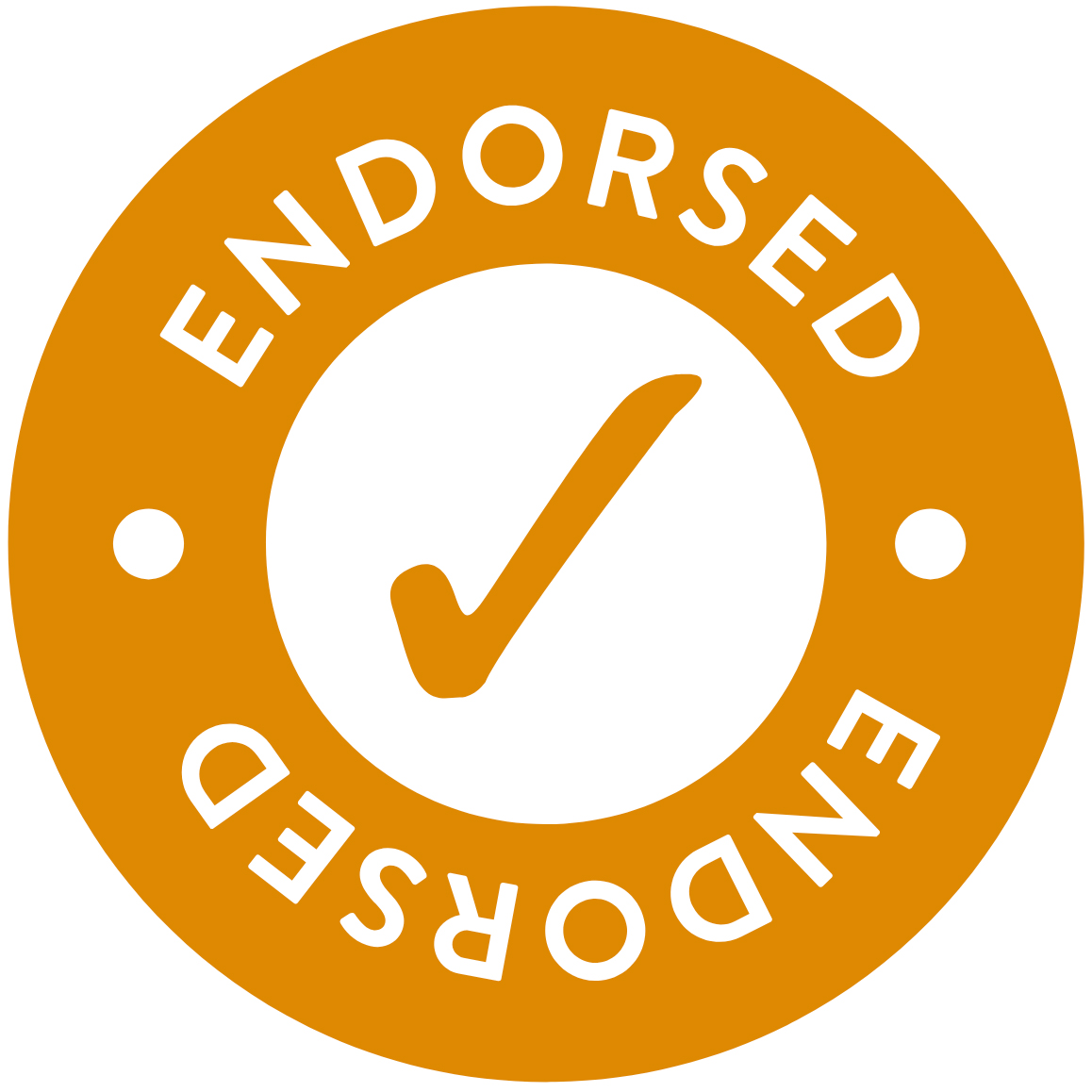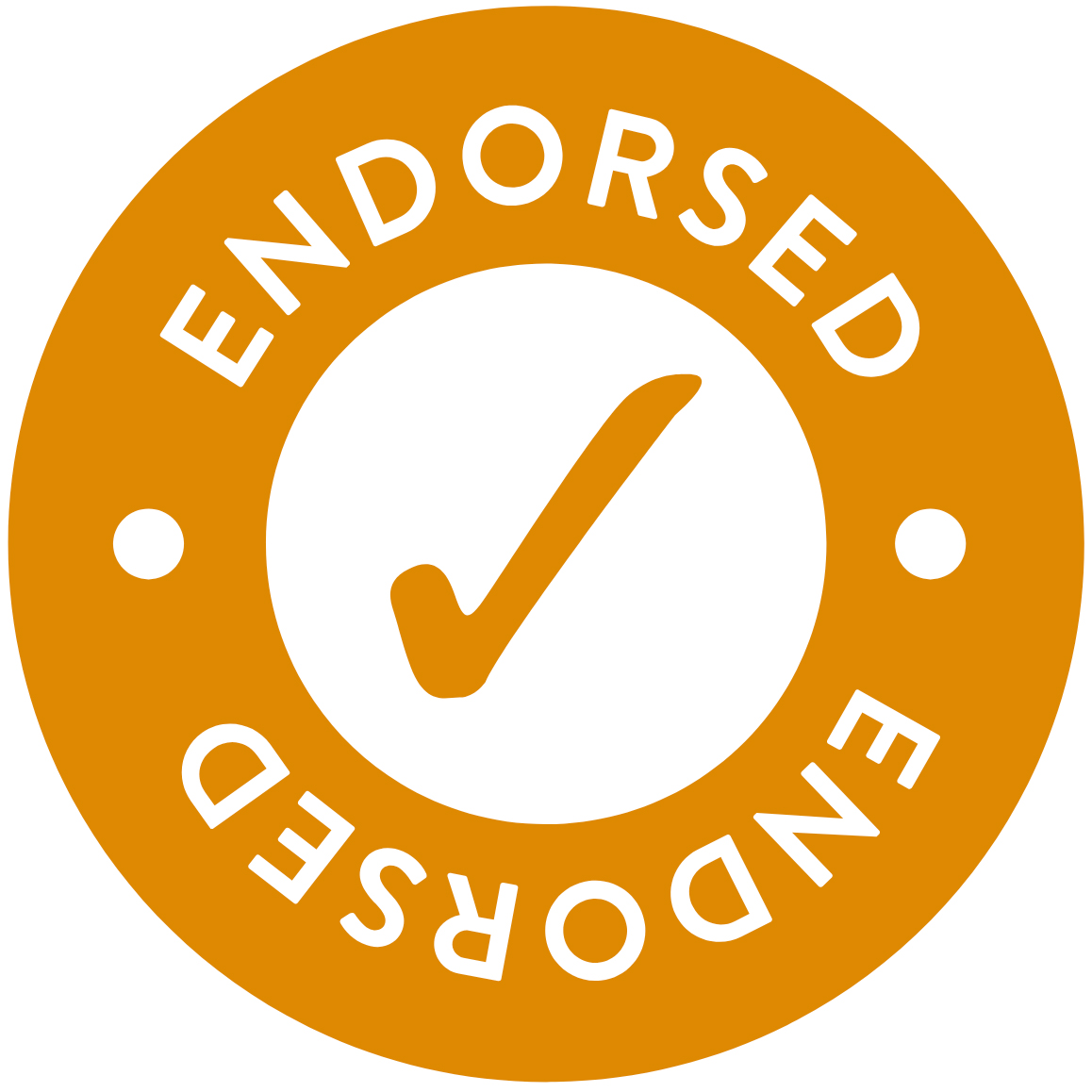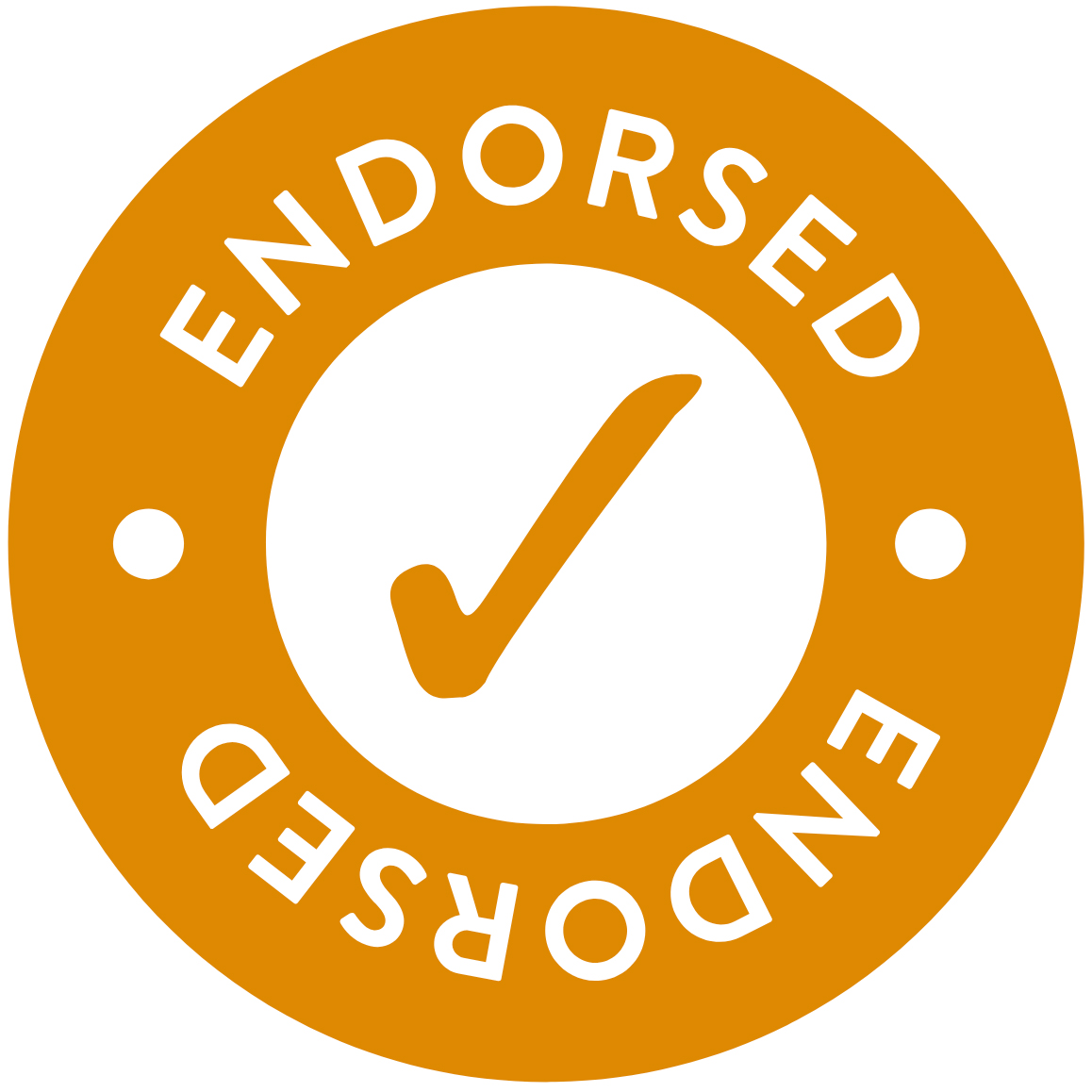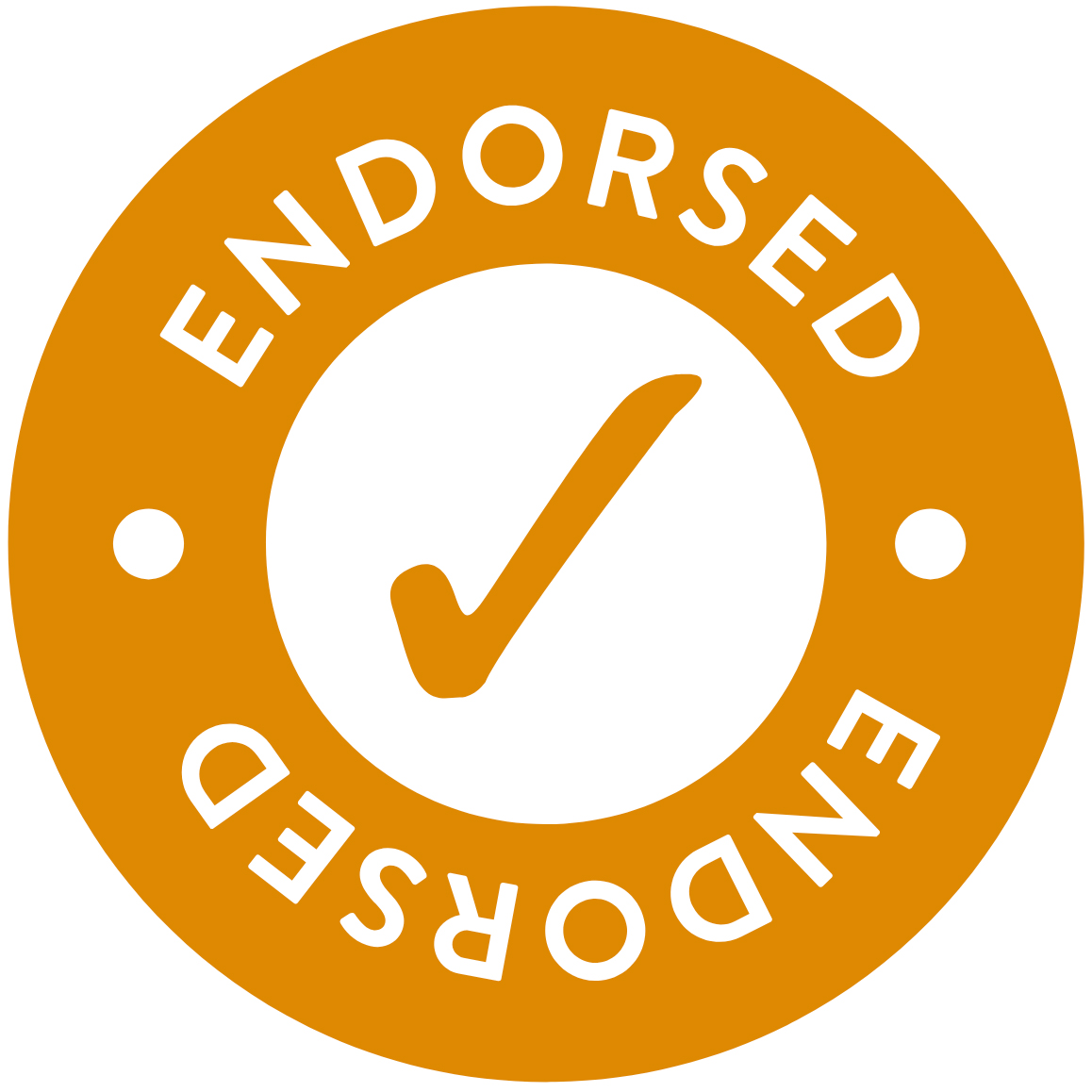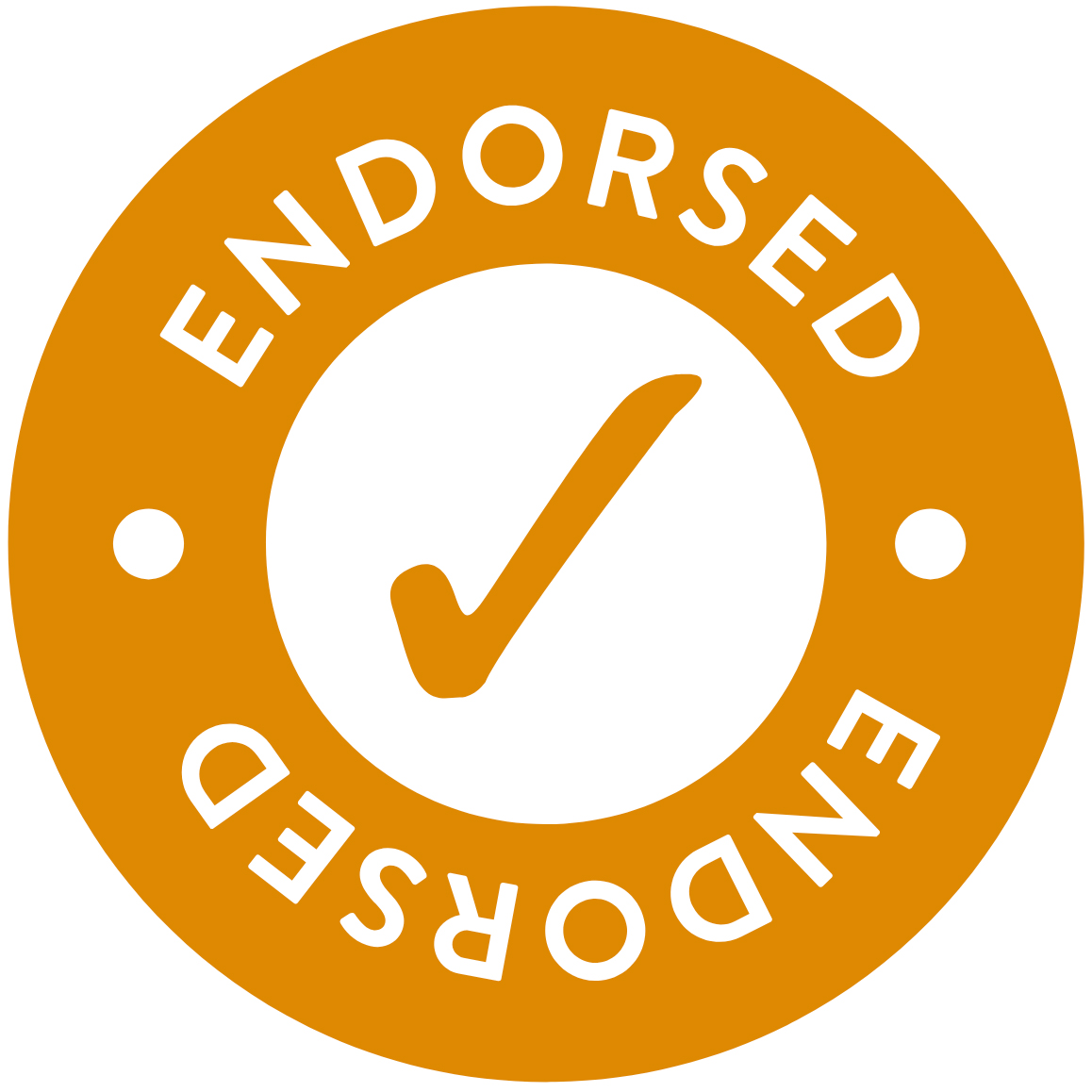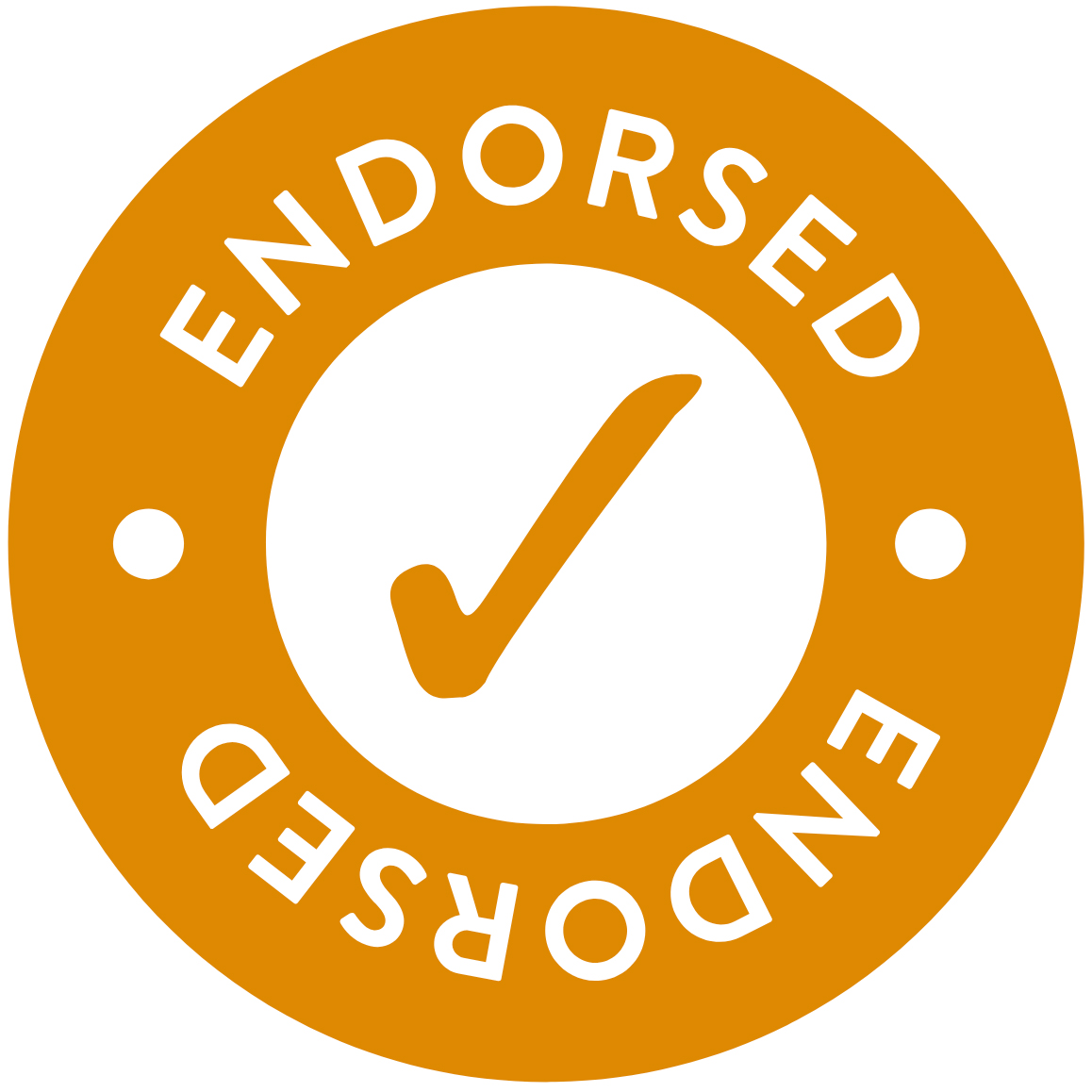 OUR DRIVING ECONOMIC GROWTH PROGRAMME TRAINED
194 ECOSYSTEM LEADERS AND MADE AN IMPACT…

0
New local Scaleup oriented programmes

0
scaling businesses engaged

0
Jobs created

0+
Connections made
with
0
Exemplar local areas and their local
programmes identified around the UK























Scotland
Combining scaleup forces, public and private sector partners collaborate to bring benefits to scaleups
2019
Northern Ireland
Tailored Scaleup programmes with relationship management
2017/18
Scaleup North East
And the scaleup leaders' academy
2017/18
Greater Manchester
Tailored Programmes to Power Up Scaleups in Targeted Sectors, Helping Them Grow at Home and Abroad
2019
Manchester University
Scale up forum powering local peer-to-peer networks
2017/18
Liverpool
Scaleup MBA
2017/18
Sheffield City Region
City roles in scaling up
2019
Worcestershire
Growth Using Technology Networks
2019
Greater Birmingham and Solihull
scaleup services powered by dedicated account managers
2017/18
Greater Cambridge
School for scaleups
2017/18
Oxfordshire
Developing a world class scaleup infrastructure
2019
Thames Valley Berkshire
Scaleup Berkshire
2017/18
Swindon and Wiltshire
Inspire elite programme
2017/18
South East
Spreading the learnings of an effective scaleup programme through the region
2019
Coast to Capital
Scaleup escalator programme
2017/18
Enterprise M3
Scaling up along the corridor
2019
Tees Valley
Leap 50 programme
2017/18
Leeds
Entrepreneurial and corporate ecosystems combining for scaleups
2019
West of England
Evolving the Region's Rich and Rewarding Scaleup Ecosystem
2019
The Marches
Sector specific programmes for cyber and rural scaleups
2017/18
Heart of the South West
Leveraging up: Building on learning from what already works
2019
Cornwall & Isles of Scilly
Targeted help that reaches rural and coastal businesses
2019
We are on the right trajectory but…
The scaleup race is not yet won,
as an ecosystem we need to:
1. ALIGN RESOURCES TO ADDRESS THE SCALEUP CHALLENGES
2. USE DATA TO SEGMENT AND TARGET SCALEUP SUPPORT
3. BREAK DOWN BARRIERS TO EXPORT
4. Facilitiate collaboration
5. WORK WITH GOVERNMENT AND INDUSTRY TO CLOSE THE FINANCE GAP
6. CREATE JOINED UP, TAILORED AND ACCESSIBLE SOLUTIONS
7. CHAMPION SCALEUP ROLE MODELS AND SUCCESS STORIES
8. LEVERAGE WHAT WORKS
We have to join up solutions and be accessible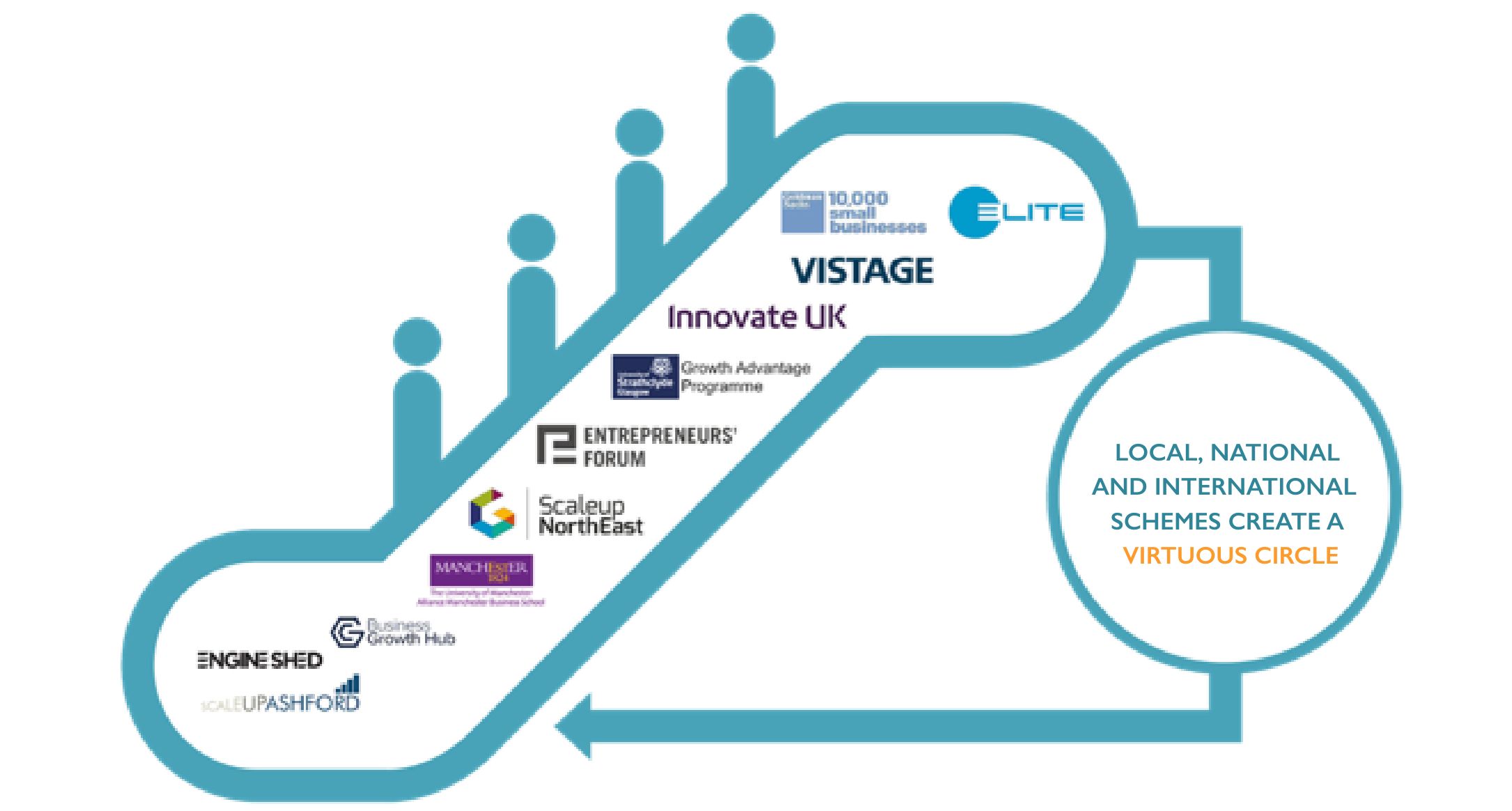 Why scaleups matter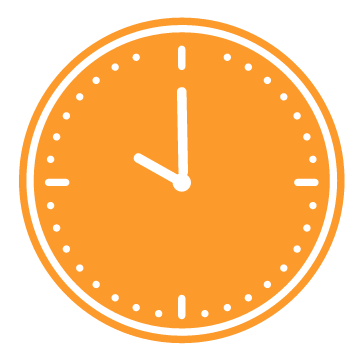 SCALEUPS ARE PRODUCTIVE
Scaleups are more productive than their peers, generating an average of £328,000 turnover per employee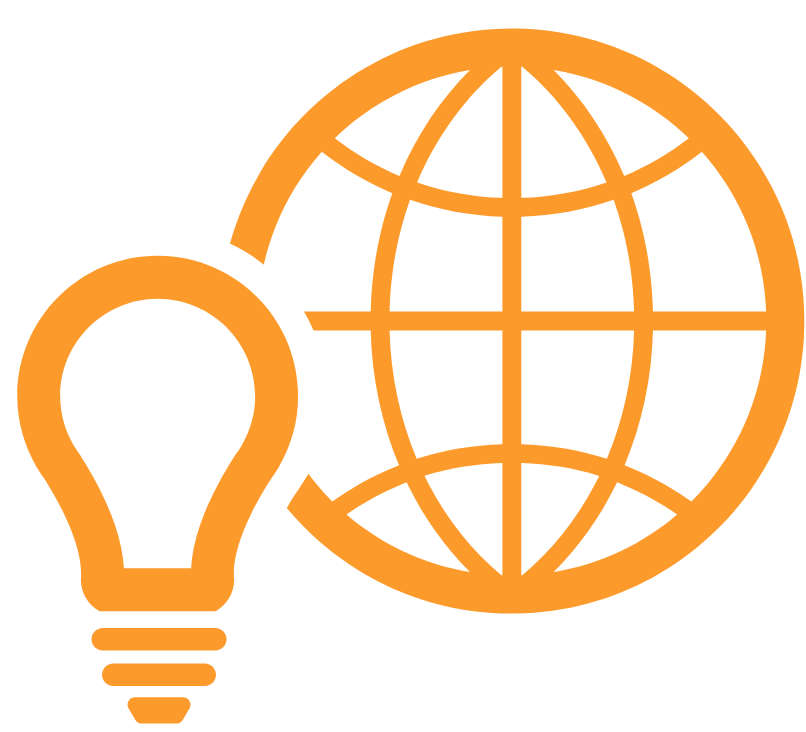 SCALEUPS ARE INTERNATIONAL
Two thirds of scaleups are involved in international trade, in a range of markets across the world.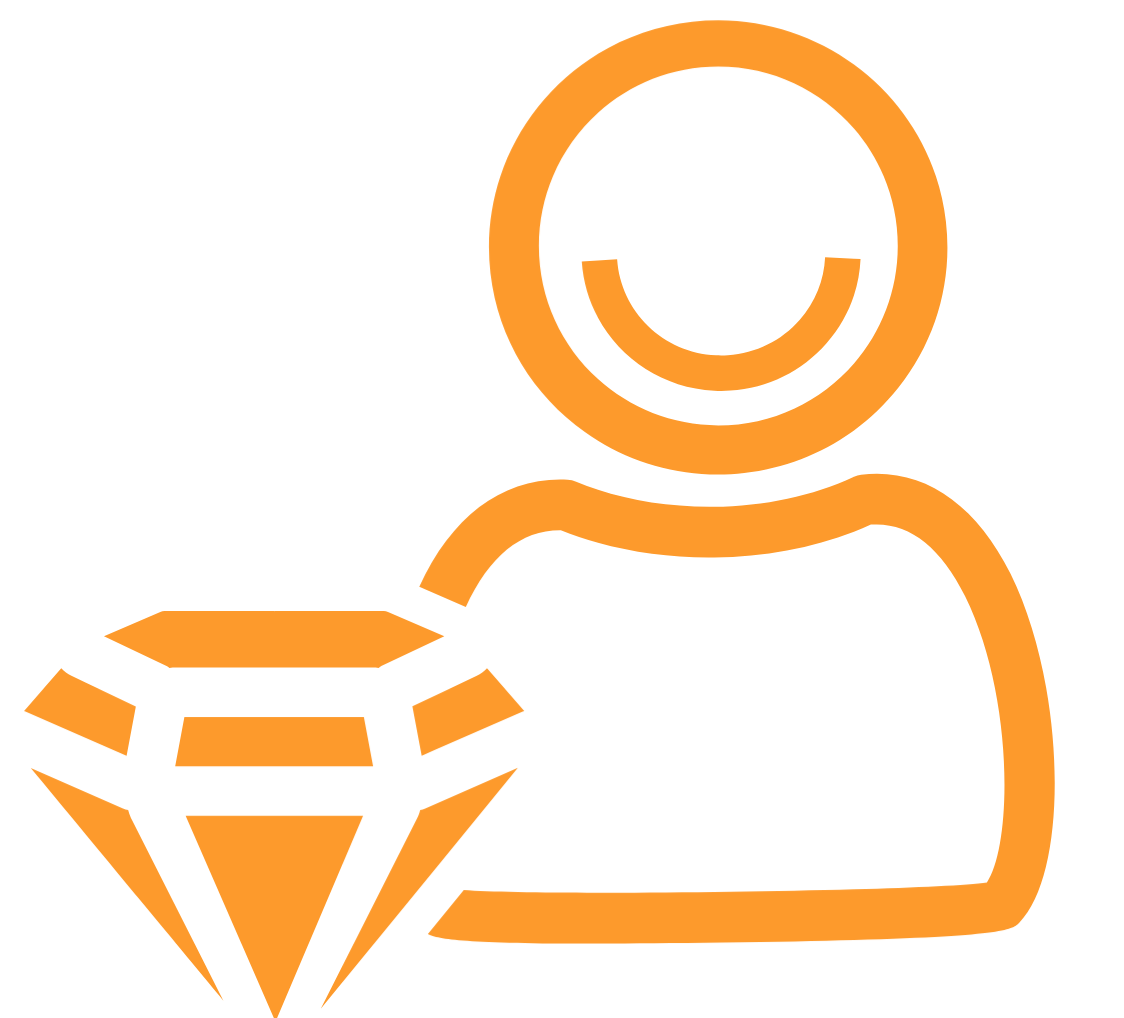 SCALEUPS ARE HIGH QUALITY
Scaleups help create high-quality jobs with more satisfied employees – employing 3.4m workers and creating c. 3,000 new jobs per week.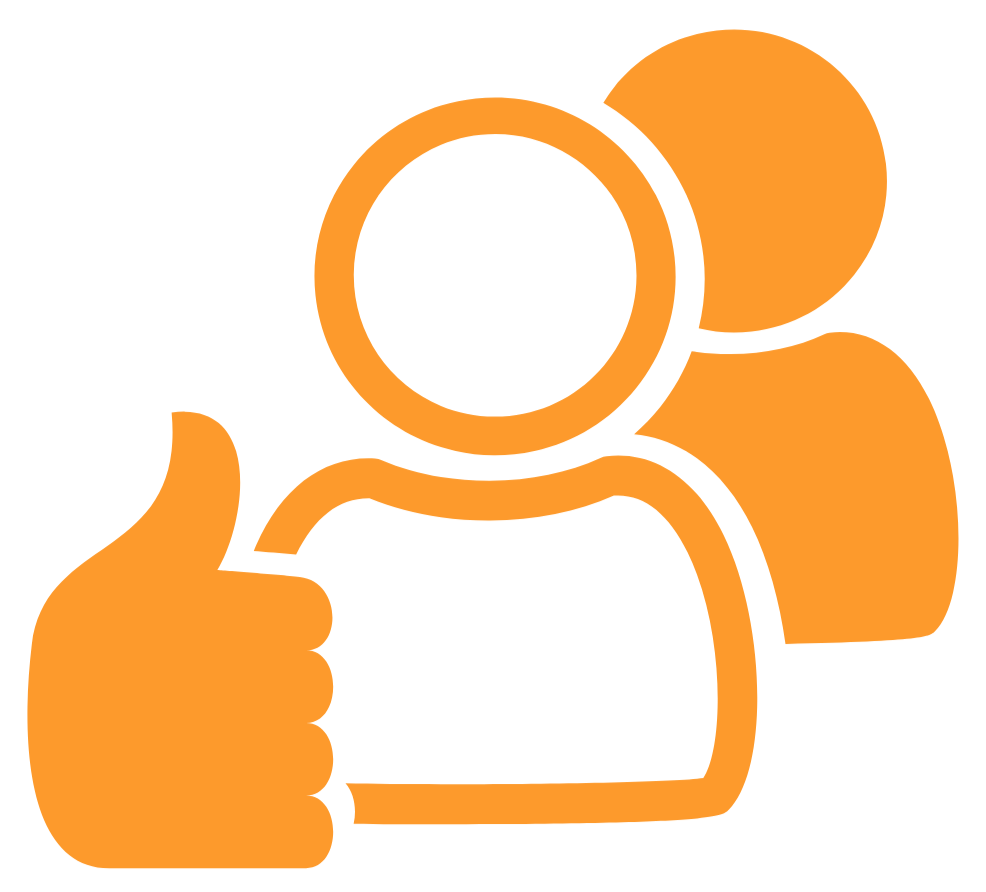 SCALEUPS ARE DIVERSE
38% of all scaleups have at least one female director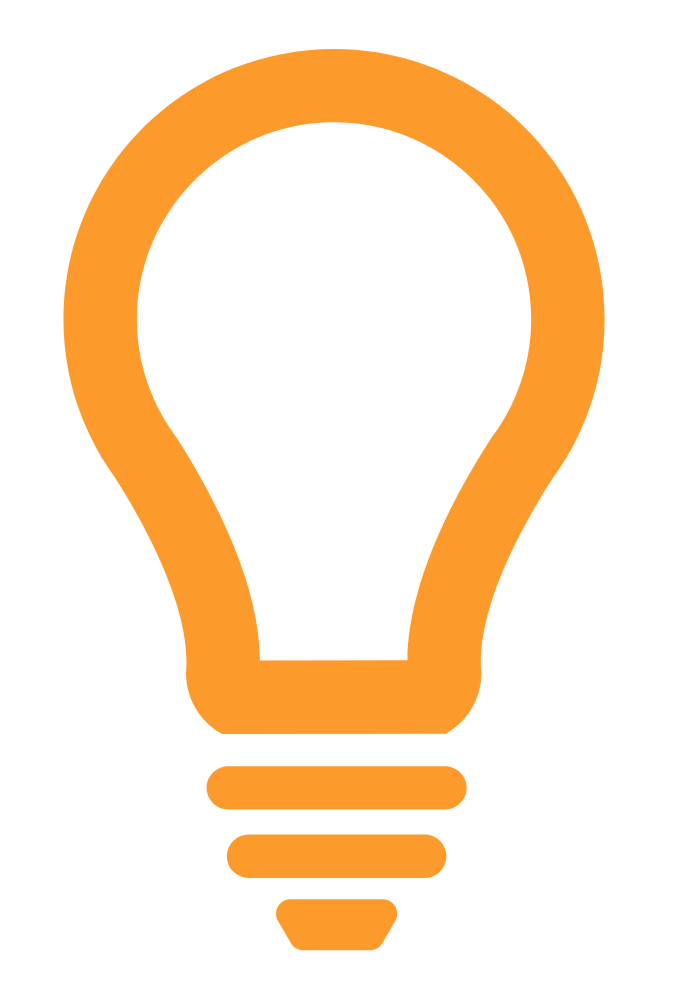 SCALEUPS ARE INNOVATIVE
3 in 4 scaleups have introduced or improved a product/service/process in the last three years.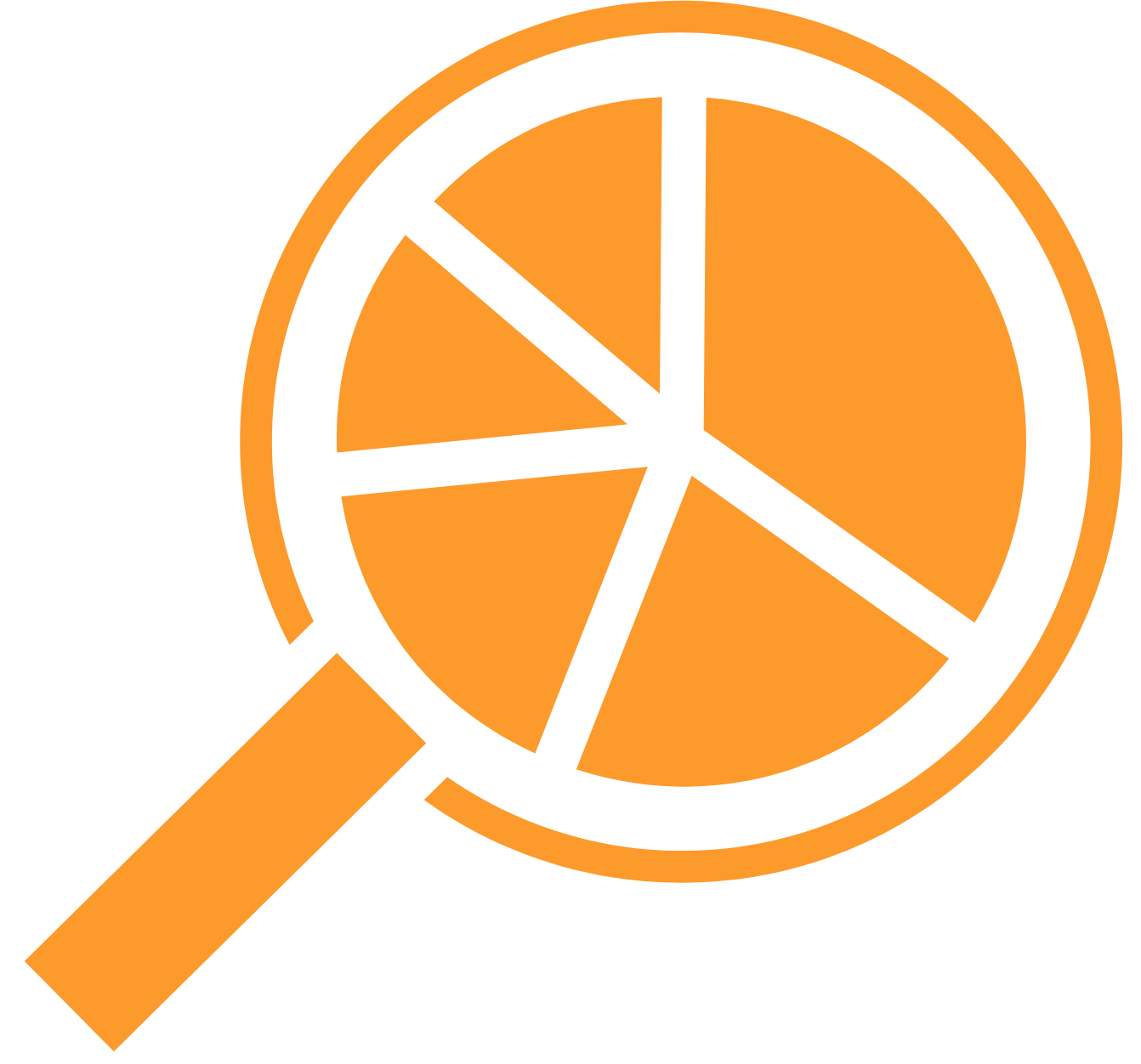 SCALEUPS ARE ACROSS ALL SECTORS
Scaleups span the economy: the majority of them operate in sectors outside of technology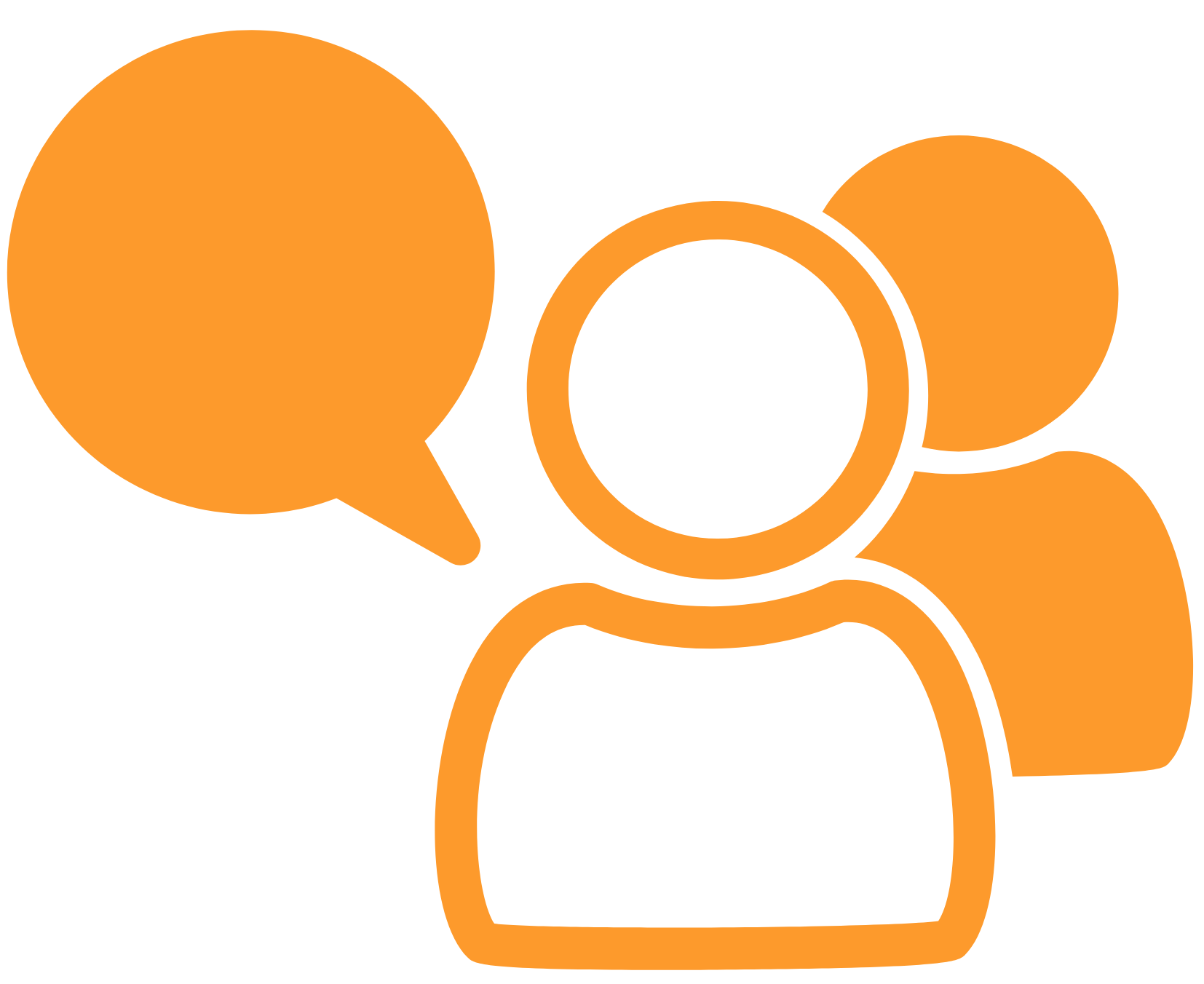 THEY ARE GOOD CORPORATE CITIZENS
56% of scaleups offer opportunities to young people through work experience, internships or apprenticeships.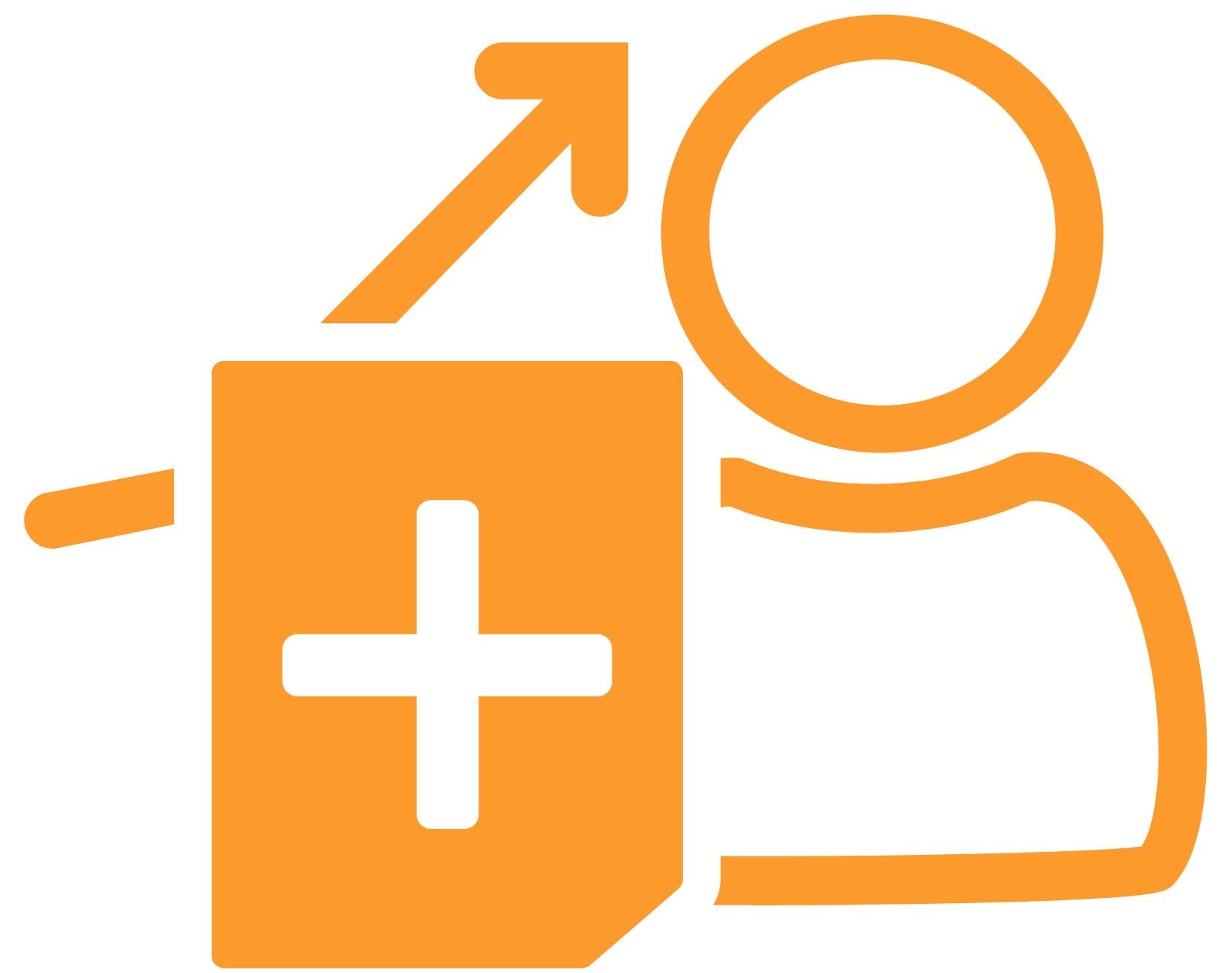 THEY PLAN TO GROW
9 out of 10 scaleups expect to scale again in the coming year. 1 in 3 expect to achieve 50%+ turnover growth. 1 in 5 expect to achieve 50%+ employee growth.
Page URL: https://www.scaleupinstitute.org.uk/infographic/