Founding partner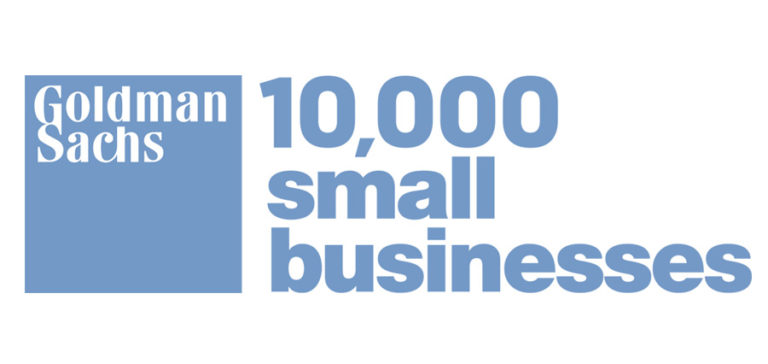 Goldman Sachs
Goldman Sachs 10,000 Small Businesses UK is an investment to help entrepreneurs create jobs and economic opportunity by providing greater access to education and business support services. To date, the programme has worked with over 1000 small and medium sized high growth businesses across the UK. The results are transformative, with 88% of businesses reporting increased revenues and 90% hiring new staff within 30 months of graduation.
The Goldman Sachs Foundation is proud to be the Founding Partner of the ScaleUp Institute, enabling us to continue strengthening the overall UK entrepreneurial ecosystem and providing high growth small businesses with a strong foundation to scale.
Lead supporters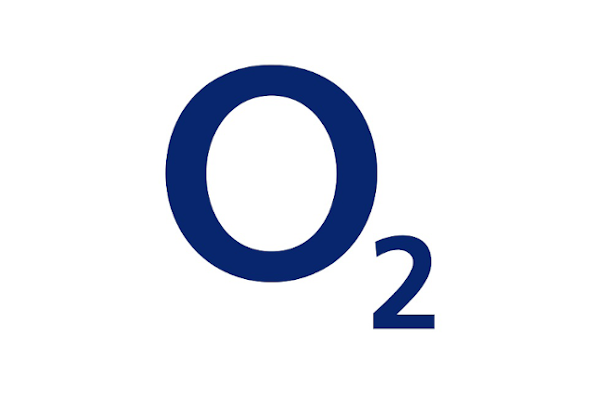 O2 is a multinational telecommunications services provider, owned by Telefónica.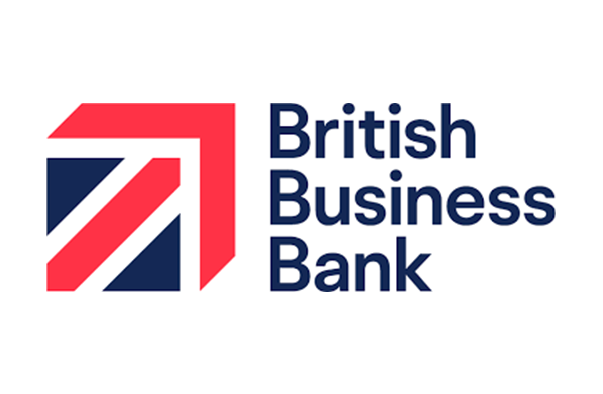 Our aim is to make finance markets work better for small businesses in the UK at all stages of their development.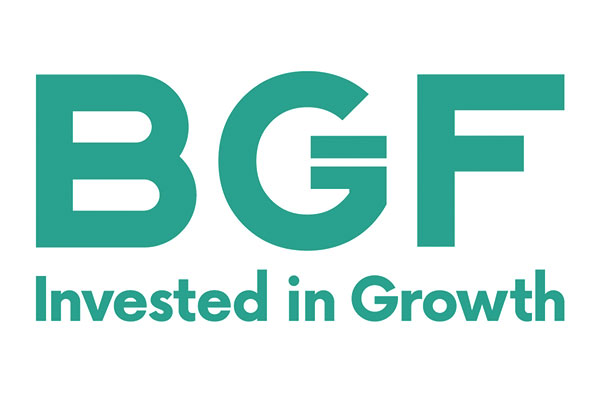 The UK's most active provider of growth capital to growing UK businesses.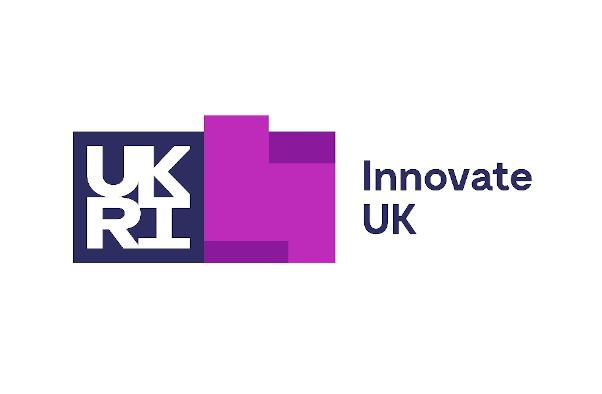 The UK's innovation agency: our aim is to keep the UK globally competitive.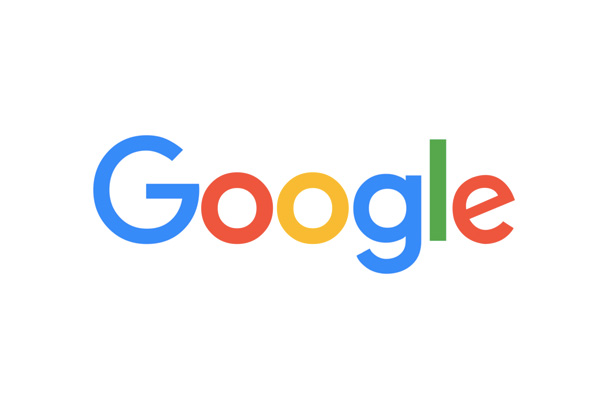 We celebrate our entrepreneurial roots by supporting founders and businesses to grow.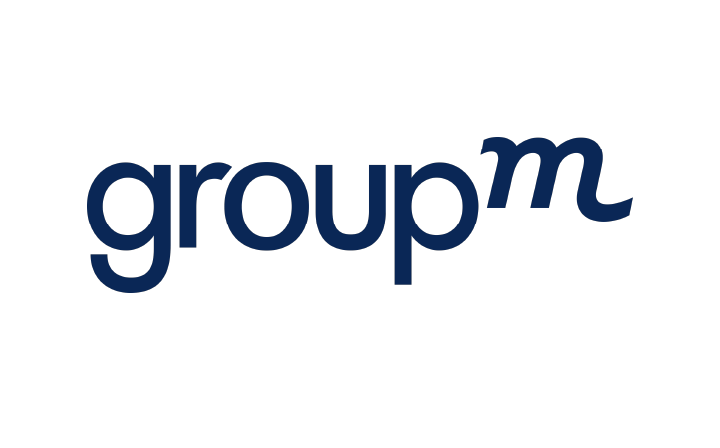 GroupM is the world's leading media investment company and part of the WPP network.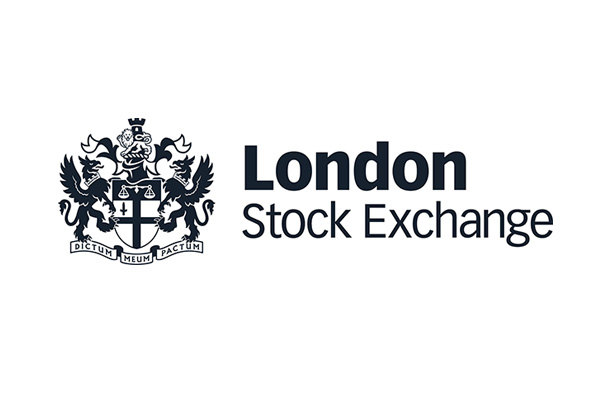 Committed to giving high growth companies the opportunity to develop into stars of the future.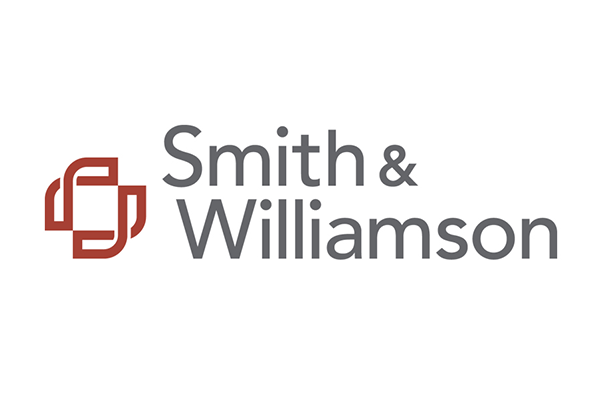 A leading accountancy and financial services group at the heart of the scale-up agenda.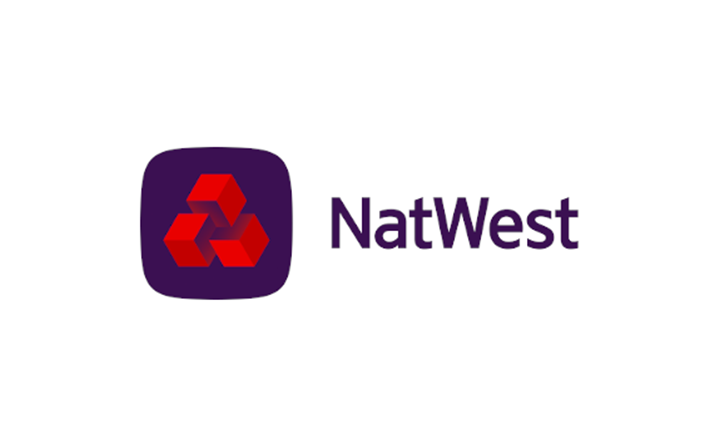 We're the banking partner that prioritises what matters to you.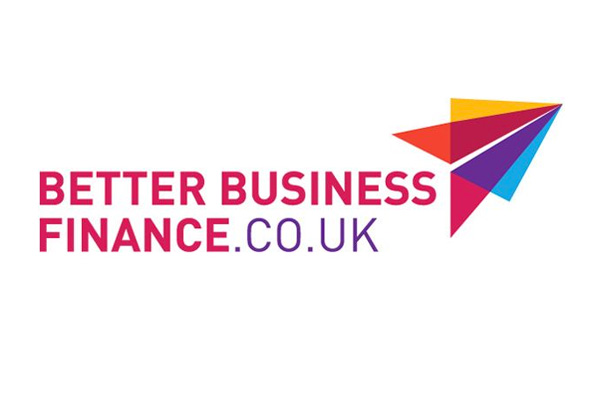 Better Business Finance provides impartial information and support to businesses and entrepreneurs looking to develop and grow.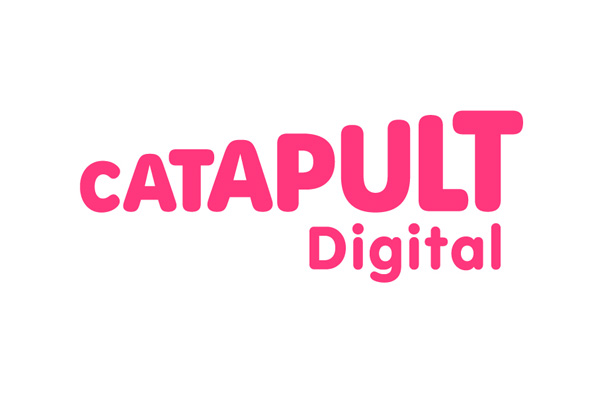 Digital Catapult is a market leading technology innovation and research centre.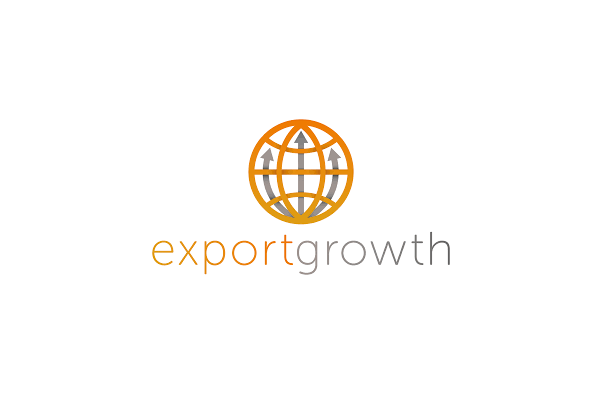 Export Growth Partners' vision is to create an integrated, nationally recognised route to world-beating export support
Associate supporters