Chase Plastics makes recycled plastic pellets. Based in Brandon, Suffolk, the factory of this 55-year-old business has an annual capacity of 10,000 tonnes. But that is set to change, big time. That capacity will more than double over the next 12 months.
"There's no real option but to grow dramatically," says CEO David Harris. "We have a once in a lifetime opportunity where the market is going to multiply in size, so we have to be ready to grow incredibly quickly."
The reason for this is regulatory change. From April 2022, the UK Government is set to introduce a tax on plastic packaging with less than 30% recycled content. The tax will add about 20% to material costs which, in a single digit margin industry, is a big deal. "Many businesses will be forced to change, so we have got to have the capacity and confidence on the ground to take advantage of it," he says.
The actions of other national governments are also helping Chase Plastics' market position. "We buy the cleanest best scrap polythene film we can find but it's expensive," says Harris. Up until now, he says, government policy has encouraged the exporting of plastic waste – "which makes subsidised exporters our competitors" – so he welcomes the recent moves by countries such as China and Turkey to restrict such imports but calls upon the UK government "to stop incentivising the export of plastic waste."
This means that the company's customer base is set to expand; historically, it has supplied specialist customers making products such as refuse sacks, but the new customers will be makers of polythene film for packaging. "This is where the growth will come from," he says. Currently the majority of its active customers are UK-based, but Harris expects to see exports grow.
An industry veteran of 30 years, Harris and co-owner Cameron McLatchie ran British Polythene Industries prior to its sale in 2016. After considering opportunities to move back into the industry, they bought Chase Plastics which was then a family business – and retaining Jessica Baker, daughter of the founder, as the managing director. "Jessica has been remarkable," says Harris, "she has bought into the vision and is now an agent of change."
Chase Plastics has a healthy balance sheet and Harris says that he is comfortable with investing more equity in the company. "We'd like to do further M&A, whether to acquire similar or parallel businesses. There's plenty to go at we are great enthusiasts for plastics recycling and manufacturing and believe there are great opportunities in the industry." 
Much of his industrial career was spent in Scotland, which is still home for him, so the acquisition of a business in Suffolk meant that he has reached out to the local support ecosystem.
"In the past we had a very good relationship with Scottish Enterprise who supported a lot of investment and jobs, which played a big part in where we got the business to," he says, "so it was only natural to engage with the people in the area who support growing businesses. It's always good to have contacts particularly when you are not local to the area." 
The newcomer to the region turned to ScaleUp New Anglia (SUNA). "We had some good early conversations and a positive start around skills," he says, and then Harris joined SUNA's Mastermind programme – a peer to peer programme for larger SMEs. He joined the programme before the Covid-19 lockdown. What had been a constructive network of diverse businesses in the area quickly evolved, says Harris, "into a weekly two-hour conference call which became incredibly powerful."
From that, SUNA recommended Harris join the Goldman Sachs 10,000 Small Businesses UK programme. For the former corporate executive, it has been an eye-opener.  
"When you lead an organisation that employs several thousand, and you have a large team around you of highly experienced colleagues including a board and non-executive directors. Your circle of advice is massive. And you have got rigour and challenge around you, and people filtering and refining information. Now I'm here in an office on my own with none of that. The Goldman Sachs 10,000 Small Businesses programme effectively gives a small growing business the benefit of what is usually an annual process in a larger organisation. It's a facilitated strategic review of your business. It's astonishing how much comes through from this."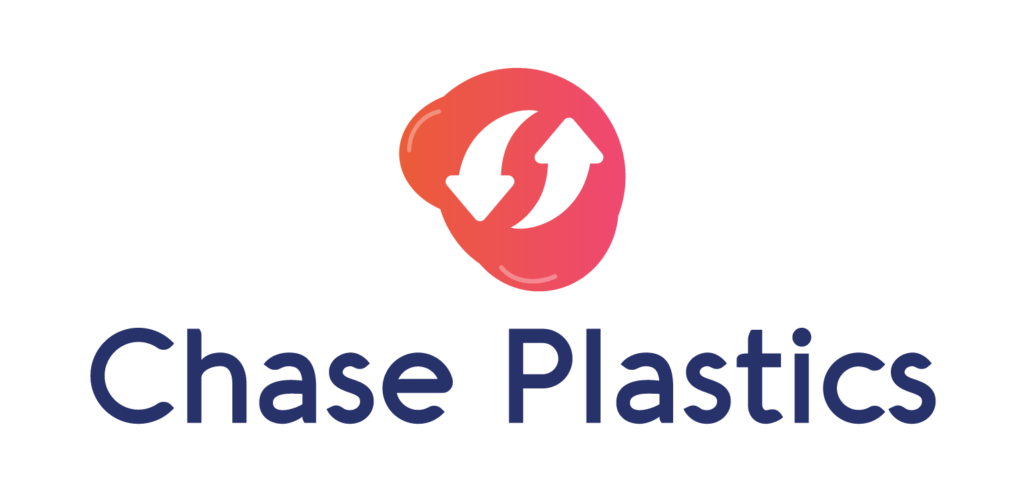 "The Goldman Sachs 10,000 Small Businesses programme effectively gives a small growing business the benefit of what is usually an annual process in a larger organisation. It's a facilitated strategic review of your business. It's astonishing how much comes through from this."
David Harris, CEO, Chase Plastics