Founded in 1995, East Kilbride-based SHE Software specialises in environmental, health & safety (EHS) software. But the company only started to scale after Matthew Elson bought the business in 2011.
A seasoned corporate executive, who has served as CEO of ESR Technology and as Managing Director of Atkins Management Consulting division, Elson had been on the look-out for a company to acquire. "At the time, the business was small, troubled and flatlining," he says, "but it was in a good market, with a bunch of customers and a technology that had got product market fit."
It was ripe for turnaround. After two years of stabilisation and three years of bootstrapped growth – Elson became full time CEO in 2014 – turnover had risen from £500k to £3.5m. 
At that point, Elson sought external investment from Northern Venture Capital Trust and started to expand internationally. And SHE Software hasn't looked back; achieving over 40% CAGR over the past six years.
During 2019, it secured more than 80 new customers and an increase of 54% in orders. Its client base now numbers more than 300 organisations. 
Globally, the market for EHS is "super fragmented," says Elson. Global spending on EHS software is expected to reach $1.9bn in 2024. Yet in the corporate mid-market – where SHE Software is focused – there is no competitor of any scale. "It is a greenfield market," he says, "most of the people buying our solution are either replacing pen and paper or an Excel spreadsheet. The commercial penetration of EHS software into the mid-market is 20% or less and that's why it is a big opportunity. Globally, we are already number two in that space.  Customers are hungry for the intelligence driven insights our solution provides." 
Of course, the Covid pandemic has pushed health and safety up the agenda and there are many aspects of SHE's software that are currently proving invaluable to customers – from infection tracking to risk assessments for returning to workplaces.  But if there are tailwinds, the general economic disruption has been a headwind. "It's not been an easy environment," says Elson, "as it has been tough for potential customers to take decisions. We have a good pipeline and are doing pretty well in the circumstances but you can't under-estimate just how tough it is to close a sale." 
While SHE Software has a presence in Australia and New Zealand, central to its international expansion is North America. (A major financing round this year, led by Frog Capital, has provided the firepower.)
The company made its first step by hiring a Vice President for Talent in Chicago in 2018. "Getting the right mix of talent in place was the key to making it successful," says Elson. "I wanted our North America business to be headed up by Americans but it also had to be part of SHE Software." Today, SHE has 18 staff in the US, half of them based in Chicago and the other half home-based. Tellingly, three out of the five senior leadership team are based in the US. 
Within two years, Elson expects new business sales in the US to outpace the UK. "The Covid situation combined with the Presidential election has made the North American market quite tricky but I think that after Christmas the US will surge forward again," he says.
The international scaling of SHE Software is accelerating an interesting transition in the company. It is proudly Scottish – its origins lie in what was a major Scottish engineering company, Motherwell Bridge. Forty per cent of its staff are based in East Kilbride. The company has enjoyed significant grant funding support and sponsorship from Scottish Enterprise. Even at its current size, SHE Software is one of the nation's largest B2B SaaS companies. 
How it transforms into a larger, more complex international company while retaining its original energy and values is "a classic scaleup challenge," says Elson.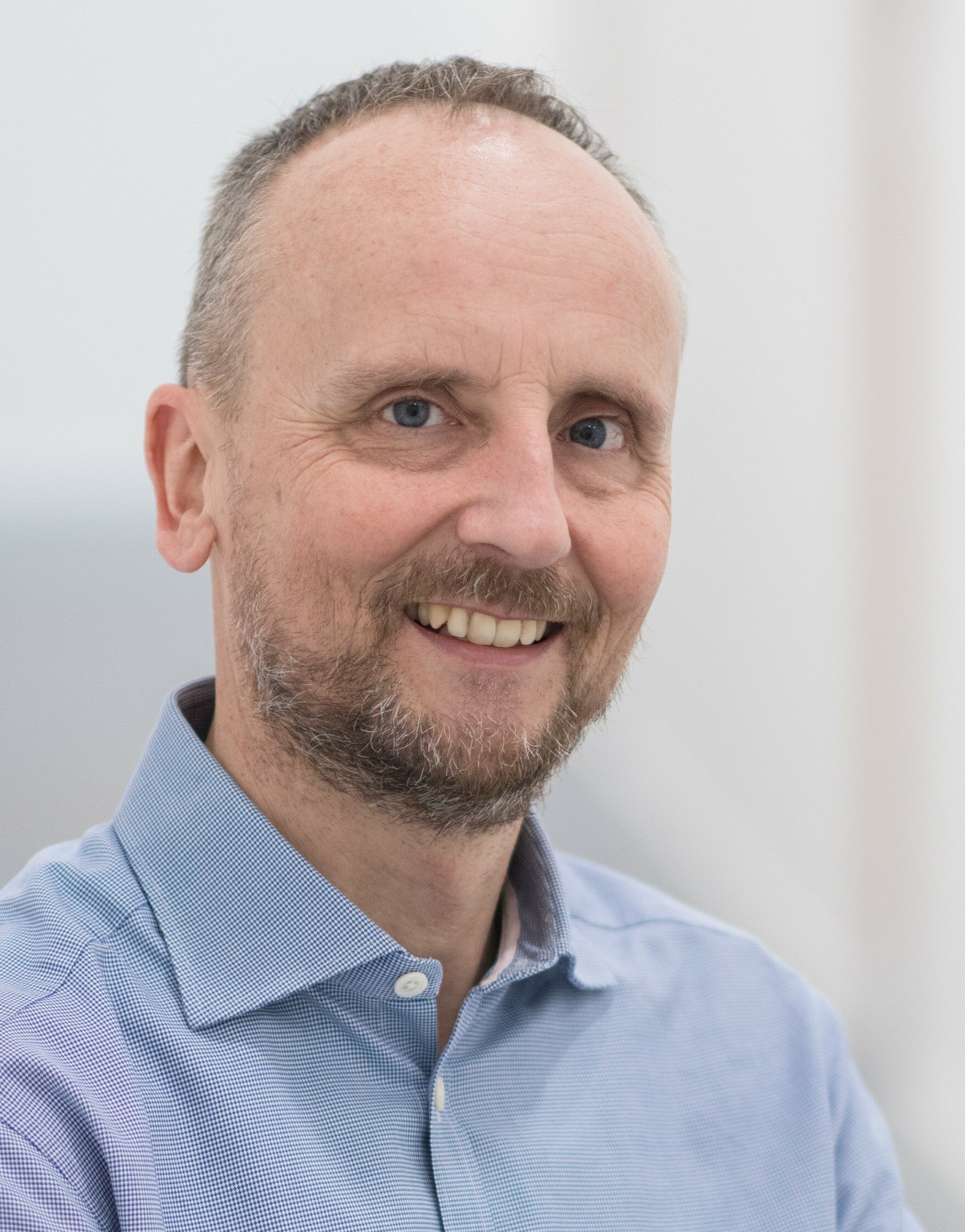 "Getting the right mix of talent in place was the key to making it successful"
Matthew Elson, CEO, SHE software