Rachel Jones founded SnapDragon Monitoring as a result of bitter experience; after inventing – and selling around the world – a baby product called the Totseat, which she discovered was being counterfeited. She couldn't afford the time or the cost of the legal processes to find, identify and remove counterfeit products for sale online – so SnapDragon was her response "to democratise online brand protection" for others.
SnapDragon Monitoring's 'Swoop' platform searches for copies and counterfeits of products and brands, so that they can be removed from sale by taking down the link to the infringing product and also to the seller. By removing the visibility of fake or copycat products, this prevents the export, import and distribution of these products. "There are many reasons why people shouldn't buy fakes and they aren't just about the reputation of the business and the safety of consumers; criminals profiteer from all this illicit money," she says.
The pandemic has made things worse. "We have seen increasing numbers of small brands being ripped off around the world," she says, "and another problem has been the huge growth in fake domains."
Most of SnapDragon's customers are SMEs who pay a monthly fee for monitoring however many sites, in whatever territories, they wish to watch. SnapDragon offers a managed service for those who haven't got the resources to take down what can be thousands of links of infringing products. Initially, SnapDragon started out in the baby and toy sectors because of Rachel's experience. Today SnapDragon covers a wide range of manufactured products, from travel goods to electronic components. In 2020, the company won a Queen's Award for Enterprise: Innovation.
To date, SnapDragon has raised just over £3m in equity finance. Gender bias has been one of the most significant hurdles to overcome, Rachel says. "The biggest challenge is being a female looking for money. The percentage of funds raised that go to businesses run by women is tiny – just 3%; these investment figures are just appalling." But, on a positive note, she adds that SnapDragon has had strong support from Scottish Enterprise and Mercia, and has recently attracted a syndicate of angel investors and the Angel CoFund.
SnapDragon has also been a participant on the Scottish Enterprise high growth platform. "Scottish Enterprise has provided training, guidance, contacts as well as investing in the business," she says. "They have been super-helpful."
An Innovate UK grant, right at the beginning of the pandemic, also proved to be invaluable. SnapDragon had seen a plunge in income as clients paused their subscriptions as retail closed and supply chains were disrupted – so the Bogus Buster project was born – a consumer website to help people avoid online scams. And although the funding has since expired, SnapDragon has kept the site going on a pro bono basis. "We'll do that for as long as we possibly can because we know it's really helpful. There are other excellent sites now, but ours was the first that brought all the guidance and advice to help consumers avoid scams together."
The proceeds of the recent fundraise will go into technology development. "The technology is expensive and difficult to develop," she says, "because we are monitoring platforms which themselves are changing constantly.  Every platform holds its data in different places. And a new e-commerce platform can go live in, say, Indonesia on Monday  – and have nine million users by Friday."
Much of the technology development takes place in Shetland after Rachel met the founder of software development company Mesomorphic while attending the entrepreneurship programme at MIT.  "Edinburgh met Shetland in Boston and we came back to change the world," she laughs.
With an international client base, SnapDragon's multinational team – there are 14 nationalities and 16 languages spoken in its team of just over 30 – is focused on developing relationships with the world's main ecommerce platforms in their native languages, helping the speed and efficiency of taking down links. Growth will also come from increasing the number of partnerships with consultancies, law firms and accountancy firms. And an upcoming Software as a Service (SaaS) product will encourage and train businesses to take down the links themselves.
The quest for talent has become increasingly competitive in the past couple of years but SnapDragon has added seven people during this time. That includes the appointment of senior tech executive Geraldine Kelly as non-executive chairman, and Angela Brown as finance director.
"We are punching well above our weight in the space and we would like to continue to double growth year on year," she says. "In the last 12 months we have prevented more than £100m of fake goods being sold. But to keep one step ahead of the counterfeiters we have to be able to retain and recruit the right people and deliver affordable technology so that more companies can attack this problem themselves."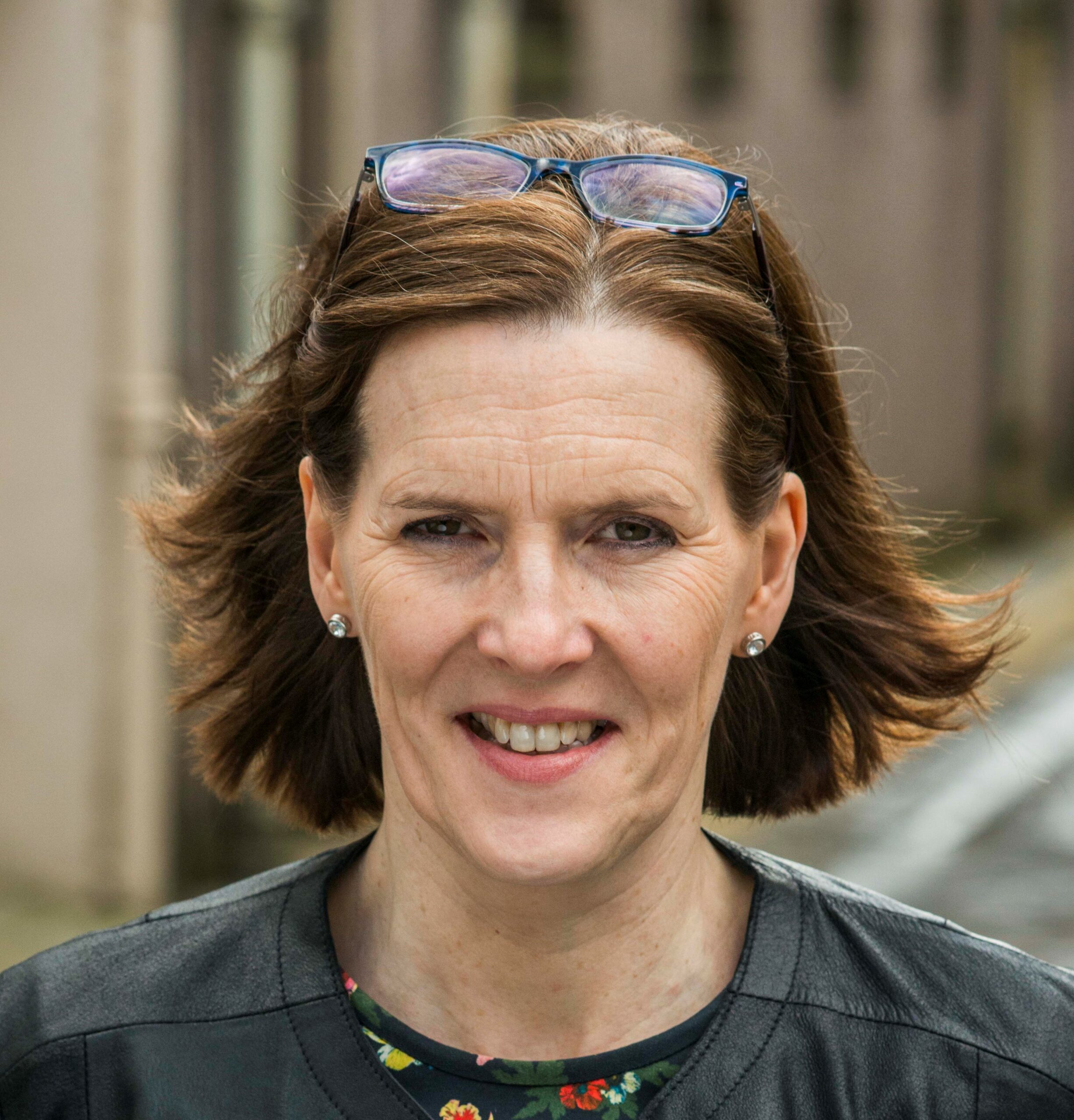 "We are punching well above our weight in the space and we would like to continue to double growth year on year."
Rachel Jones, Founder & CEO, SnapDragon Monitoring