Gurinder Dhillon had been an experienced black cab fleet operator for 15 years. He started with a single black cab in 2002 and had built up a fleet of hundreds.
But in 2013 he read about Uber. "I saw that this could be a huge cultural change, when people started to tap their phone for a cab rather than sticking out their arm. I knew it could be life-changing and we needed to be a part of it." So that year he bought a hybrid car to rent out as his first private hire vehicle. Given the furore surrounding the arrival of Uber on the streets of London the decision was, he recalls, like walking through a picket line.
By 2016, his fleet of private hire vehicles had grown to 150. His fleet of black cabs was 250. So that was when he decided "to torpedo the business." He sold the black cabs to another fleet operator, shut down the workshop and body shop, and moved to a blue container on a parking lot in west London. From then on, the focus was to be purely on renting private hire vehicles – and Otto Car was born.
This year, the fleet size has spiralled to 2,200. The company's turnover is set to hit £20m with an ebitda of £12m. In 2016, the company had six employees; now it has 60.
"We are a bunch of guys trying to do something extraordinary," says Dhillon. "As it took us ten years to get to 250 black cabs, we thought – back in 2016 – that it would take us ten years to get to 1,000 private hire vehicles. That felt like a big, ambitious number. We hit that figure in three years. And now we have doubled in size again within a year."
Funding this radical move was a challenge. "My own bank would not lend me any money to purchase vehicles for three years. They weren't sure about Uber and thought we were too risky. Yet we were running a positive cashflow from day one." Dhillon secured support from the finance arms of the major manufacturers such as Toyota and Mercedes-Benz as well as from several of the challenger banks. "At one point we had 15 banks and financial services companies working with us but not our own bank," he recalls (although the situation has since changed). "It's easy for a bank to ring-fence itself from what can go wrong. But if you are prepared to lean in and help the person, think of what can go right."
The company has rapidly evolved from being a pure rental company; now seven out of ten vehicles provided by Otto Car are now rent-to-buy. The company purchases the vehicle, rents it to a driver for three years before then handing it over. An ongoing package of support is provided to cover things such as MOT and road tax, insurance, maintenance and Transport for London (TfL) licenses.
Otto Car may be basically a finance and asset management company but Dhillon places great emphasis on creating a strong culture and building a community among its drivers. "There is no love in a financial institution but we can demonstrate heart and love – and that makes the difference."
"If drivers take a holiday or fall ill, we will pause the weekly payments – that's not something you get with a straight HP agreement. We are the only rental company to make people take a driving test – we employ five DVSA driving instructors. Safety is paramount; it is a reflection of how much you care. Our competitors will just hand over the keys – all they care about is that the payment schedule is being met."
At the start of 2019, Dhillon enrolled on the Goldman Sachs 10,000 Small Businesses UK programme. "I was on a race horse but I couldn't be sure I was the right jockey," he says. "Did I have the skills to take this company forward? Could I make it happen? We were growing so quickly, I felt rather like Gromit in the film The Wrong Trousers, building the track while the train is speeding along."
He says he was "blown away" by the impact of the programme. "It was inspiring, informative, and clarified our decision making." At the start of it, Otto Car had a single branch; by the end, it had five. "We knew the market was there, but what had been holding us back was our belief. The programme helped to give us that belief."
Otto Car will open in Paris soon. After that, Dhillon is eyeing the US east coast for further expansion. Discussions are being held with Mexico City. "We believe in alpha cities, not countries, as it's these cities where there is the greatest density of wealth, transient populations who want to move about, and constraints on parking and driving," he explains. "Residents in big financial capitals have far more in common with each other than they do with people in their own countries who live 100 miles away in their respective countrysides."
"Huge numbers of people are moving from ownership to mobility. For us, this is a once in a lifetime opportunity. But as a rising tide lifts all boats, we have to make sure that our boat is one of the biggest."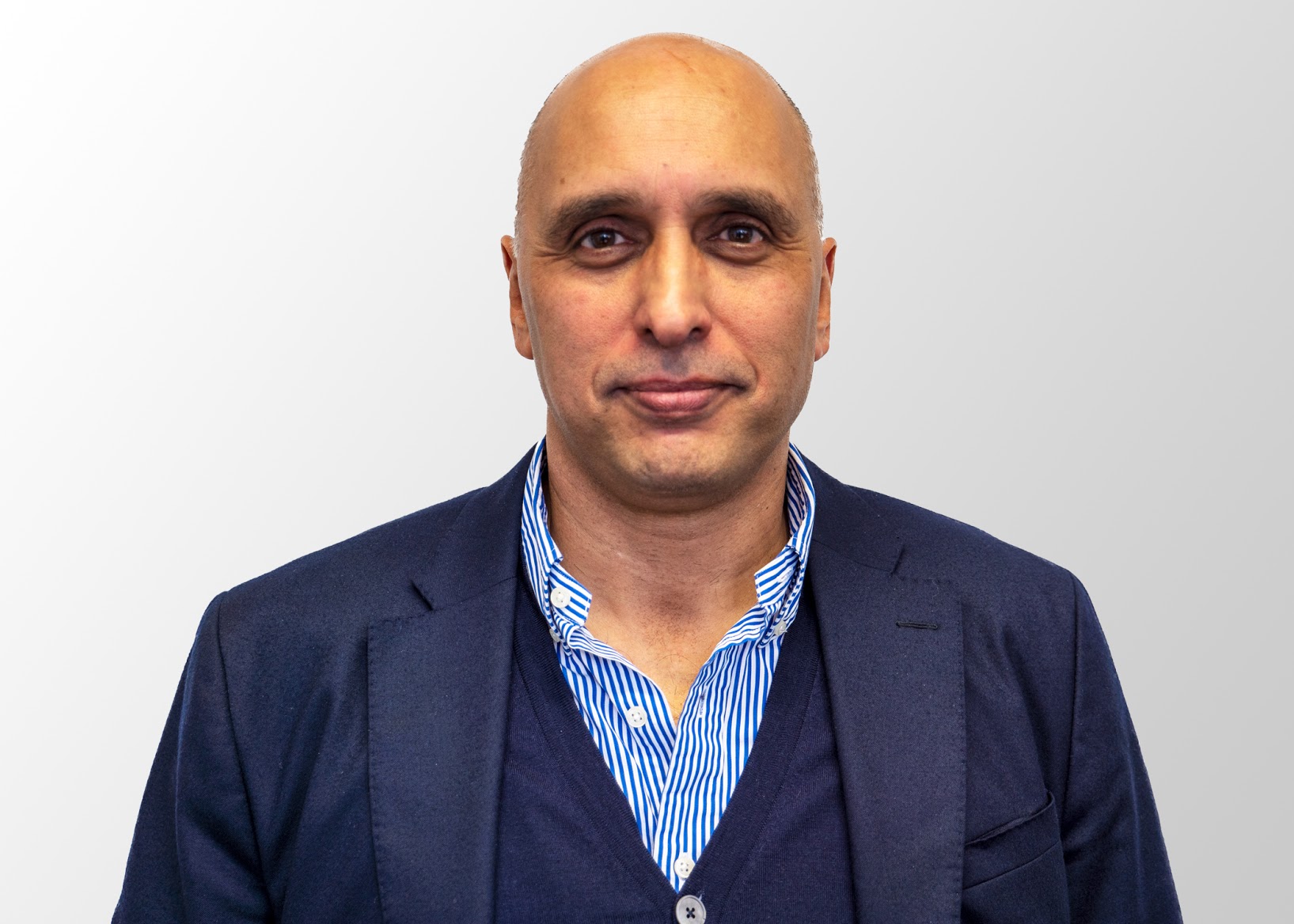 "We knew the market was there, but what had been holding us back was our belief. The Goldman Sachs 10,000 Small Businesses UK programme helped to give us that belief."
Gurinder Dhillon, Director, Otto Car