After more than 15 years in the games industry, Csaba Berenyi set out on his own in 2016.  With his background as a programmer, he was initially hesitant about starting a business. "I was a Hungarian techie who didn't know what it took to run a British company," he says. Initially, he decided to run it as a one-man operation so that he could "learn the language of business."
But he knew that he liked working in a team – and he proved to be a fast learner. Sponge Hammer has quickly evolved into  a back-end development company, designing and developing back-end features to support new content for top games companies such as Rare. "We have supported their Sea of Thieves game for some time and it won a BAFTA this year in the best evolving game category. I'd like to think we contributed to this fantastic achievement."
From the outset, Berenyi structured Sponge Hammer as a remote working operation based out of Leamington Spa. Currently 22 strong, the team is based in the UK, Spain, Hungary, Romania and Russia.
He has consciously sought to hire from outside the games sector as he thinks that the industry too readily looks to hire from within. "It can be a bit of a club. The first question many games companies ask is 'what game do you play?'
Berenyi was recommended to the Creative Scaleup programme through the local Chamber of Commerce. At first, he couldn't believe that there wasn't a catch: "here was a programme that contained so much of the information that I wanted to help me grow my business – and it was fully funded," he says.
Above all, the programme has given Berenyi the confidence to scale up. "It opened my eyes," he says, "and made me believe that I could achieve much more." It has also helped Berenyi to structure the business for growth. "There were areas of the business where we were still in the 'winging it' category," he says. Since joining the Creative Scaleup programme, Sponge Hammer has taken on 14 new full-time and part-time employees.
The hiring won't stop there. A new back-end development team is being assembled to fulfill the growing pipeline of work. Berenyi is turning his thoughts towards building a board.
Sponge Hammer is also branching out into development of its own games. A sister company, Sponge Hammer Games, has started a project that aims to provide a safe digital space, entertainment and education to small children. "It's been progressing well. The project is charming and makes us smile every day."
In addition, he is looking for projects that will make a green difference by, for example, reducing energy use in games.
His growth plans remain focused on the UK market but Sponge Hammer will establish an EU base so that he can attract European talent. "Brexit has been a hit to the talent pool," he says, "but I know we can become one of the largest service companies in Europe for the games industry."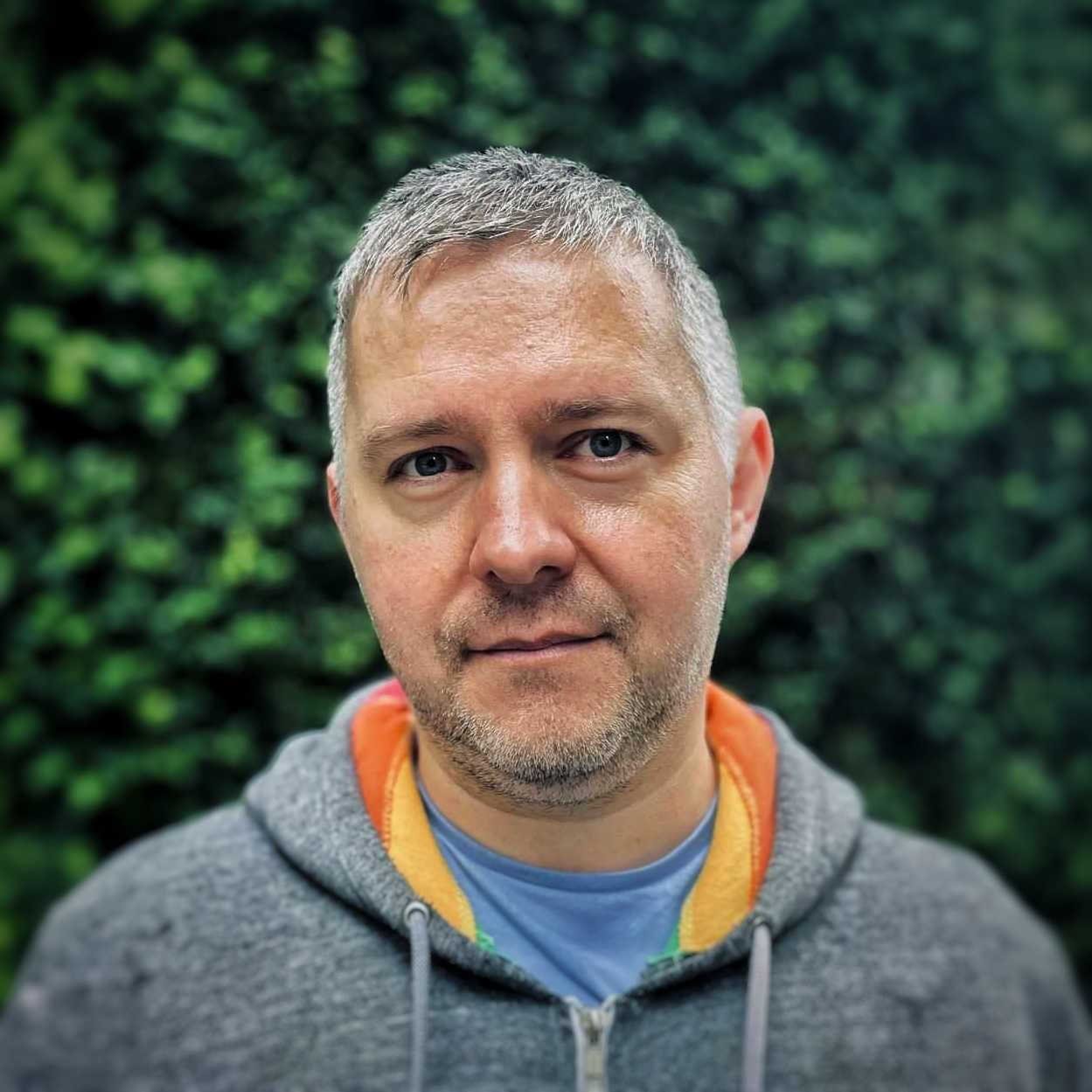 "I know we can become one of the largest service companies in Europe for the games industry."
Csaba Berenyi, Managing Director, Sponge Hammer