2020 was going to be a big year for TouchByte. And it has been. In fact, it's put the Cornish company on a potentially huge growth trajectory. It's just a different trajectory that founder Jeremy Sneller was planning in January.  
The five-year-old company had been developing a number of face recognition technology applications for the retail and hospitality sectors – and it was time for take-off. Partnerships were in place. Customers were lined up for trial installations. But then, with Covid, business in that particular sector dropped off a cliff steeper than any on the Cornish coastline.
It was time for a rapid pivot. TouchByte identified the construction sector as an opportunity. As construction sites re-opened from lockdown, workers needed to have a system for secure and contactless access.  "They had either been using fingerprints, push buttons or were reverting to pen and paper," says Sneller.
He saw that TouchByte had a potential solution – a push button system for drug cabinets that it had been developing to pitch to the NHS. This could be adapted into a contactless system that would enable workers to gain access to a site quickly and efficiently without the need to touch anything. 
With the support of business advisers Business West, TouchByte successfully applied for an Innovate UK grant to redesign the device and take on digital resources to develop its integration with a partner company's workforce management software. The corporate collaboration was vital in order to create a complete system for the construction industry.
That Innovate UK grant has been transformative. Within months, the system had been built and installed as a proof of concept at a railway station site in London. Project demonstration kits are now being introduced into other sites. Specialist construction software companies have been in touch to discuss partnerships.
"The scale of the opportunity is huge," says Sneller. A large construction site, for example, will have up to eight gates for its workers – each one with an entry and exit that requires face recognition access. "There is absolute demand; there are hundreds of construction sites all crying out for contactless access solutions," says Sneller. "Our immediate challenge is to scale up the manufacturing of the device, ensuring we can do this at pace and high quality." New partnerships are being signed up to install, deliver, integrate and support the solution. 
To finance this growth, Sneller plans to seek potential investors in early 2021 – "we have the proof of concept and some big names on board but we will need money for growth and investment in people" – as well as applying for further Innovate UK grants. 
"Being a biometrics company in Cornwall is a bit radical, and we have had great support from the local ecosystem such as Cornwall and Isles of Scilly LEP and Cornwall Trade & Investment," says Sneller. Before lockdown, the company had been based in the Tremough Innovation Centre on the University of Exeter campus in Falmouth, a shared office space which has been "massively valuable," particularly because it is the home to other digital companies with whom TouchByte can collaborate.
Grant support has enabled him to take on local graduates. The company has six full-time employees at present – a figure that Sneller reckons will double next year. As an enterprise adviser to the local Penryn College, Sneller is committed to nurturing and encouraging local talent. We will build this locally. He has a particular focus on the under-25s – "anyone older wants to go on a course to learn something while the younger ones just use Google and get on with it. They can turn things around so quickly! I am really keen to show that you can have a technology career in rural Britain."
The secular trend is that more people are accepting face recognition technology. "We unlock our car and our house and office using it. We accept it in travel. We can use it to pay for things. Face will be a medium for all sorts of transactions." 
This means that TouchByte's ambitions will not just be focused on the construction sector. Already, opportunities are emerging in the healthcare sector and, Sneller notes, "hotels are coming back on stream, so we may yet get back into hospitality and retail."
"It's been a year that has gone from 'oh shit' [crisis/near despair] to being the best that could have happened to our business," he laughs.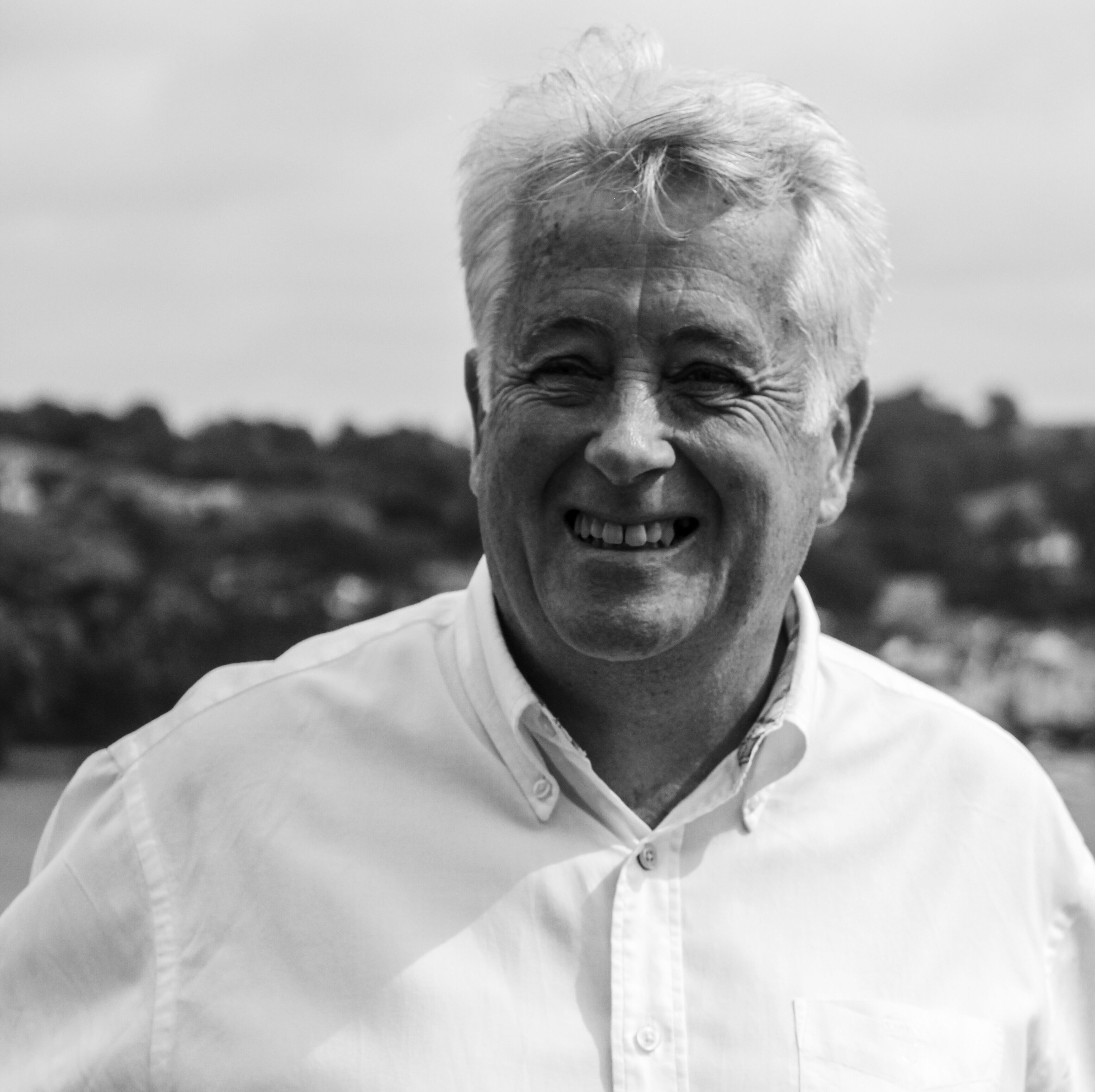 "Being a biometrics company in Cornwall is a bit radical, and we have had great support from the local ecosystem such as Cornwall and Isles of Scilly LEP and Cornwall Trade & Investment"
Jeremy Sneller, Managing Director, TouchByte