Austen and Scott Smart started FutureDJs in 2016 when they saw that the AQA exam board's decision to recognise DJ decks as instruments could open up a new future for music in schools. And the brothers, both of whom are experienced DJs.  
Our essential intent was to give young people the chance to enjoy music education. For the first three years, it was a conventional model of teaching – even if the music itself was novel. Future DJs would install decks into a school and one of its network of tutors would teach the techniques and music from its study programme. The business was growing but was operationally demanding, says Austen. 
In the spring of 2019, FutureDJs started a fundraising round. In the late summer of 2019, Austen went on the Goldman Sachs 10,000 Small Businesses UK programme. Being on it while running the business and raising fresh finance was tough – but it changed everything.
While on a visit to the US, Scott had seen an immersive technology platform that he thought could be used for remote learning of music. Austen incorporated the concept into his growth plan presentation on the programme. The reaction was startling; fellow participants said that they wanted to invest.
By the time the Covid pandemic had struck, FutureDJs had raised £600,000. "I'm grateful every day to have had that money in the bank." The brothers were in a hurry; a good friend (and CEO of a large Italian group of companies) based in Italy was regularly warning them about the impact of the coronavirus. Before lockdown, FutureDJs stopped its entire schools operation.
The pivot to being an online teacher took place during lockdown, when the Smarts and a core team set to work on building the company's future. In their premises in Knutsford – a building that had once housed General Patton – a studio was created (with a smaller prototype version being built next door for students to try). Resources had to be found on eBay. 
The Virtuoso classroom, built on top of the core X2O Virtual Classroom, provides an experience similar to that of in-classroom participants, enabling up to 120 remote participants to appear at one time on avatar displays with directional audio and dedicated multi-cameras. "The front end user interface is very intuitive and interactive, and it allows the presenter to be themselves," says Austen. "They can walk around and hold the room, not sit in front of a camera." Students log in to appear on the screen wall and can see themselves. "It feels like a real live event, with powerful collaboration tools," he adds.
The business model has evolved as rapidly.
At present, five million young people in the UK are teaching themselves how to make electronic music – that is the market. Teaching remains the primary revenue stream but instead of sending tutors around schools, classes of 32 students can be taught at a time. And in the majority of cases, the company now has a direct relationship with their parents who pay on a course-by-course basis. (Work to introduce a subscription model is well under way.) And, of course, it means that Future DJs can also teach adults; "whoever wants to learn, can do so."
The investors' cash also enabled the Smarts to acquire an examination board in the summer; "it had 20 years of syllabi in all modern instruments so this has short-cut years of creating our own."
Future DJs has also built a partnership with Spotify to create music education packs that can be provided directly to schools. FutureDJs provides the training for teachers. "Spotify has a music production programme called Soundtrap but many teachers didn't know how to use it – how many teachers can stand in front of a load of kids and talk about grime? – so these packs enable them to feel confident." Recently, the partnership has progressed as FutureDJs is taking over direct sales of the Spotify music production programme (Soundtrap) in the UK. 
This level of corporate collaboration has taken time – and experience. Two of Future DJs' non-executive directors provided technology licensing experience and nous, and, says Smart, "we took several learnings from the Goldman Sachs programme back into our meetings with Spotify and it really helped."
There is a third revenue stream. Having built the facility, FutureDJs is also hiring the space to corporates and has already won several contracts. "Hiring out the Virtuoso studio is good money and reduces downtime but the ability to make music education accessible to everyone is our central purpose," says Austen.
During this time, the fundraising continued – and the company has hit its £1m target. "We have been able to raise significant sums of money on Zoom. We had made several trips to Europe and the US without securing backers but we have been able to stand here in Knutsford and raise funds." 
The focus is now on recruiting talent – "we are looking to bring in senior technical talent and creative video skills right now" – and planning is under way to build a second Virtuoso classroom in Amsterdam. Ultimately, the Smarts want to build ten classrooms around the world. At the same time, the company has been awarded two grants – one from the Arts Council and a Sustainable Innovation grant – to work on small scale music hubs around the UK.
"It's been an incredible year and the Goldman Sachs programme has informed so much of its shape and direction," says Smart. "I get goosebumps just thinking about it." And their goals are clear and ambitious for 2021 – including gaining 10,000 subscribers, increasing revenues by 500%, and teaching a total of 500,000 students across all programmes and media. At a time when musicians, DJs, artists and music teachers have had their world turned upside down by the Covid pandemic, FutureDJs sets an inspiring example. "We want to become the number one music education company in the world," he says, "and I just wish we could get there faster."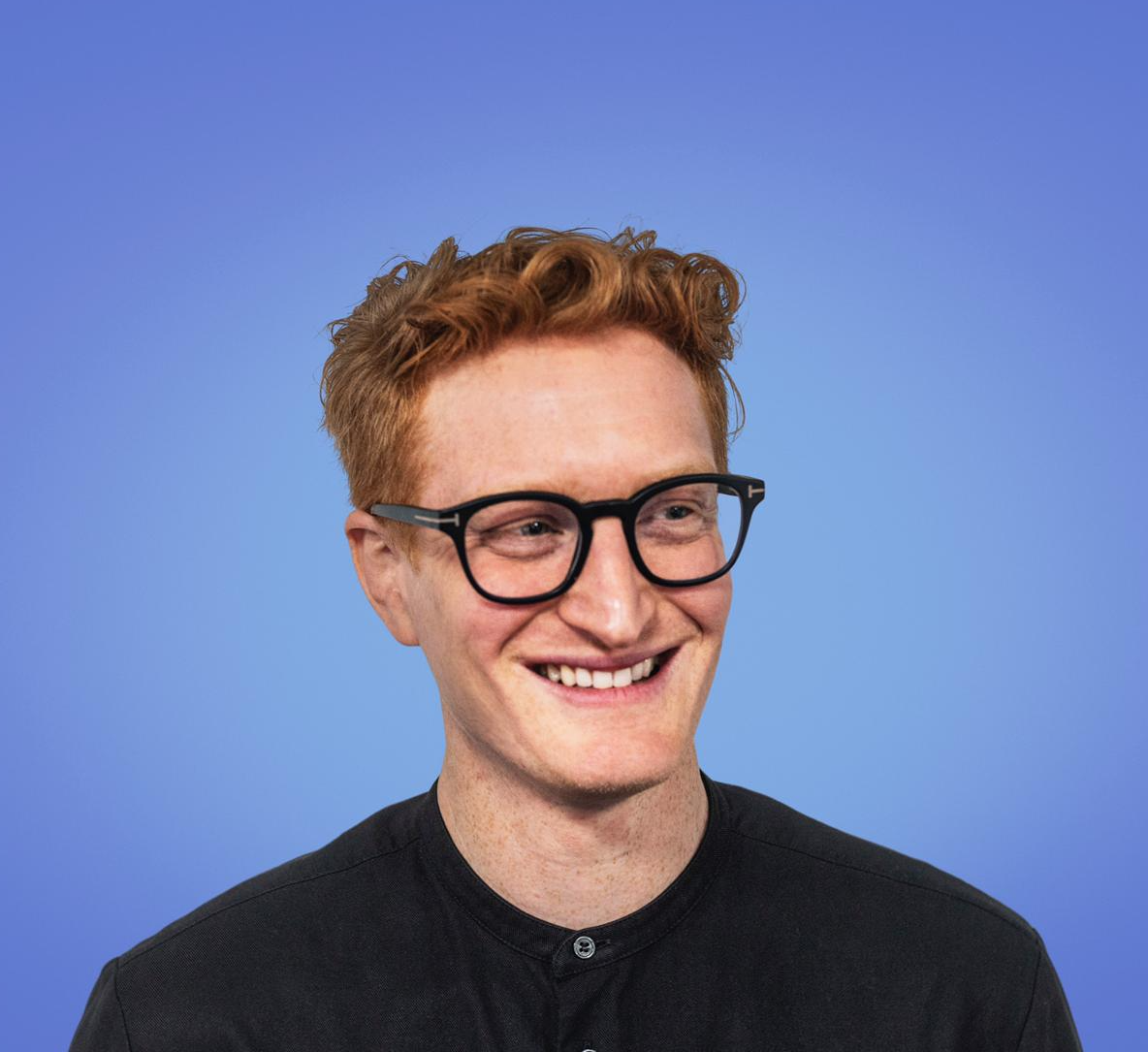 "It's been an incredible year and the Goldman Sachs programme has informed so much of its shape and direction."
Austen Smart, Co-Founder and CEO, FutureDJs