Explore the ScaleUp Annual Review 2020
Select a section to expand and explore this year's review..
CONTENTS


Chapter 1 2020
The Scaleup business landscape

Chapter 2 2020
Leading Programmes Breaking Down the Barriers for Scaleups

Chapter 3 2020
The local scaleup ecosystem

Chapter 4 2020
Shaping policy to foster UK scaleups: Breaking down barriers

Chapter 5 2020
Looking Forward


Global Scale-up: Building international scaleups in the north west
Richard Jeffery, Director of Business Growth
GC Business Growth Hub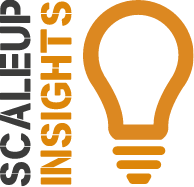 Many scaling businesses already trade internationally and want to achieve more. While among those that currently do not, there is a strong appetite to start. So how can we help them to access overseas customers, talent and partners?
Support for international growth has to be a mainstay of our service offering. Our desire was to create a scaleup-focused internationalisation programme that leveraged the public and private networks in Greater Manchester. These included our own networks and those of the Global Scale-up partners – KPMG, DWF, Santander, and Manchester Airport, along with networks such as the Manchester-India Partnership and the Manchester-China Forum alongside those of Mayor Andy Burnham, who has been hugely supportive of the programme. Combined, they create a global market entry network for companies with the greatest potential to scale internationally.
For the programme to be successful and sustainable, it was crucial to have a steady throughput of internationally-oriented scaling companies. As our existing programmes had reached a level of maturity, we had a great pipeline of businesses who could benefit from a Global Scale-up initiative.
It's a full 12-month programme. At its heart is an account manager who enables a tailored journey for each business, connecting them across these networks. We have put great emphasis on the onboarding process, helping cohort members to develop a peer network, get practical information from programme partners and refine their pitches.
There are many components. A core element is the International Growth Sprint, at which the management teams of each cohort member design international growth experiments in order to rapidly get out and try new things to grow in their chosen market. The market-focused bootcamps are another key element, providing businesses with insight from a Greater Manchester entrepreneur who has successfully expanded into a set market, giving our clients an honest story of their journey – with our partners delivering sessions to focus on challenges and considerations in each market.
A fundamental aspect of the programme is that we develop it around the needs of each company. We start by identifying the markets which are of interest to our cohort members and which are right for them. We then build our mission programme around these needs.
We were aware of the Mayor's International Business Programme in London as an endorsed programme highlighted by the ScaleUp Institute and leveraged the understanding of that into a tailored approach for Greater Manchester. While running Global Scale-up missions, we may also arrange an international visit to a particular market for an individual company or take cohort members on other activities such as Northern Powerhouse trade missions.
Impact assessment is vital to us and we are building that in from the start. We are measuring a range of factors – from export orders to securing new sources of international finance or meeting a new joint development partner. Our objective is that each company goes to the right market at the right time, meets the right people, knows exactly what they want to get out of their meetings, and is prepared for them.
We were oversubscribed for the first cohort – we selected 30 companies from 250 applicants – and are well on the way to hosting our second cohort which will convene in January 2020.
What have we learned to date?
That some companies have already got more out of this programme than any other because of the invaluable community aspect of the programme. They tell us that it can be daunting and lonely taking their business global so having a supportive peer network in place is a huge benefit.
That this is a programme that can scale; we think it's likely that other northern cities will work with us in the future.
And that launching the Global Scale-up programme was a bold step but it's one that we should have taken earlier!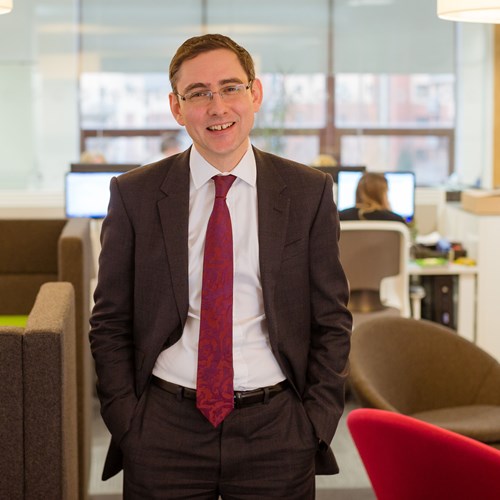 Page URL: https://www.scaleupinstitute.org.uk/articles/global-scale-up-building-international-scaleups-in-the-north-west/