Explore the ScaleUp Annual Review 2020
Select a section to expand and explore this year's review..
CONTENTS


Chapter 1 2020
The Scaleup business landscape

Chapter 2 2020
Leading Programmes Breaking Down the Barriers for Scaleups

Chapter 3 2020
The local scaleup ecosystem

Chapter 4 2020
Shaping policy to foster UK scaleups: Breaking down barriers

Chapter 5 2020
Looking Forward


The Scaleup Safari to Bath and Bristol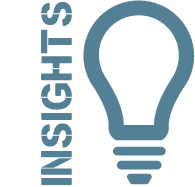 The inaugural Scaleup Safari was held in June 2019. It was driven by demand from corporations, advisers, entrepreneurs, investors, educationalists and policy makers to understand what is working where in local ecosystems to foster the growth of scaling firms.
The West of England was the first destination. It is consistently in the top ten areas of the country in driving growth in the number of scaleup businesses; it has an annual growth rate of +5.4 scaleups per 100,000 of population. Currently there are 725 scaleups in the region, totalling £8bn in revenue and more than 78,000 employees.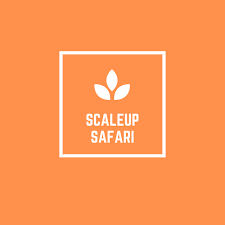 The community has come together to catalyse a focus on their scaling businesses. The foundations emanate from strong local collaboration between the private, public and education sectors. This is exemplified in such developments as the creation of SETsquared and Engine Shed.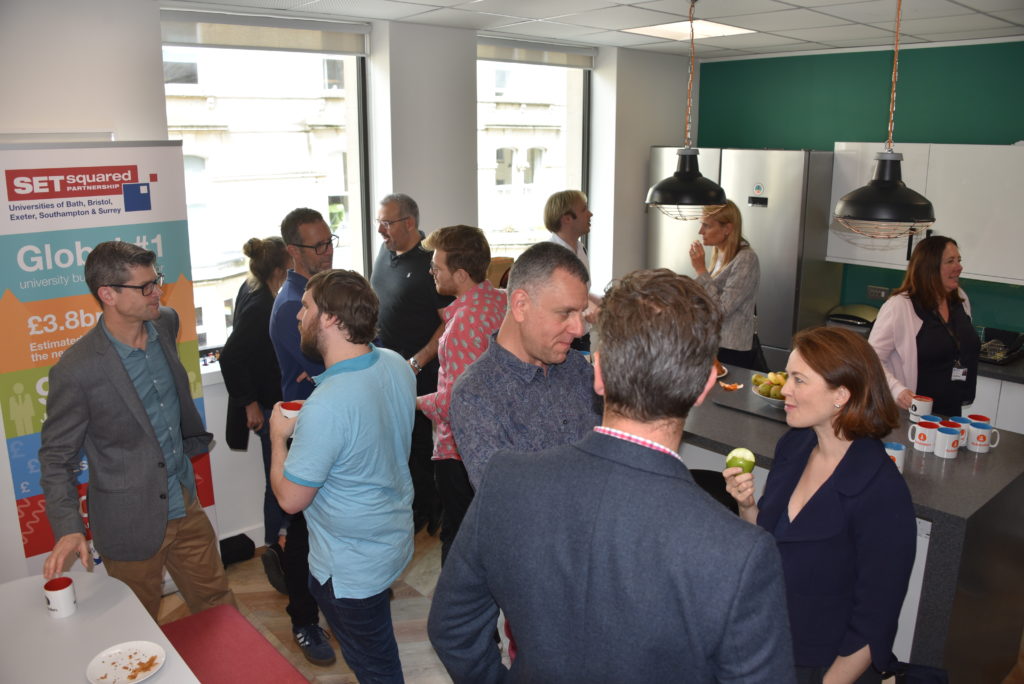 I made some great connections and got some fantastic ideas; can't wait for the next one. Royal Academy of Engineering
Some unique actions on the back of learnings from the ScaleUp Institute have also been deployed. This includes the introduction of a Scaleup Enabler – a role which brings together the region's vibrant and diverse ecosystem to increase the opportunities for scaling businesses.
The Scaleup Safari enabled participants to learn more about the West of England's scaleup ingredients; to explore new examples of scaleup success in their own ecosystems; create opportunities through peer-to-peer learnings and insights; and to forge new connections.
In Bath the Safari was welcomed by software development house Rocketmakers and met scaleups and supporters from TechSpark, University of Bath, Deep Blue Sky, EZ Education, SETsquared Bath, and Shaw & Co.
At Bristol, the group met at a lunch hosted by Engine Shed, a collaboration between the University of Bristol and Bristol City Council. The event celebrated local entrepreneurs and members of SETsquared Bristol, including leaders from LettUs Grow, Gapsquare, OneBigCircle, ELEM, OnCorps and Okko Health.
The cohort then enjoyed tours of some of Bristol's shining scaling stars. Ultrahaptics demonstrated its ultrasound haptic technology and discussed the acquisition of US-based LeapMotion. Graphcore – one of Bristol's 'unicorns' – talked about the accessibility of high-quality talent in the region. XMOS described the future of voice interaction and their ambitions in the voice capture technology market. Creative England showed how they invest in promising creative businesses  enabling them to scale, which included a presentation from Helpfulpeeps.
This visit has opened new doors for me and my business. Zara Nanu, CEO, Gapsquare
Finally, a panel session reflected upon the environment for scaleups in Bristol and Bath. The panellists represented a cross-section from the ecosystem: investor Simon Tutton from Deepbridge; Scaleup Enabler and Engine Shed Associate Director Briony Phillips; Kempton Cannons, CEO of Techmodal; and Peter Ball of Smith & Williamson. The panel discussed challenges for scaleups such as the availability of suitable office space with flexible lease options; the local talent pool, which includes individuals looking to relocate to the region in search of better work/life balance; and the opportunities if we get collaboration between corporates, government and scaleups right.
Many reflections were drawn by the Scaleup Safari participants who had been able to interact and learn from peers across the national and local ecosystems. Talent swapping and support was even taking place as seasoned scaling entrepreneurs thought upon how they could help others going through the journey.
Page URL: https://www.scaleupinstitute.org.uk/articles/the-scaleup-safari-to-bath-and-bristol/